Toyota sold 5-million hybrids in 3 years, half of units sold in 2 decades
Toyota continues to dominate in the hybrid race.
When Toyota started manufacturing Hybrid cars in 1997, Takeshi Uchiyamada, Chairman of the Board of Directors at Toyota, knew it wasn't easy to start a new trend in the industry.
"When we launched the Prius, no one even knew what a hybrid was," said Takeshi Uchiyamada. Yet here they are, reaching a milestone of selling 15 million hybrid sales globally after 23 years.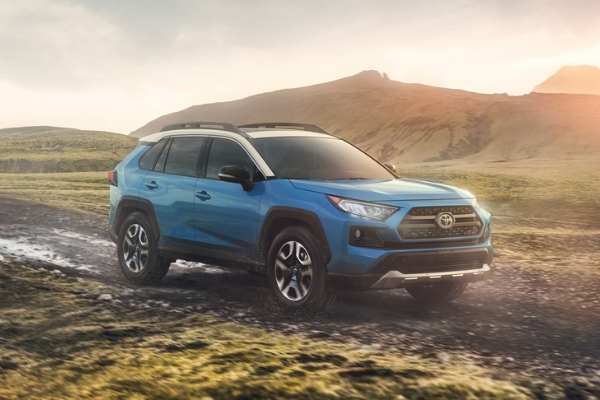 2020 Toyota RAV4 Hybrid with Ice Edge Roof
It took 16 years since launching the first-generation Prius before the Toyota hybrid cars reach 5 million sales, then made 10 million sales in 2017.
Judging from the growth of Toyota hybrid cars, it seems like these cars are now the future considering the 15 million Toyota hybrid cars saved more than 120 million tons of CO2 compared with the equivalent gasoline cars.
In Australia, it has sold more than 134,200 Toyota hybrid cars, after passing the 100,000 mark 11 months ago.
"In the first three months of this year, Toyota Australia's hybrid (sales) reached 11,756 cars or 23.5 percent of the brand's local sales, both of which are records," said Toyota Australia.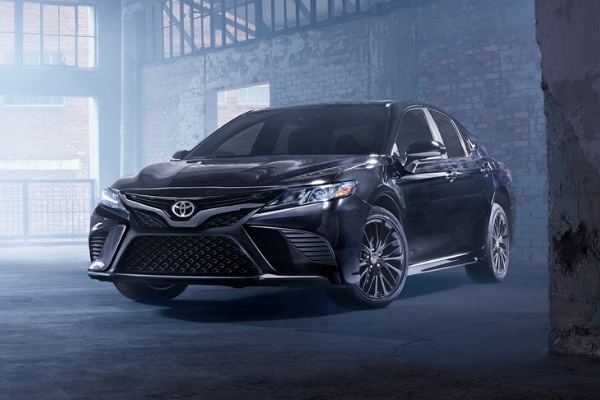 2020 Toyota Camry Hybrid SE Nightshade Edition
The Toyota RAV4 is the top-selling hybrid car in Australia. In fact, most people are waiting between three and six months just to get their hands on the car. While in the U.S., the Toyota Camry Hybrid sits on the number one throne with 26,043 sales in 2019. Now, there are reports out of the U.S. and Japan that claim the next-generation Toyota Land Cruiser will also eventually be available with hybrid power in the next two years.
Thanks to Takeshi Uchiyamada's ambitious vision, the Japanese is automaker is leading the Hybrid race in the industry with an early start. Toyota is planning to launch 40 new EVs in its lineup for the next five years, including at least 10 zero-emission vehicles.
Here at Philkotse.com, we value your interest in the automotive industry. You can visit our website to find out more.
Author

Rex found his passion for cars at a young age. He loves anything with an engine – which includes cars and planes. Right now, he is pleased to impart that passion for cars to a professional level under Philkotse.
Recent Posts