The company wants to take the boredom out of owning an electric car. 
In-car entertainment is leapfrogging with advances in data connection and multimedia hardware. Volvo is taking things a step further, as it announced that future electric vehicle (EV) models will come with YouTube video playback capability.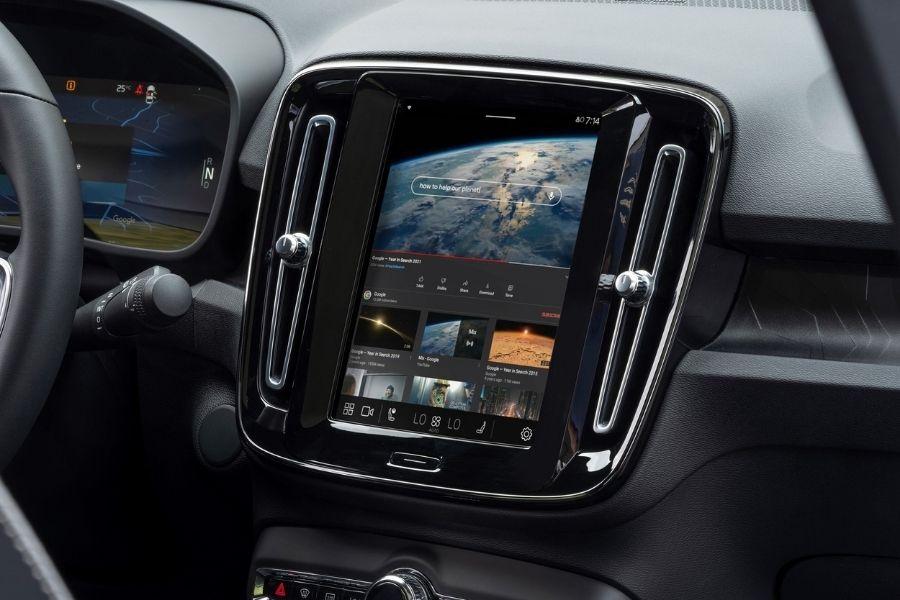 Upcoming Volvo vehicles can let drivers watch their favorite YouTube videos during stops
The feature is part of its partnership with search engine giant Google, marking the start of video streaming in cars. According to the Swedish automaker, YouTube will be the first video platform to become available for download on its vehicles using Google Play. 
Volvo EVs of course will need charging as part of regular use, and it would be unacceptable for the company to have its customers twiddle their fingers while waiting for the batteries to fill up. Having video playback in the vehicle will help Volvo drivers while away the time with news, livestreams, or content from their favorite video creators. 
"Allowing our customers to watch videos while charging or when waiting to pick up their children from school is part of our promise to make their lives better and more enjoyable," said Volvo Cars Chief Product Officer Henrik Green, adding that it makes the prospect of electric car ownership easier for skeptics to accept.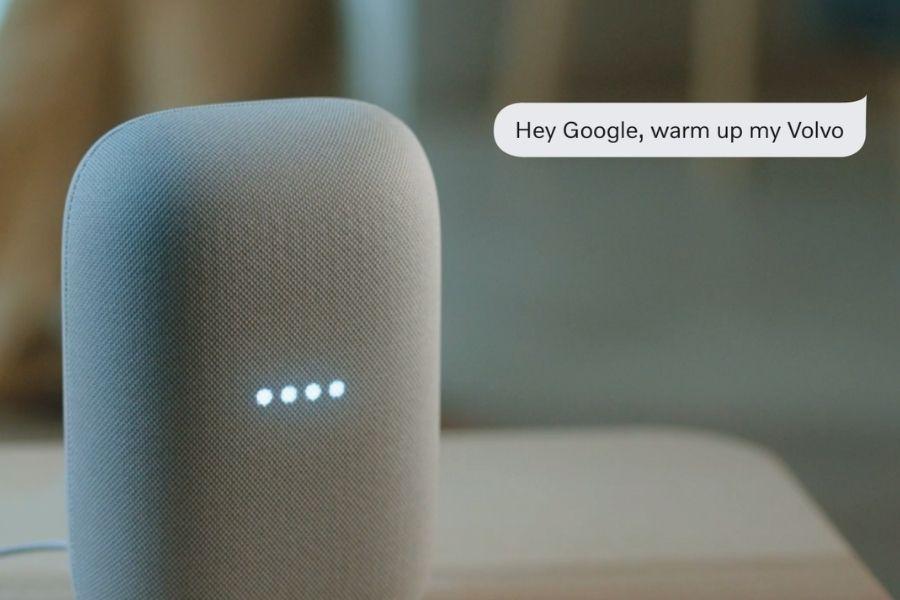 A simple voice command will be all it takes to enable a Volvo's functions
Before anyone points out the irony of enabling video streaming on cars that have always been marketed as paragons of safety, Volvo notes that the feature will be enabled only if the vehicle is at a full stop. Other apps will also be available for download, such as Sygic and Flitsmeister for navigation; Chargepoint and Plugshare for charging; and SpotHero and ParkWhiz for onboard parking assistance. 
Volvo is also the first automaker to launch direct integration with Google Assistant-enabled gadgets, effectively turning its cars into smart devices. Drivers will be able to manage vehicle functions such as climate control and security features simply by issuing voice commands to home and mobile peripherals running the software.    
Who knows, you might be able to view Philkotse.com's YouTube videos on your next Volvo car.        
Know more about Volvo

Joseph Paolo Estabillo
Author
Recent posts