It is managed by Bluebird Motor Corp.
Mitsubishi Motor Philippines Corporation (MMPC), the official business unit of Mitsubishi in the country, adds a new dealership in Angeles City, Pampanga under its dealer partner, Bluebird Motor Corp. The new dealership will have a temporary showroom and service center in Fil-Am Friendship Highway starting July, while the permanent dealership will be established by the second quarter of 2022.
Led by Marco Hizon, founder and COO of MMPC's dealer partner, the Japanese car brand is confident that its new dealership in Pampanga will strive considering that Hizon and his team have extensive experience in managing automotive dealerships. Aside from the auto business, Hizon is also known as the founder of Pampanga's Best processed meat business.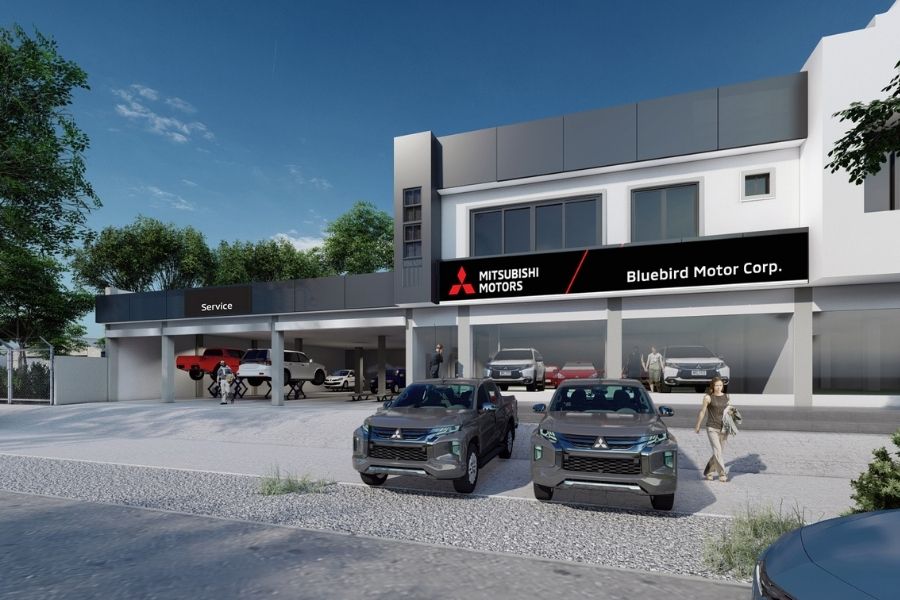 New Mitsubishi dealership in Angeles City, Pampanga
"Bluebird Motor Corp. is excited with its partnership with MMPC. We are honored to have been chosen as its dealer partner for the city of Angeles. Mitsubishi customers can trust that our group will deliver committed service that is aimed to enhance customer experience," said Bluebird Motor Corp. Founder and COO Marco Hizon.
The presence of Mitsubishi in the Northern part of Luzon will be felt with the introduction of the new dealership. Mitsubishi vehicles such as the Mirage G4, Strada, and Xpander will be more accessible to car buyers in the area. For those who are in the market for a vehicle that they can use to expand their business, MMPC is offering the L300 which has been the brand's best-selling unit since the year started.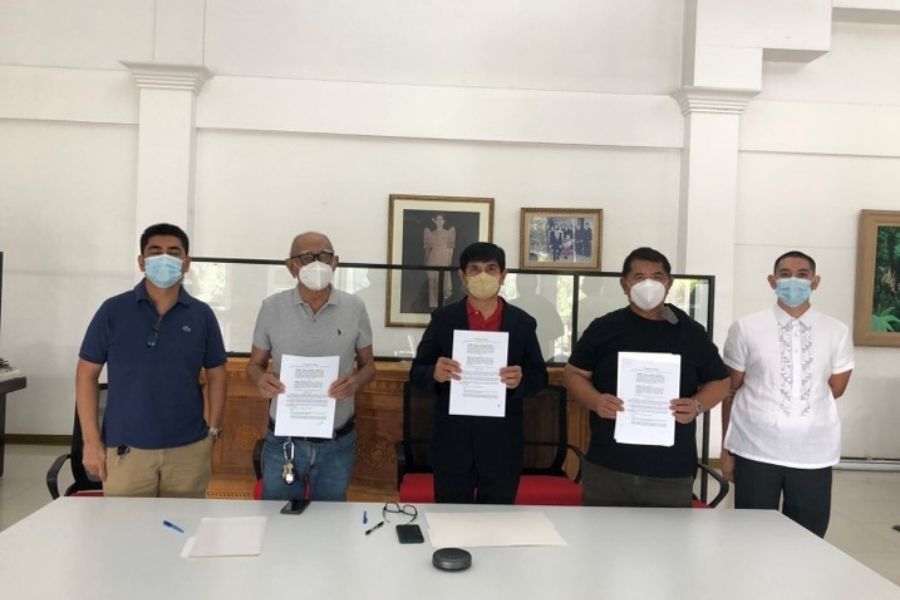 Mitsubishi is making moves to expand its network
"MMPC is confident that the Bluebird Motor Corp. will perform strongly in their assigned location. We are happy to be partners with a group that carries commendable values that translates to providing utmost care for its employees and passion to deliver excellent service to its customers," said MMPC President and CEO Mr. Mutsuhiro Oshikiri.
Visit Philkotse.com for more of the latest in the automotive industry.
Know more about Mitsubishi L300 2021

<p>The Mitsusbishi L300 is based on the L300 Versa Van. While the latter was more of a family carrier, Mitsubishi has since marketed the L300 FB mainly as a commercial vehicle. Regardless, the said model can both function as a family car, and as a logistics solution for small to large businesses. In the Philippine market, the L300 FB uses a Euro 4 compliant&nbsp;2.2-liter 4N14 diesel power plant. At most, this mill can make up to 98 horsepower and 200 Nm of torque. Power is sent to the rear via a five-speed manual transmission. The available to the L300 FB body is a rear air-conditioning system, and it can also fit up to 17 occupants.&nbsp;</p>

Rex Sanchez
Author
Recent posts