It's an affordable and practical vehicle.
Choosing which car to buy can be troublesome considering that there a wide array of options in the market. Some car buyers would opt for a premium car to showcase their lifestyle, while some would go for a more practical option which they can use for daily use to work or going out of town on weekends.
This is exactly the case for entrepreneurs and real-life partners Chira dela Cruz and Ehly Garcia who decided to own a new Mitsubishi Mirage. According to the couple, the hatchback is the ideal option for them since it is considered as one of the most fuel-efficient vehicles in the country which they can use for expanding their business.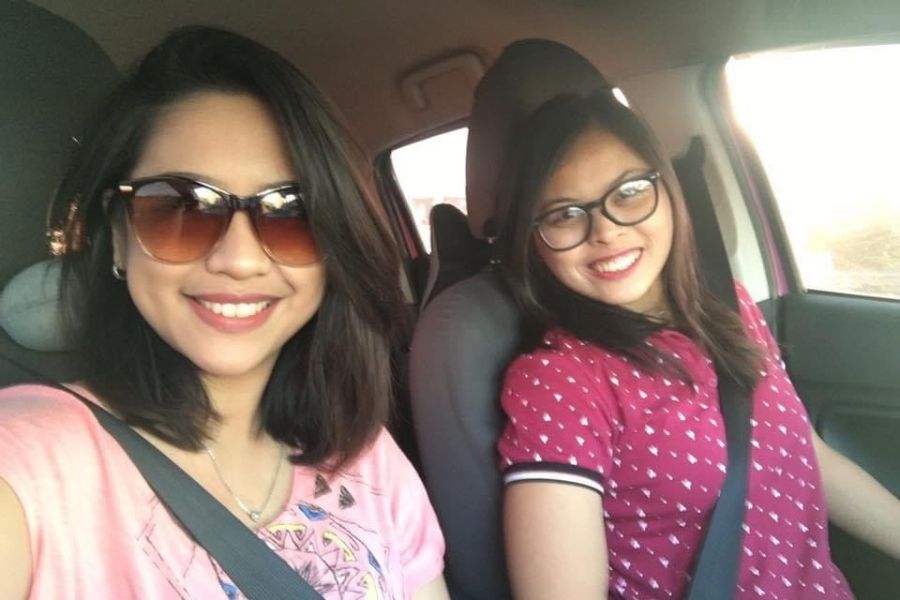 Mirage owners Chira dela Cruz and Ehly Garcia
"We based our purchase on fuel efficiency since we will be using this car every day for work. According to our research, the Mirage was the most fuel-efficient car among our choices." Chira added, "Fuel economy is great! I average 13 to 15 kilometers per liter in city driving."
Another reason why the couple decided to buy a Mitsubishi Mirage is its affordability. It is the entry-level vehicle in Mitsubishi's local lineup with a starting price of Php 704,000. But the Mirage the couple owns is the top-spec GLS variant that utilizes a continuously variable transmission (CVT).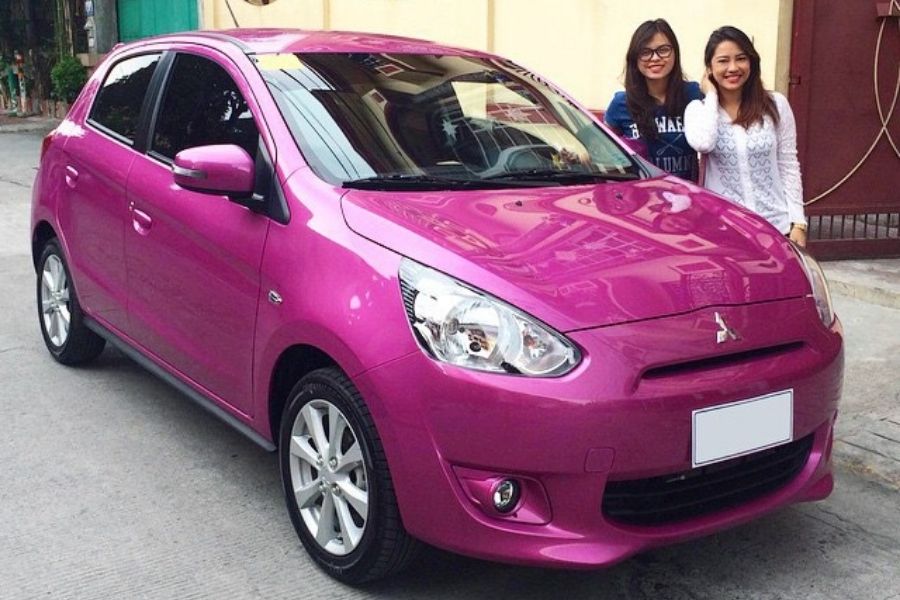 The hatchback offers practicality, efficiency, and affordability
Chira Dela Cruz is also impressed with Mitsubishi Motor Philippines Corporation (MMPC) after-sales services saying, "I was really worried because every time I heard people who had to go to the casa to have their car repaired, they would say it usually took a really long time to have it done. But since Mirages are assembled here in the Philippines parts were never a problem."
MMPC said that the Mirage is considered by many Filipino car buyers as a value-for-money vehicle since the hatchback gets the job done without breaking the bank. MMPC also offers the Mitsubishi Mirage G4 which is the sedan version of the hatchback with a starting price of Php 735,000.
Visit Philkotse.com for more of the latest in the automotive industry.
Know more about Mitsubishi Mirage 2021

Coming as an entry-level vehicle, the Mitsubishi Mirage is the Japanese automaker's entry to the local hatchback segment. It is the hatchback counterpart of the Mirage G4 subcompact sedan. Perhaps the best feature about the Mirage is its fuel-efficiency thanks to it 1.2-liter inline-3 DOHC MIVEC gasoline engine.

Rex Sanchez
Author
Recent posts