He also drives a Lancer and a Montero Sport.
The Mitsubishi L300 is considerably one of the most well-known vehicles in the country mainly due to its reliability, practicality, and functionality. These characteristics encouraged Dr. Ronald Anthony Fernandez to buy a Mitsubishi L300 that he uses mainly for the family.
Before owning the Mitsubishi L300, Fernandez used to drive a Mitsubishi Space Wagon. He didn't plan to buy a van since the wagon provides sufficient space for his family. However, one of his patients offered a good price for the 1997 Mitsubishi L300 Versa Van and he took it.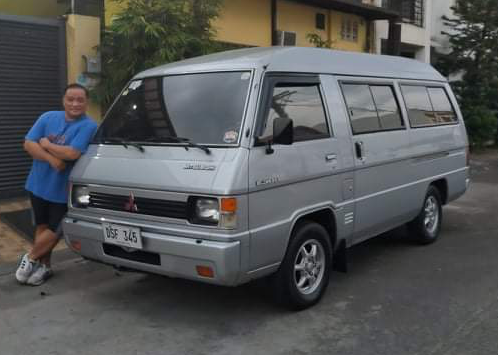 Dr. Fernandez with his 1997 Mitsubishi L300 Versa Van
"We didn't plan to buy a van but my patient offered it to me at a very good price so we decided to acquire it because we needed the space for family outings. We were using the Mitsubishi Space Wagon at that time and my family outgrew the MPV," said the 51-year old dentist.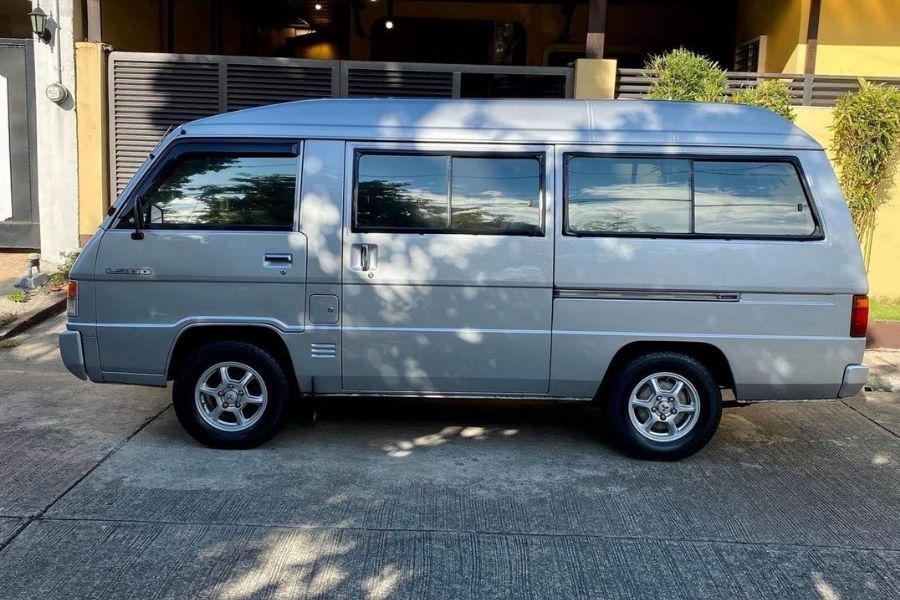 A reliable workhorse
Fernandez got the 1997 Mitsubishi L300 Versa Van in 2011 which comes with a gasoline engine. He shared that the Mitsubishi L300 offers convenient car ownership as the van is reliable, affordable, and comfortable. Plus, the parts are always available which eases maintenance issues.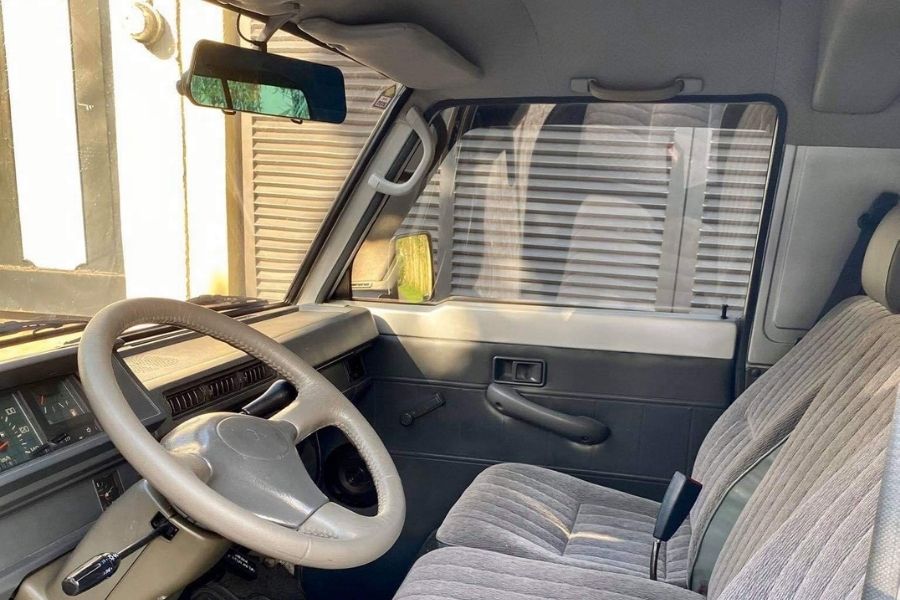 It can take the family anywhere with ease
Aside from the Mitsubishi L300, Fernandez also has decided to add other Mitsubishi vehicles in his garage after his dad bought a Mitsubishi Celeste when he was still young. These include a Mitsubishi Lancer Box Type GSR, which is his first car, and a Montero Sport. He believed in Mitsubishi as a brand that Filipino car buyers can rely on.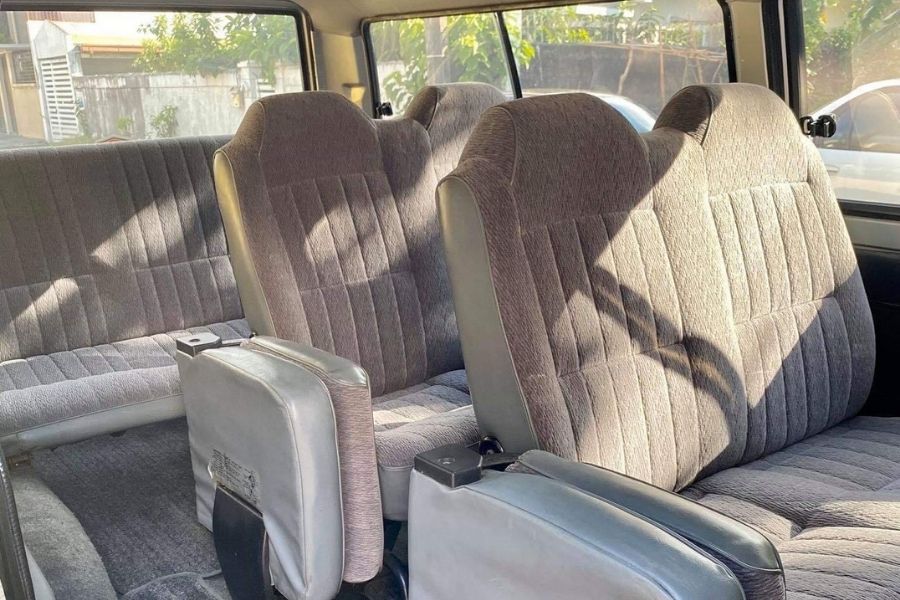 Interior view of the 1997 Mitsubishi L300 Versa Van
Today, Mitsubishi Motors Philippines Corporation (MMPC) continues the unwavering legacy of the L300 in the local market. The Mitsubishi L300 is still a top-seller in the Japanese carmaker's local lineup and has gone through various updates for better rigidity and enhanced performance.
Here at Philkotse.com, we value your interest in the automotive industry. Visit our website to find out more.
Know more about Mitsubishi L300

The Mitsubishi L300 can be used for either family trips or business needs. The utility vehicle has evolved from its famous predecessor – the Mitsubishi L300 Versa Van, that comes with the same purpose-driven cab styling and offers, depending on its purpose, an incredible number of configurations in its body. An air-conditioned, 17-seater van that also provides enough space for luggage is being offered by the FB type Mitsubishi L300. It can also transform into a delivery van that is equipped with a cab with a freezer for frozen and perishable goods delivery. The Mitsubishi Motors Philippines Corporation introduces its L300 Cab to offer excellent services in the country. Mitsubishi's commercial vehicle is a reliable and versatile utility vehicle that transports people and delivers goods with less hassle. There are two available variants for Mitsubishi L300, both come with a 2.2-liter 4N14 diesel power plant that is Euro-4 compliant. The engine generates a maximum output of 98 horsepower and torque of 200 Nm. Moreover, it is mated with a five-speed manual tranny. The Mitsubishi L300 is ideal for personal use and businesses because of its affordability and practicality.

Rex Sanchez
Author