The L300 is a good choice for business mobility.
Mitsubishi Motor Philippines Corporation (MMPC), in partnership with its dealer partner Peak Motor Philippines Incorporated (PMPI), successfully turned over 128 units of the Mitsubishi L300 to Orix Rental Corporation.
Orix Rental Corporation is a company that services multinational companies by providing vehicles for rent for various transportation needs. The 128 units of the Mitsubishi L300 will be used to service the transportation needs of Orix Rental Corporation's client, Japan Tobacco Incorporated (JTI), in the country.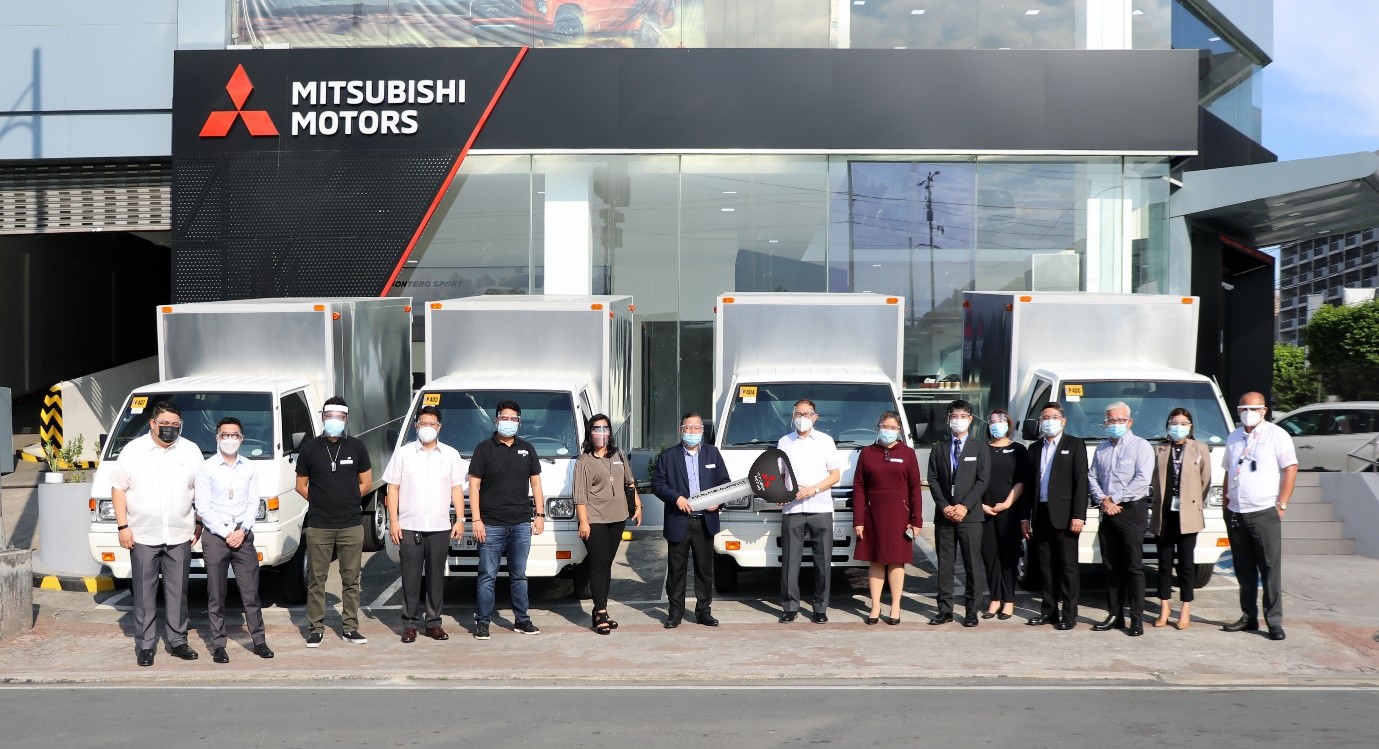 The turnover ceremony of the L300 units
The turnover ceremony was graced by various personnel from participating companies including AVP for Sales and Marketing Mr. Jack Raminez of MMPC, Vice President and Chief Operating Officer Mr. John Mabasa of PMPI, Field Force Development Manager Mr. Rocky Alcantara of JTI PH, and more.
"We are very happy that the Mitsubishi L300 is chosen to be the vehicle partner of Orix Rental Corporation for their client JTI. It is an honor to service a company that is recognized and trusted by multinational brands.
We are confident that our Mitsubishi L300 would serve as a very reliable vehicle partner for their daily transportation needs," said Mr. Don Comia, Branch Head of PMPI.
>>> Related: Mitsubishi PH shares why the L300 is an ideal business partner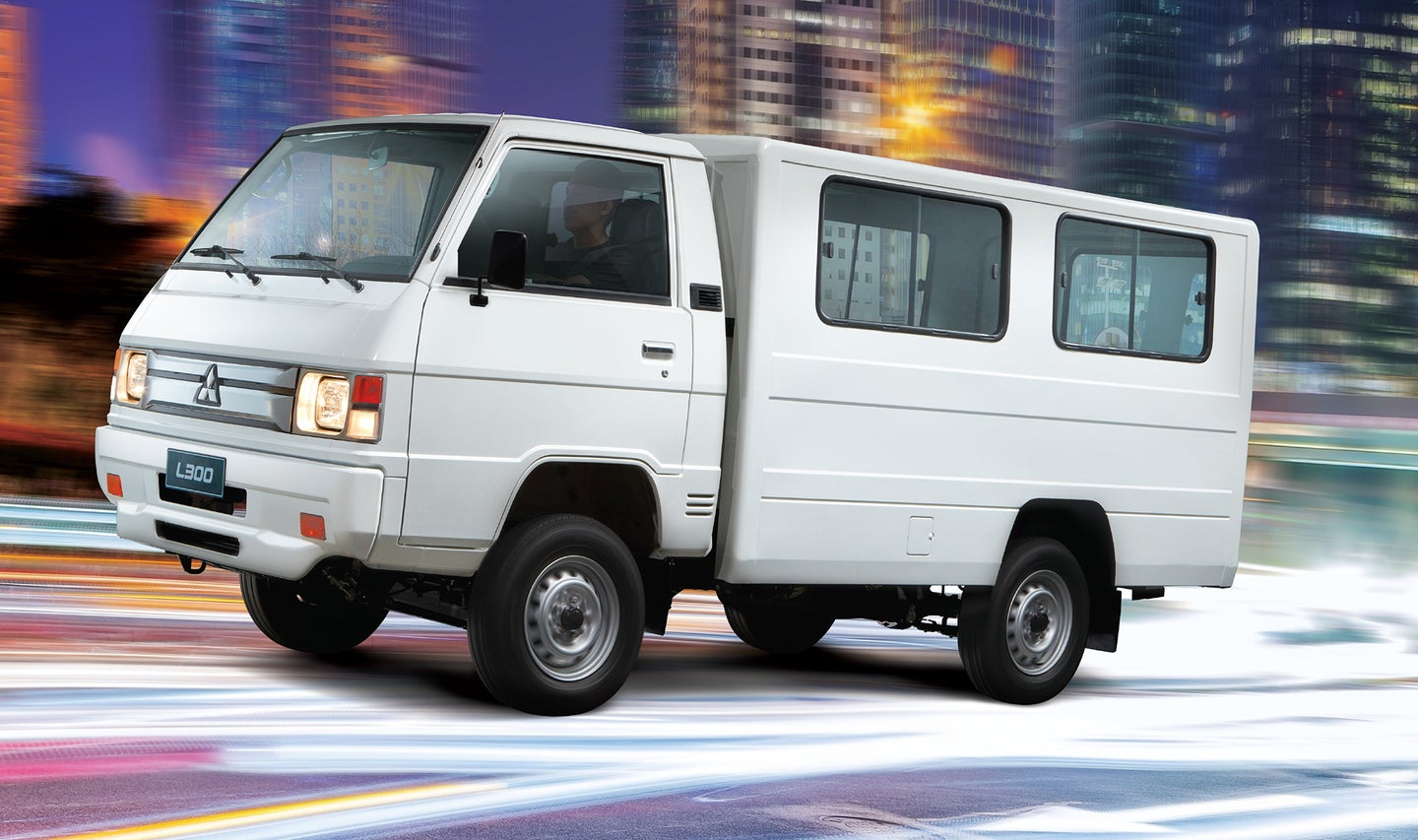 The Mitsubishi L300
The Mitsubishi L300 is one of the most recognizable vans in the country. It has been a long partner of many Filipino families and businesses way before the arrival of the new vans and SUVs the local market currently offers.
Powering the Mitsubishi L300 is a 2.2-liter Euro4 diesel engine capable of generating 98 hp and 200 Nm of torque. MMPC said that the L300's engine can produce 40 percent more power and 10 percent better fuel efficiency as compared to the power unit's older version.
Here at Philkotse.com, we value your interest in the automotive industry. Visit our website to find out more.
Know more about Mitsubishi L300 2021

<p>The Mitsusbishi L300 is based on the L300 Versa Van. While the latter was more of a family carrier, Mitsubishi has since marketed the L300 FB mainly as a commercial vehicle. Regardless, the said model can both function as a family car, and as a logistics solution for small to large businesses. In the Philippine market, the L300 FB uses a Euro 4 compliant&nbsp;2.2-liter 4N14 diesel power plant. At most, this mill can make up to 98 horsepower and 200 Nm of torque. Power is sent to the rear via a five-speed manual transmission. The available to the L300 FB body is a rear air-conditioning system, and it can also fit up to 17 occupants.&nbsp;</p>

Rex Sanchez
Author