The first ever one-make sports car racing series in the Philippines. 
Besides Toyota's Vios GR Cup, local racing nuts or those who want to get into motorsport now have another manufacturer-supported race to choose from. This time, it comes courtesy of Mazda Philippines, and it's the Miata Spec Series 2022, which will start in June this year.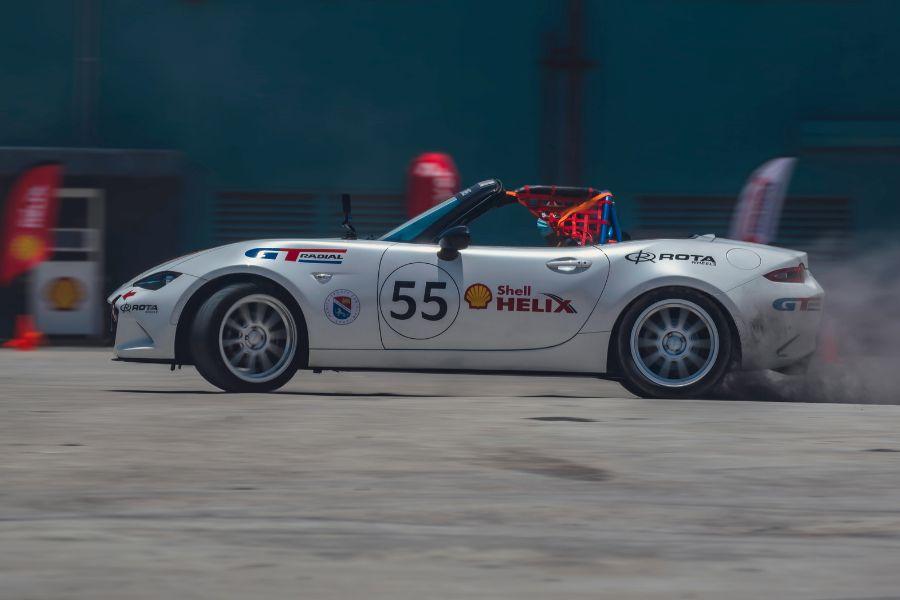 Get ready for some exciting MX-5 racing 
Of note, the Miata Spec Series has been around for quite some time in the global arena. It was only recently that Mazda Philippines, together with the Manila Sports Car Club (MSCC) and the Clark International Speedway (CIS) worked together to officially bring it into the local scene. 
Furthermore, the 2022 MSCC Miata Spec Series is the first one-make sports car race series in the Philippines. It's called a "one-make" race since all the cars racing in it, 20 to be exact, will be Mazda MX-5 open-top models, with the same identical track tuning. 
Participating in the said race are MSCC members. Also, ROTA Wheels as well as GT Radial will serve as sponsors for the event, supplying the participating cars with ROTA alloy wheels and GT Radial Champiro SX2 tires, respectively. 
All the MSCC Spec Series cars will then be powered by a stock Skyactive-G 2.0-liter inline-4 gasoline engine paired with a six-speed Skyactiv manual gearbox. From the factory, these four-bangers can make up to 182 horserpower and 205 Nm of torque.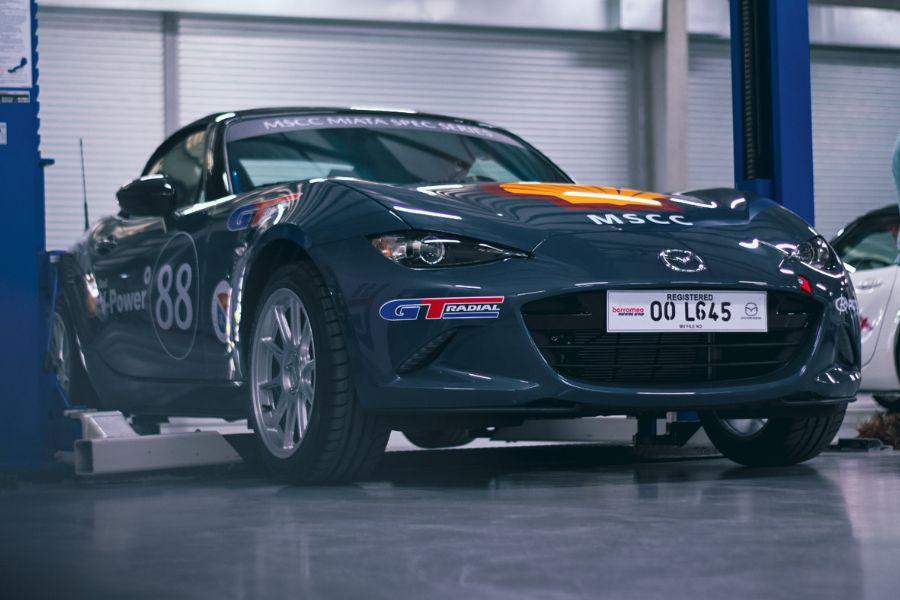 One of the cars that will race in the 2022 MSCC Miata Spec Series
The said MX-5s taking part in the race will have their suspension systems upgraded to Cusco coilovers and chassis braces. Drift Xaust will also provide these cars with a custom stainless steel exhaust system.  
Interior enhancements made to the MSCC Miata Spec Series cars also include a Cusco roll cage, as well as a Sparco racing seat, steering wheel, safety net, and racing harness.  
Lastly, Shell Philippines, which is also a partner in this event, will provide the necessary lubricants to keep the aforementioned MX-5 race cars in tip-top shape. 
For more updates on this exciting new racing series, be sure to keep reading here on Philkotse.