The British-bred car brand wants to further enhance its design game.  
We can't deny the fact that MG vehicles come with a sleek and contemporary design that is instantly noticeable. In fact, MG vehicles such as the 6, RX5, and MG ZS subcompact crossover that are available in the local market offer good styling at affordable prices.
One of the many reasons why MG vehicles come with great designs is because of the brand's efforts to bring in new and bright design concepts. In the United Kingdom, MG broadened its design operations with the opening of the new Advanced London Design Studio, located in Marylebone Road, London.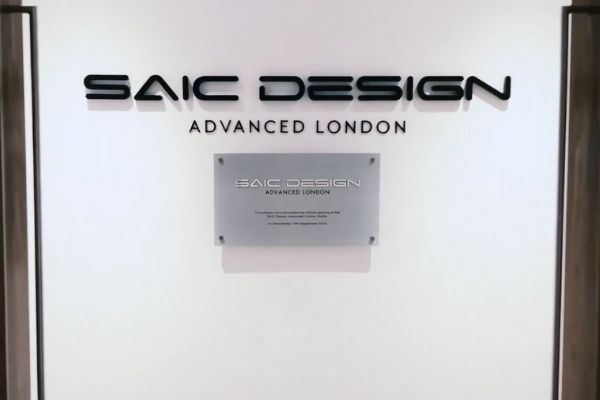 Where MG's automotive ideas come to life
The new Advanced London Design Studio is a creative space where automotive design concepts and ideas come to life. Moreover, the design studio also provides a platform for young design talents to further nurture their craft.
"Over the past six years, we have formed strong relationships with many pioneering institutions, and the opening of the Advanced London Design Studio will help us further our commitment to growing talent by placing us firmly in the heart of one the globe's design destination," said Carl Gotham, SAIC Design–European Advanced Design Director.
>>> Related: 2021 MG Pilot is proof that crossovers don't always look boring
MG's Advanced London Design Studio
The Advanced London Design Studio also hosts the SAIC Design Challenge in Europe. The design challenge is an annual competition that brings the younger generations in the European Design Sector. MG said that the competitors can bring new design inspirations to the brand since they lived in a newer and more innovative environment.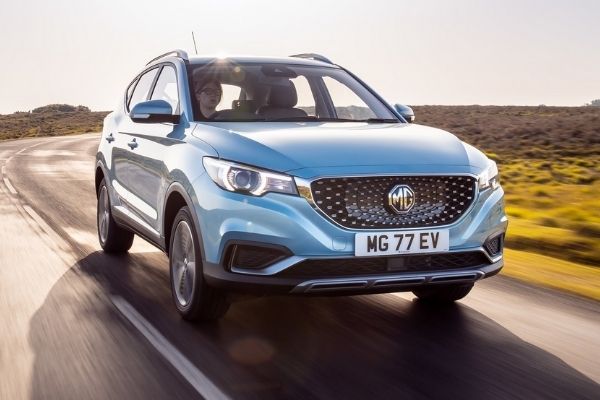 The MG ZS Subcompact Crossover
"We will continue to search for the best creative talent and we hope that, through the international platform built by SAIC, the designers will flourish and grow within the design industry. Creative energy, high potential, and dreams will encourage them to become future design industry stars," said Gotham.
Here at Philkotse.com, we value your interest in the automotive industry. Visit our website to find out more.
Know more about MG ZS 2021

<p>The MG ZS is a subcompact crossover meticulously designed to stand out anywhere. It is well designed, chiseled, and is built with a fleet of safety features. Locally, the new MG ZS is offered in four variants: the MG ZS 1.5 Style MT, the MG ZS 1.5 Style AT, the MG ZS 1.5 Style Plus AT, and the MG ZS 1.5 Alpha AT. You may choose from neutral colors such as Silver Metallic, Arctic Knight, and Black Knight. Marina Blue and Scarlet Red are also available for those who want to brighten up the road.</p>

Rex Sanchez
Author