Contributed quality and luxury vehicles in the country.
Lexus is a Japanese car brand that is driven by its commitment to provide the best luxurious automotive lifestyle in the world. When Lexus came to the country in 2009, the Japanese carmaker knew that it had to be at the top of its game as Filipino car buyers have deep appreciation towards the brand they patronize.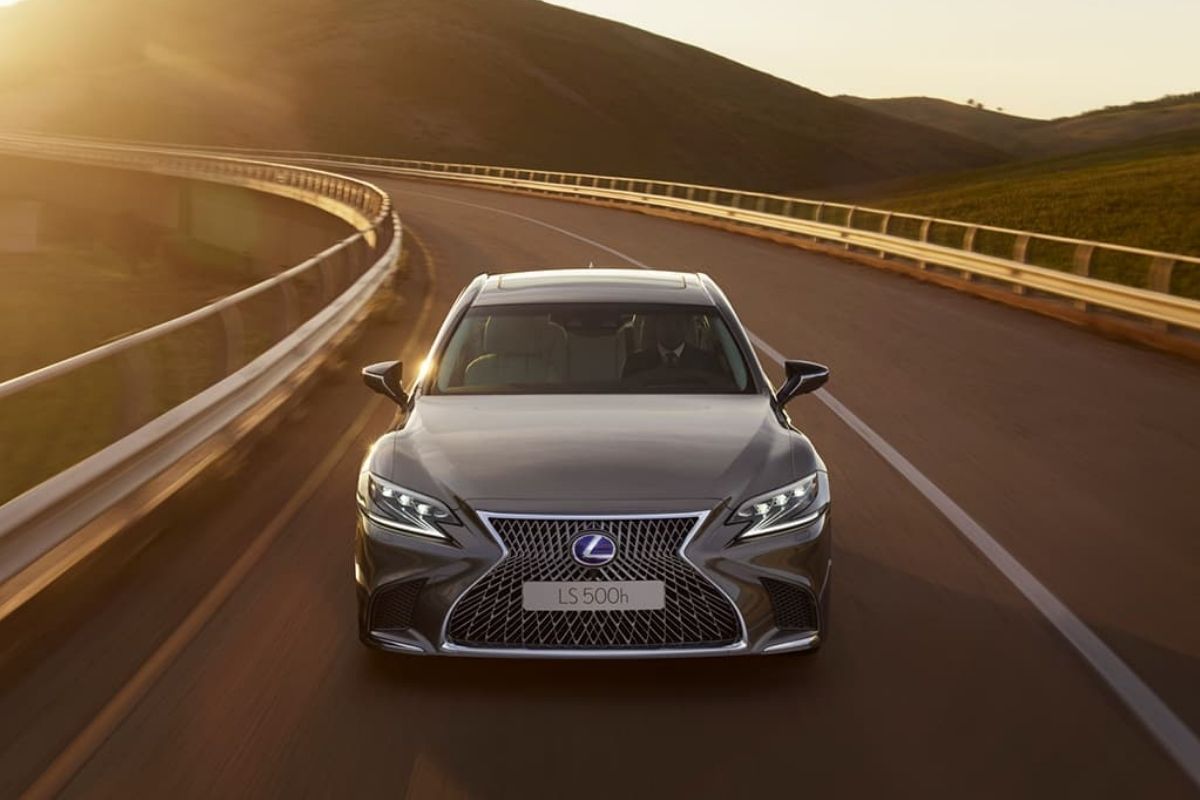 The Lexus LS Flagship Sedan
As such, Lexus opened its first dealership in Bonifacio Global City the same year it arrived in the country. Lexus Manila is built to provide an ultra-luxurious car buying experience with the way the dealership is purposely designed, integrating a Zen Garden interior with natural landscaping.
The first Lexus vehicles offered in the local market in 2009 were the LS luxury flagship sedan, ES midsize sedan, RX midsize luxury SUV, LX flagship luxury SUV, IS compact sports sedan, and GS midsize sedan. All Lexus vehicles were deliberately chosen to advance its name that offers quality and luxury.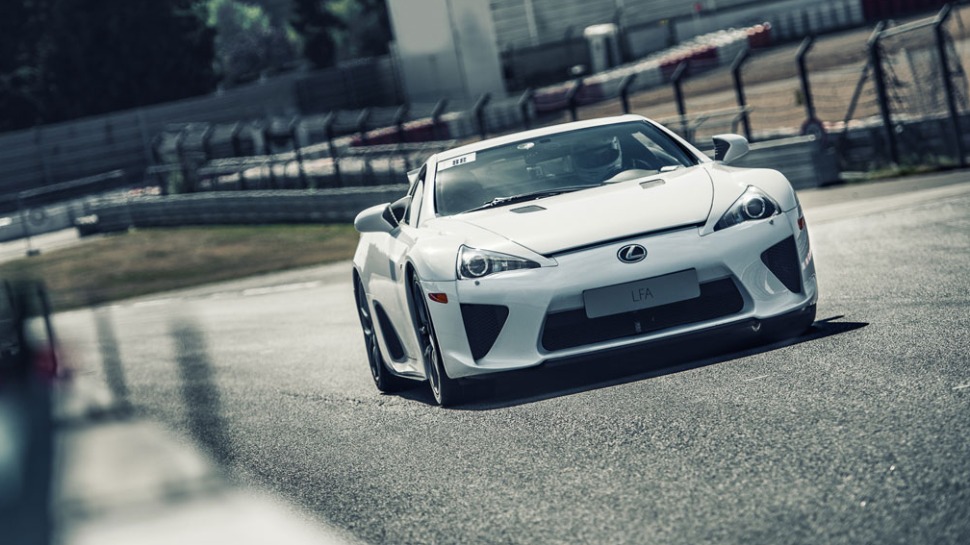 The Lexus LFA supercar
In 2011, Lexus' CT line was introduced in the local market. The CT line is the brand's line of luxury hatchbacks. What makes Lexus' CT line extraordinary at that time is the fact that it is among the first luxury models to be sold in the country with a hybrid drivetrain.
2012 was an exciting year for Lexus as it launched the reputable LFA supercar. The Lexus LFA is an iconic 2-seater sports car that only had a two-year run in the industry. Under the hood, the Lexus LFA is powered by a 4.8-liter V10 engine good for 552 hp and 480 Nm of torque.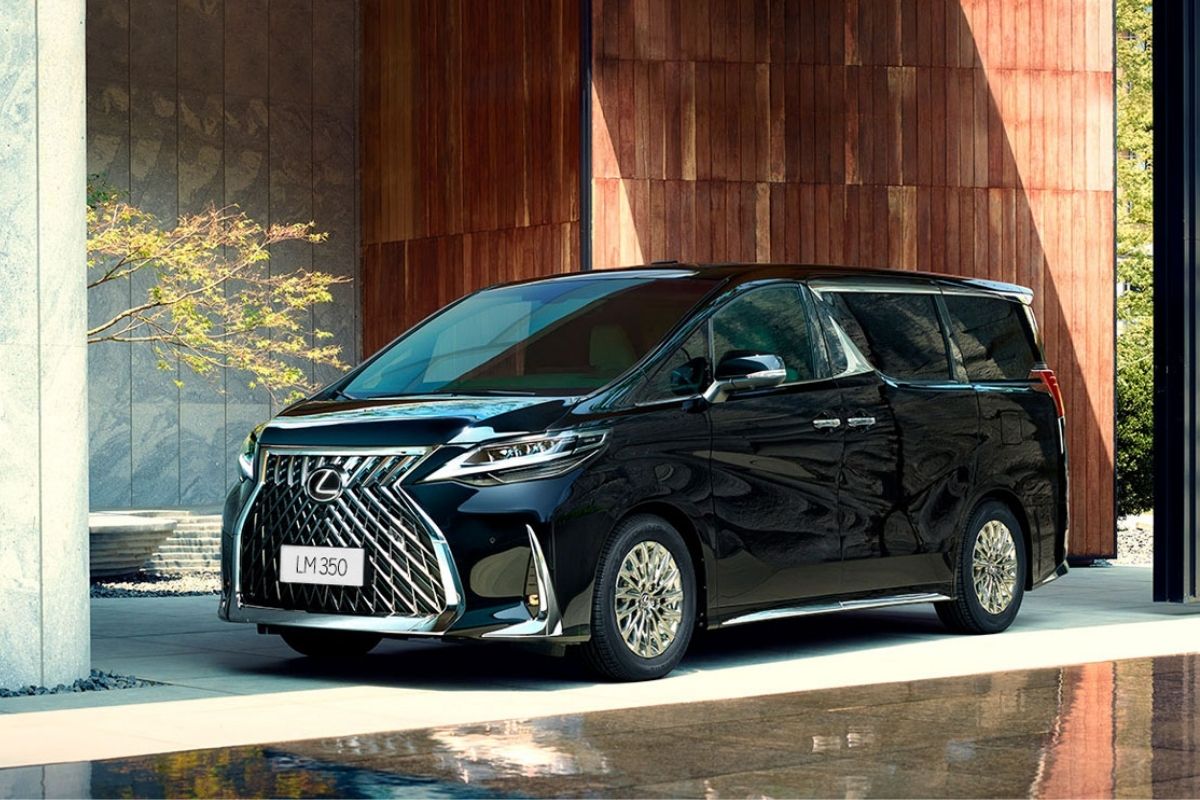 The newly-introduced Lexus LM luxury van
Lexus's brand grew significantly in the country from 2014 to 2018 as it introduced more vehicles for different mobility needs such as the RC F performance coupe, NX compact luxury SUV, GS F performance sedan, LC coupe, and UX compact luxury crossover. And in 2020, Lexus managed to introduce the LM luxury van which seamlessly becomes a best-seller.
Luxury car brand Lexus knows that Filipino car buyers have expectations especially for its cars that come with relatively expensive price tags. This is why Lexus continues to deliver superior quality products not only in its lineup but also in the overall customer experience and after-sales services.
Here Philkotse has a range of compact luxury crossover SUVs for sale, like this BMW X3 2015 for example. 
Here at Philkotse.com, we value your interest in the automotive industry. Visit our website to find out more.
Know more about Lexus ES 2021

The Lexus ES is a luxurious series of executive sedan currently presented in its seventh generation. The Japanese company describes it as a vehicle that possesses elegance in motion as it is designed with a coupe-like structure paired with contemporary details. Inside, it boasts a cabin fitted with modern luxuries and topnotch safety features. Lexus Philippines offers the Lexus ES 350 in eight refreshing colors: Ice Ecru, Sonic Quartz, Mercury Gray Mica, Platinum Silver Metallic, Sonic Titanium, Graphite Black Glass Flake, Sunlight Green, and Black.

Rex Sanchez
Author
Recent posts