It's the first official collaboration between toy companies Lego and Hasbro.
Lego, in partnership with Hasbro, is set to roll out a 2-in-1 build of the G1 (Generation 1) Optimus Prime, leader of the Autobots in the world of Transformers. The new model marks the first-ever collaboration between the two toy companies, which should excite fans of the media franchise.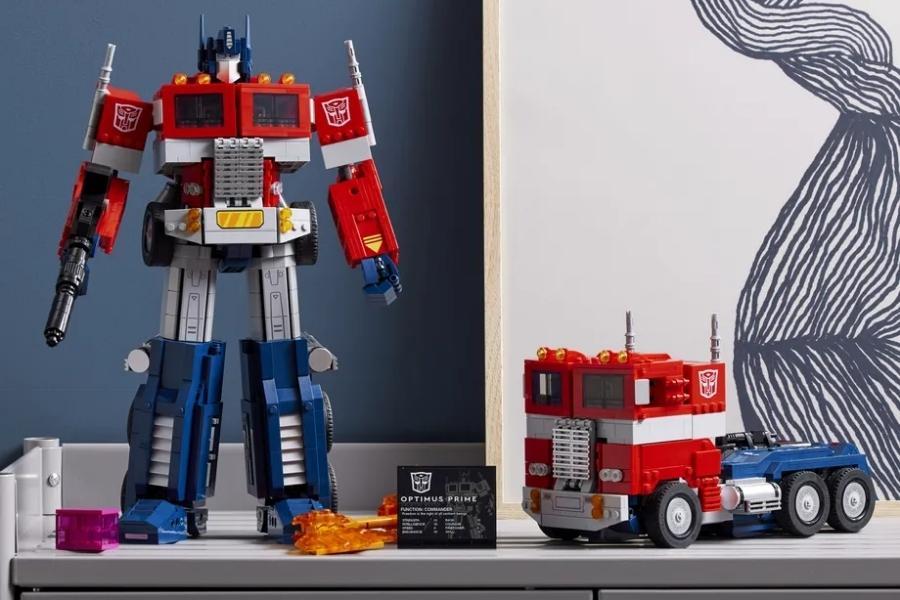 The Autobot leader ready to face off against Decepticons
What makes the Optimus Prime Lego model a special build is that it can transform between robot and truck modes without having to reassemble the toy. No doubt some clever engineering was involved, making it the first Lego model of its kind. It can be displayed in either form as a way of paying homage to the franchise, specifically the G1 version.
Dimensions-wise, the said model measures over 150mm in height, 270mm in length, and 120mm in width in truck mode. When not engaging Decepticons in combat, Optimus Prime's alternate mode is a FL86 cab over semi by Freightliner, a brand formerly owned between 1981 and 2021 by Daimler AG, the same company that manages Mercedes-Benz.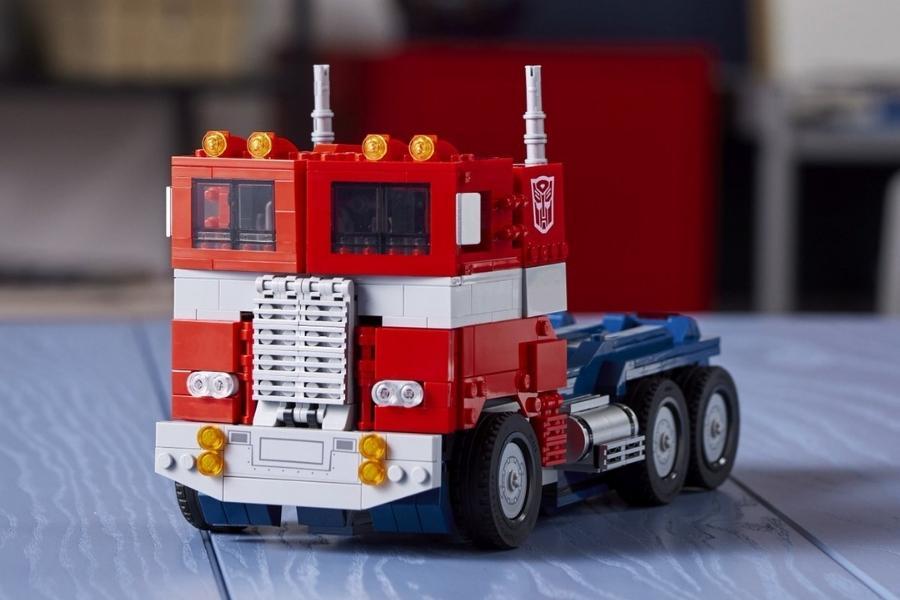 Lego Optimus Prime in truck mode
Meanwhile, the robot form stands over 350mm tall, and is quite a faithful reproduction of Prime's original appearance in the animated series. One of the features of the Optimus Prime Lego playset is its 19 points of articulation, with which builders can display the Autobot leader in various poses that go well with other Lego models. 
Moreover, the playset also includes Optimus Prime's trademark accessories such as his ion blaster, Energon axe, jet pack, and the famed Autobot Matrix of Leadership (which fits into the chest compartment). There's also an Energon cube thrown in for good measure, one that his Decepticon nemesis Megatron is likely to covet. Too bad Lego didn't include Prime's trailer, which would have made the playset truly complete.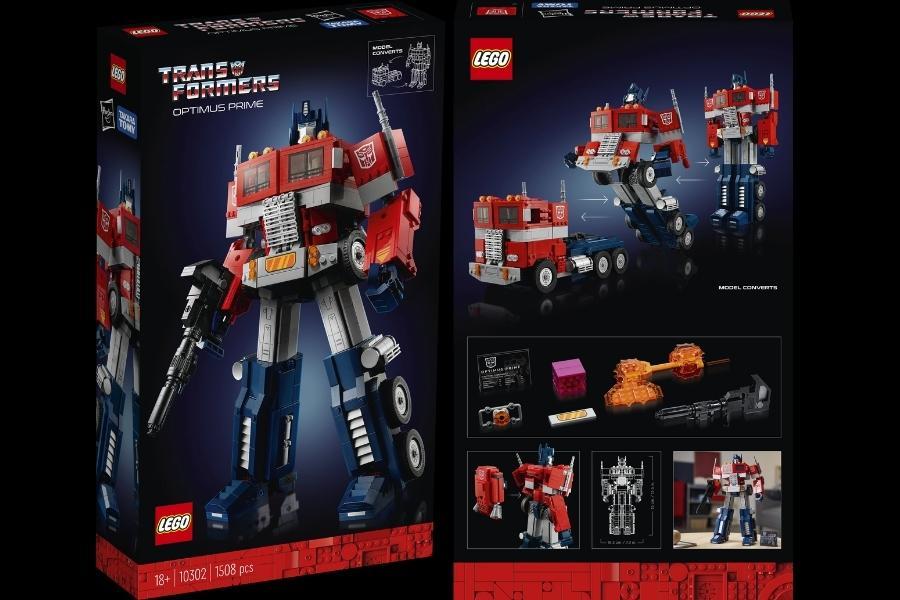 A unique 2-in-1 Lego model
Comprising 1,508 pieces, the Optimus Prime Lego playset goes on sale starting June 1. As for pricing, the first Lego-Hasbro collab model will be offered at 169.99 USD (or around Php 8,909).
However, this isn't the first car model Lego produced in its product lineup. The company tapped McLaren Racing to launch the McLaren Formula 1 Race Car Lego version. This can be enjoyed not only by those that support the racing team, but also by Formula 1 fans in general. For those looking for a more everyday-looking automotive replica, the Volkswagen T2 Camper Van Lego is also available.
We assemble the latest car stories for your enjoyment, here at Philkotse.com.

Rex Sanchez
Author