The set is bigger than the first Lego Volkswagen T1 Camper launched in 2015.
Lego might be associated with building blocks for kids, but the toy company is also known for catering to older gearheads via its sophisticated Technic and intricate Creator Series lines. It now counts the Volkswagen T2 Camper Van as the newest addition under the latter.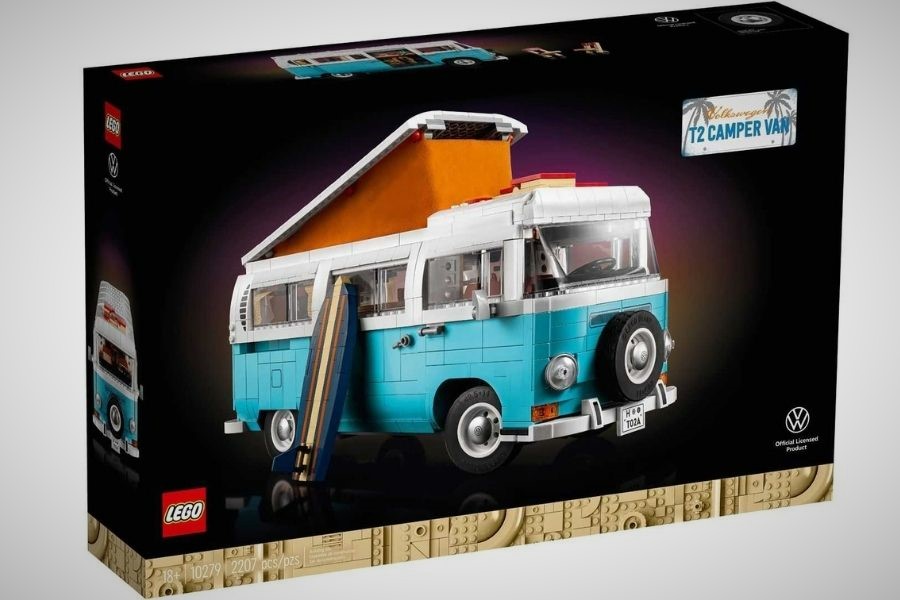 The Volkswagen T2 Camper Van is coming out under Lego's Creator Series line
This is a follow-up of sorts to the T1 Camper Van set that Lego launched in 2015, which was an impressive reproduction of the iconic 1950 microbus. That replica came complete with the trademark split-type windshield, detailed interior, and replica of the air-cooled engine out back.    
"The Volkswagen Camper is a rare breed of vehicle that commands affection like few others, and we know the Lego version will bring a lot of fun to people who've been lucky enough to have or go camping in one, or always wanted one," according to Lego designer Sven Franic.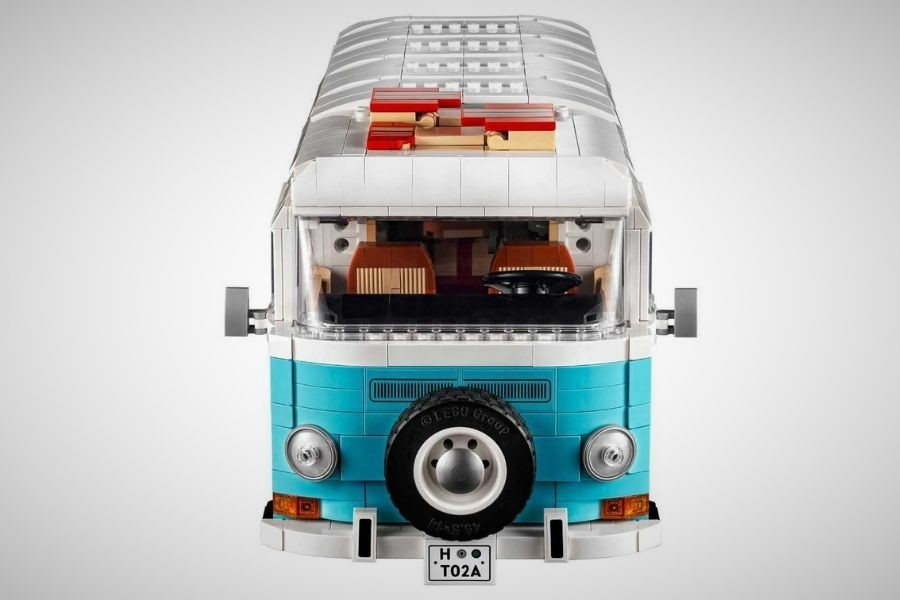 The front-mounted spare tire and grille are nice touches 
The latest kit is reportedly larger than before, echoing the size difference between the actual T1 and T2 Campers that Volkswagen released 17 years apart. Recommended for users aged 18 and above, the T2 Camper Van set boasts 2,207 pieces, so get ready to hunker down for some serious building.
Once you've finished though, the results will speak for themselves. You'll have in your hands a faithful 1/20 scale duplicate of VW's second-generation transporter, from the trademark pop-up roof and sliding door to the detailed interior bits. The cabin features a well-appointed kitchen with a refrigerator, and the cabinets have actual items stored inside.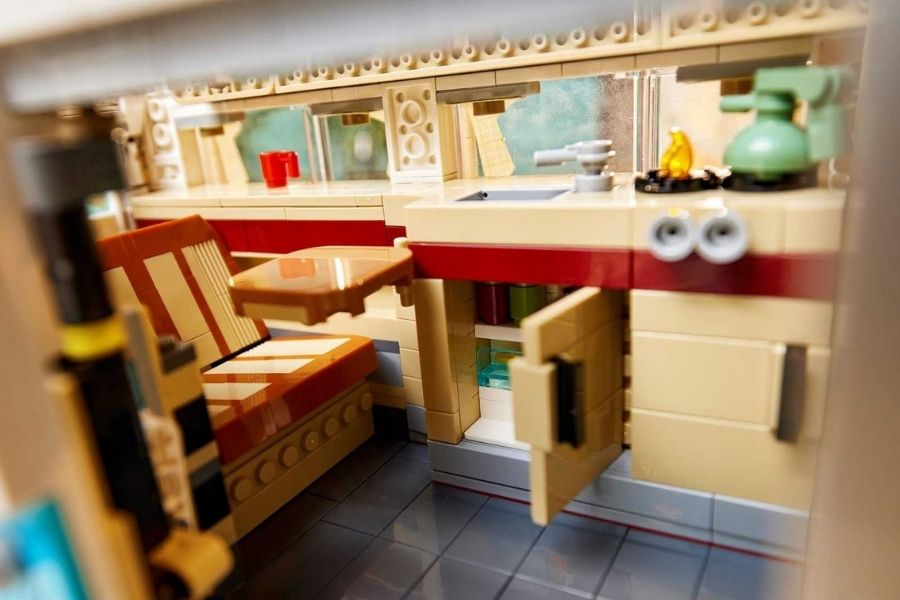 Lego literally put everything and the kitchen sink      
Seeing as we're talking of a Camper here, it wouldn't be complete without the fold-out rear seat and table, along with surfboards and Lego-style folding chairs that can be set up for an imaginary day at the beach. One remarkable mechanical detail is the steering wheel that can turn the front tires.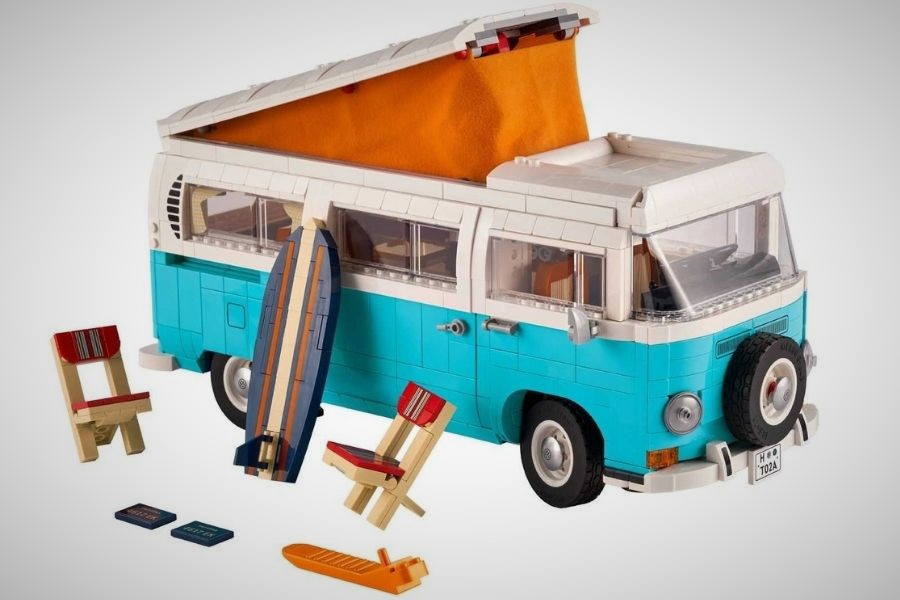 It will be easier to channel good vibrations with this set
As expected, such level of detail isn't going to be cheap, at a cost of $179.99 (more than Php 9,000). But then again, it's hard to put a price on fun. The Lego Volkswagen T2 Camper Van Creator Series set will be available in Lego stores beginning August 1.      
Get a load of both big and small toys for the big boys (and girls) at Philkotse.com. 
Know more about Volkswagen

<p>Volkswagen Philippines&rsquo; current lineup includes a range of sedans to crossovers. More popular models in the market right now are the VW Santana, Lavida, Lamando, Tiguan, and the recently launched Santana GTS. Find the latest Volkswagen Philippines updates and special promotions on Philkotse.com. Learn more about your preferred car brands and models through in-depth reviews, prices, and specifications that you can find here. find out which will best suit your lifestyle.</p>

Joseph Paolo Estabillo
Author