It is the best-selling Lamborghini today.
Since the introduction of the Lamborghini Urus in the market in December 2017, it has been relentless in showing impressive sales numbers. The Urus provided the automotive scene with high-performance capabilities one can expect from Automobili Lamborghini, but in the form of an SUV.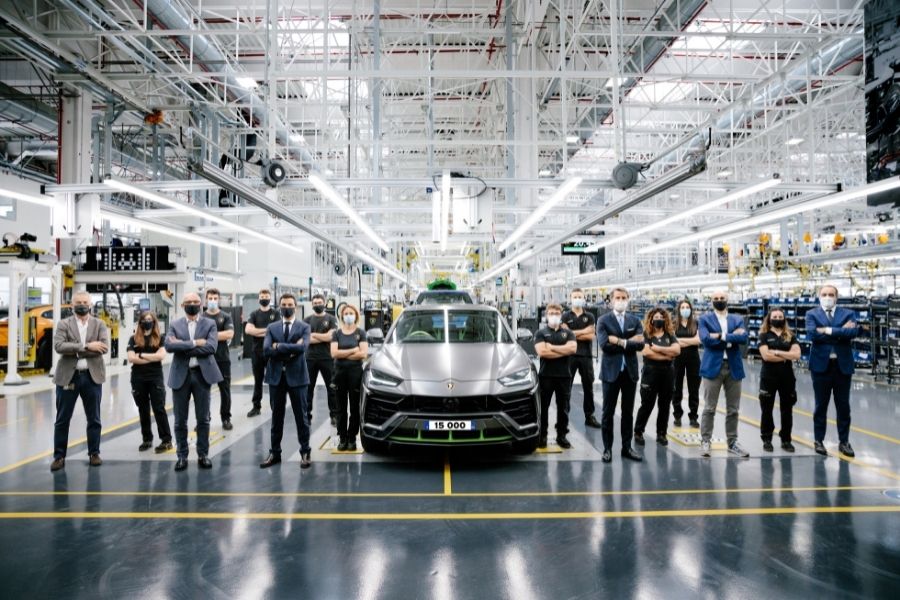 A significant milestone for the Lamborghini Urus
The sales numbers of the Lamborghini Urus have been growing exponentially that it has managed to sell 4,852 units in the first half of 2021 globally, translating to a third of its 15,000-unit overall sales. What's more impressive is that the SUV is the fastest in the Italian car brand's history to breach the 15,000 mark since its launch.
Reserved for the British market, the Urus with chassis number 15,000 is configured with the latest "Graphite Capsule" set of colors and finishes. Its exterior gets the new shade of Grigio Keres Matt with Verde Scandal details, while the two-tone interior is dedicated to the new collection in Nero Ade/Verde Scandal.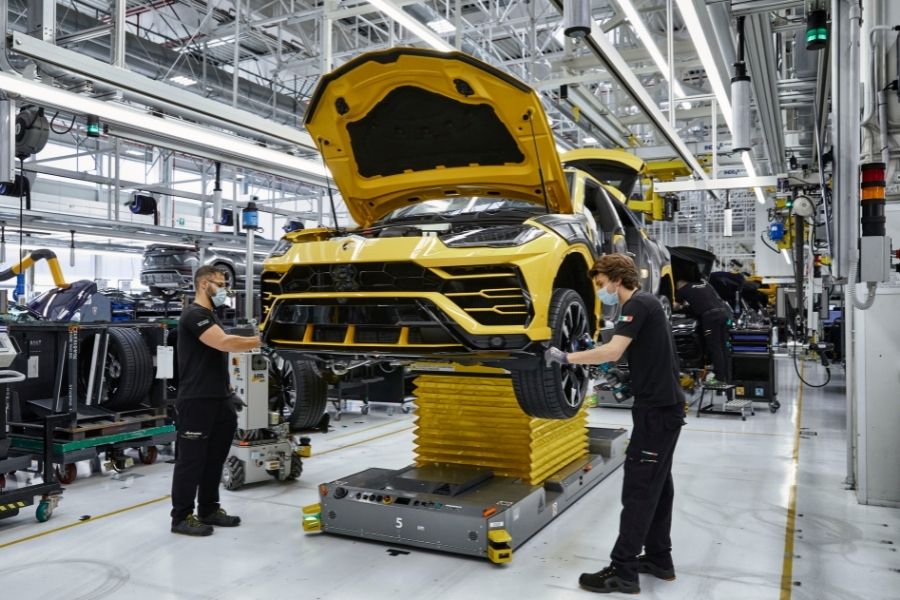 The Lamborghini Urus defies what an SUV should be
Powering the SUV is a 4.0-liter twin-turbo V8 engine that can generate 650 hp and 850 Nm of torque. With an output ratio of 162.7 hp/liter, it boasts one of the highest specific power ratings in its class. Moreover, it also flaunts a top-ranking power-to-weight ratio at 3.38 kg/hp.
As for its acceleration, the Lamborghini Urus has a top speed rated at 305 km/h, and can go from zero to 100 in 3.6 seconds, making it one of the fastest SUVs in the market. Other top fast SUVs alongside the Lambo SUV include the Porsche Cayenne, BMW X5 M, and Bentley Bentayga Speed.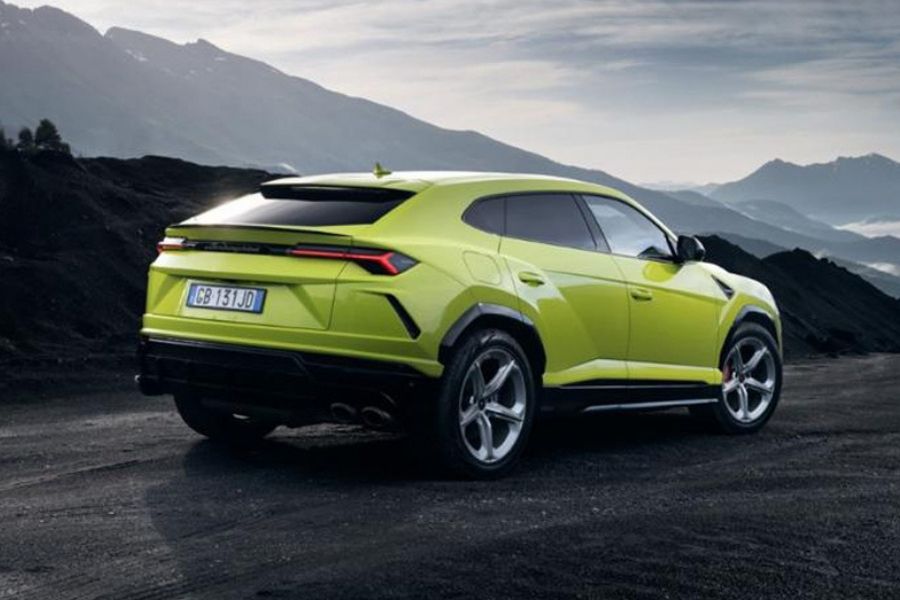 Combining the worlds of super sport cars and SUVs
With another six months to go for 2021, more feats are expected to be accomplished by the high-performance SUV before the year ends. Despite some purists not buying into the idea of an SUV from Lamborghini, the Urus has stepped up to become the best-selling Lamborghini model today.
Visit Philkotse.com for more automotive news.
Know more about Lamborghini Urus 2021

<p>The Lamborghini Urus is a series of super Sports Utility Vehicles made with the unbeatable power of a sports car and the overall versatility of an SUV. It features a well-sculpted and athletic body detailed with dramatic curves, sleek lines, and contemporary features. Stepping inside is a memorable experience as it is packed with the latest driver and passenger amenities not found in other SUVs offered in the market today. Expect a safe, comfortable, and consistent luxurious riding experience from this acclaimed vehicle. The Lamborghini Urus and the Lamborghini Urus Pearl Capsule is available in the Philippines. It comes in Nero Noctis, Bianco Monocerus, Blu Astraeus Metallic, Blu Eleos Metallic, Rosso Mars Metallic, Giallo Auge, Nero Helene Metallic, Bianco Icarus Metallic, Grigio Nimbus Metallic, and Rosso Anteros Metallic.</p>
Price available upon request
Explore

Rex Sanchez
Author