Cars bearing the raging bull will eventually add silence among their attributes.  
Combustion engines are to Lamborghini the way carbs are to Italian dishes; they are unavoidable, inseparable, and it's practically impossible to see the bigger picture without them. But then again, we live in a time where everything is in flux, and the marque is poised to ride the wave of change.
Lamborghini's commitment to sustainability
What this means is that Lamborghini is now embarking on a journey to electrification, joining the rest of the industry in leaving internal combustion by the wayside.
It will only be a matter of time before the phrase 'Italian tuneup' no longer applies to the carmaker from Sant'Agata Bolognese, consigned to becoming a relic of a bygone era.
Unlike a traditional business model where a company focuses on its products' efficiency first before cleaning up its processes, Lamborghini took the reverse approach.
In 2015, four years before presenting its Sián hybrid sports car to the world, the automaker had already achieved carbon neutral certification in its sprawling 160,000 square-meter facilities, from the assembly line to the offices. It managed to maintain that feat even after the production site was doubled in the following years.
>>> Related: 5 things you should know about hybrid cars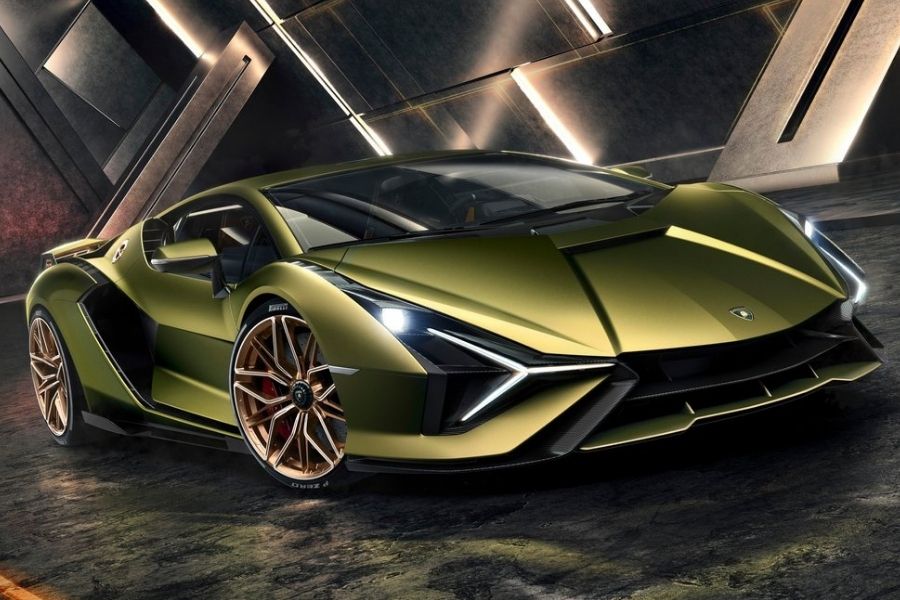 The Sián hybrid marked Lamborghini's first shot at electrification
For Lamborghini's electrification roadmap it calls Direzione Cor Tauri (Towards Cor Tauri, the Taurus Constellation embodied in Lamborghini's logo), the company is plotting three phases.
The first, currently implemented until 2022, involves releasing models that pay tribute to the success it has achieved in recent years. This will see the development of combustion engines to power vehicles that celebrate Lamborghini's history and iconic status, with two new V12-powered releases in 2021.
The second phase begins in 2023 to the end of 2024 and will be marked by the transition to hybrid powertrains. Lightweight carbon fiber materials will stand front and center in compensating for the added weight.
Lamborghini plans to release its first hybrid series production car in 2023 as a follow-up to the Sián, and the brand's entire range is expected to be electrified by the time 2025 rolls around, in a bid to reduce CO2 emissions by 50 percent.
>>> Related: Take a first look at the Lamborghini Sian, the brand's first hybrid car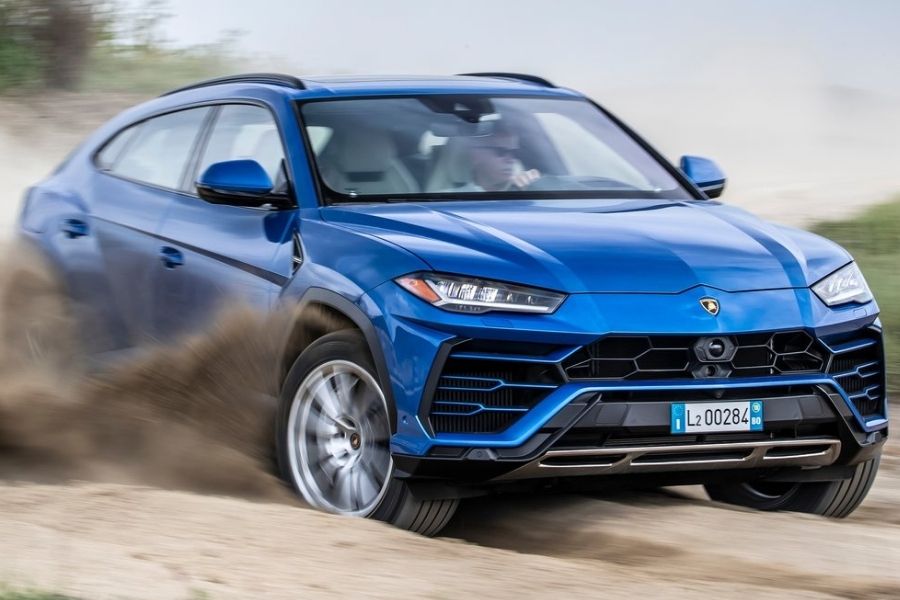 Lamborghini's Urus luxury SUV has been hugely successful
From 2026 onwards, Lamborghini's goal is to roll off its first fully electric model, with a view to positioning the new model at the top of its segment.
The carmaker promises that the electrified vehicle will be developed with the same innovation and passion as the combustion models that came before it, resulting in a remarkable performance.
Automobili Lamborghini President and CEO Stephan Winkelmann declared that the company wants to reduce its environmental impact in tangible ways. How tangible? An unprecedented 1.5 billion Euros (over Php 87.5 billion) over four years.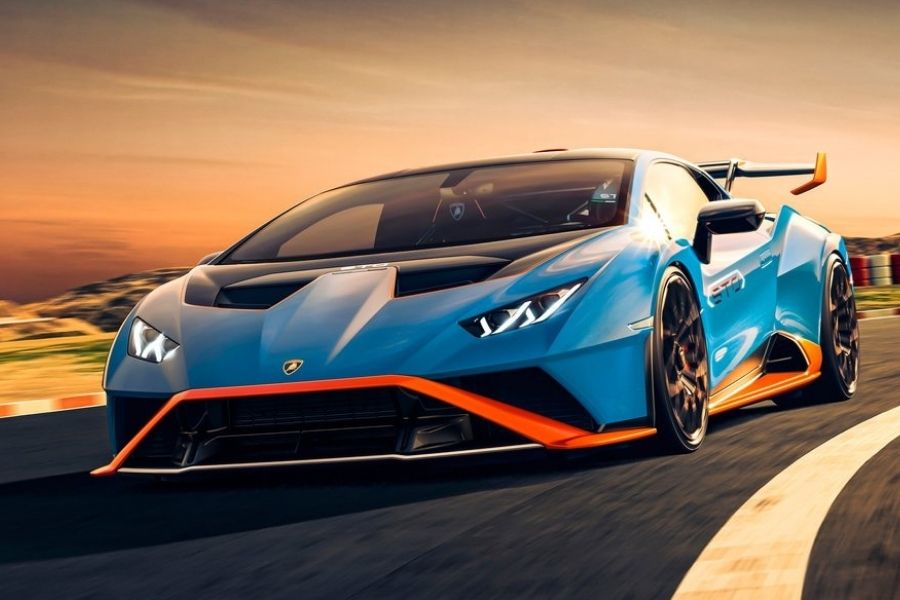 The company is making its biggest investment yet in the name of sustainability
"Today's promise, supported by the largest investment plan in the brand's history, reinforces our deep dedication to not only our customers but also to our fans, our people and their families, as well as to the territory where the company was born in Emilia-Romagna and Made in Italy excellence," Winkelmann said.
Only time will tell whether one of the most iconic performance car marques in history will follow through on its commitment to sustainability, or if it's all just a load of, well, bull.
Follow the biggest automotive developments at Philkotse.com.
Know more about Lamborghini

Automobili Lamborghini S.p.A. or simply Lamborghini is an Italian luxury sports carmaker currently owned by the Volkswagen Group through Audi. Its visionary founder, Ferrucio Lamborghini initially opened a business assembling automobiles that are used for farming from military vehicles in 1946. His company was a success producing tractors fitted with two to four-cylinder diesel engines. In 1954, a motor engine with direct injection was added in their lineup. In the 1960s, his venture was one of the biggest manufacturers of agricultural machinery producing 400 vehicles monthly.

Joseph Paolo Estabillo
Author