Check out how Lamborghini is doing its part in environmental protection.
We know that the Automobili Lamborghini has been around for around five decades now – producing superb and sophisticated supercars from the get-go. But did you know the Italian car brand is also committed to protecting the environment?
It is a responsibility the company feels like carrying out in order to sustain innovation since it is where Lamborghini's products are produced from.
"We strive to be the trailblazer in terms of sustainability by developing cutting-edge technologies and virtuous processes that enable us to manage our impact, avoid waste, keep consumption in check and prevent pollution, " said Stefano Domenicali, Chairman and CEO of Automobili Lamborghini.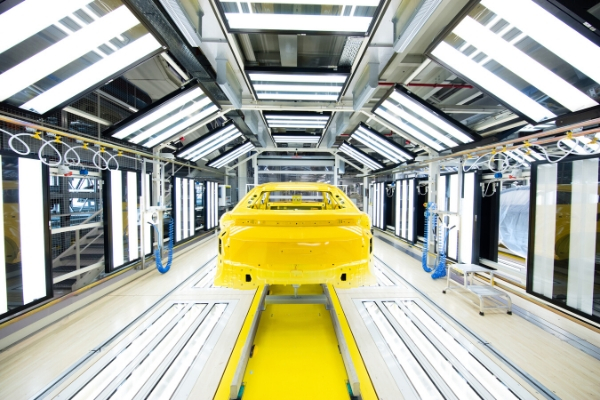 The Lamborghini environmental-friendly paint shop
In 2019, Lamborghini prioritized the launching of its new paint shop to service the Lamborghini Urus Super SUV. The paint shop features a Class-A high energy efficiency systems and the latest generation of LED lighting component.
In addition, 95% of the colors used are water-based, and solvent emissions are kept low with the help of its centralized scrubber system.
Lamborghini promoted this through various campaigns for greater awareness of sustainability. Among the company's more recent efforts are that it has withdrawn its restaurant from using plastic items.
Lamborghini also held education meetings in collaboration with The Climate Reality Project, a non-profit organization involved in advocacy related to climate change.
>>> Related: New Lamborghini Huracan Evo RWD Spyder spells roofless fun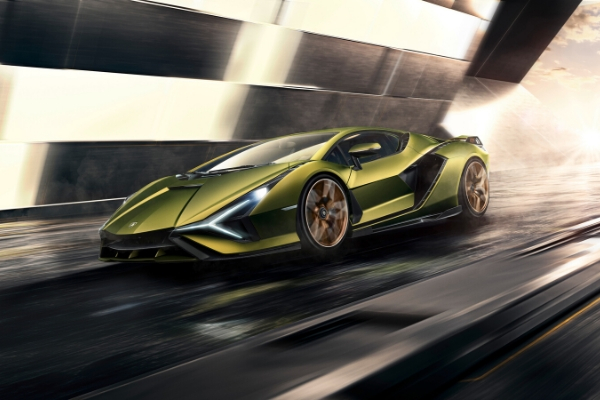 The Lamborghini Sian is the first super sports car powered by a V12 engine and hybrid technology based on supercapacitors
"We are honored to participate in the program and bear witness to the message that we are all responsible in the fight against climate change through our actions toward the environment and our community, and that we can do all our part," Domenicali said.
Lamborghini is raising awareness as close as to its employees, promoting solutions to counteract the effects of this through energy transition and sustainable mobility.
Stefano Domenicali emphasized that Lamborghini is looking to grow further in the auto industry with consideration to the community and the wider environment.
Here at Philkotse.com, we value your interest in the automotive industry. You can visit our website to find out more.


Rex Sanchez
Author