Herbert Deiss, VW's current CEO plans to streamline their company and he also wants to increase Lamborghini's market value.
1. Volkswagen's future plans for their brands
Volkswagen, for those who aren't aware, is the current owner of Lamborghini. And according to a reliable news source, the German car manufacturer is aiming to make some huge changes with the supercar brand in order to double its market value.
There are several ways that VW is considering in order to do just this. It's going to involve a sale and/or a stock listing. As of now though this information is very hush-hush so details on this are not yet clear so take this news with a grain of salt.
It has been confirmed by many insiders thought that Volkswagen has made some preparatory steps in order to turn Lamborghini into a separate legal entity. According to sources, this process will wrap up next year. 
In a statement, the company's CEO, Herbert Diess wants to focus more on their more focal brands. That's Audi, Porsche, and VW. This move is an effort of the company to become more efficient and to avoid "duplicated efforts."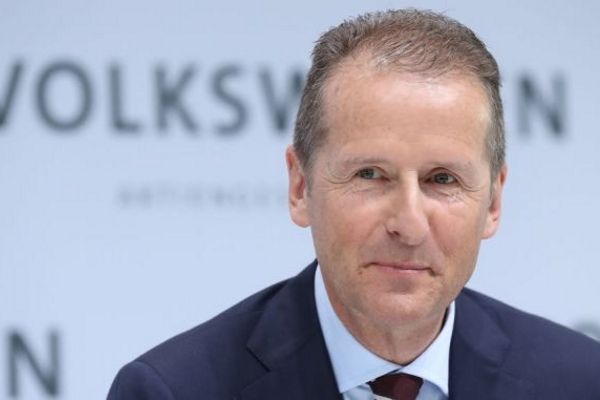 Volkswagen CEO, Mr. Herbert Deiss
With regards to that "sale/IPO" though, VW themselves have implied that this major decision won't happen until some time. Dies, however, told a popular German newspaper that "We shouldn't spread ourselves too thin. That might be hard in some cases but it's the only viable way."
>>> Let's update the hottest deals of Volkswagen in the Philippines here!
2. Lamborghini's market value
As reported by numerous business news sites, VW's depositary receipts had increased. Many have attributed this to Lamborghini's jump to making and selling SUVs especially in the U.S. Due to this move, the VW subsidiary's valuation has boosted up to USD 11 billion thus making it a great candidate for an initial public offering.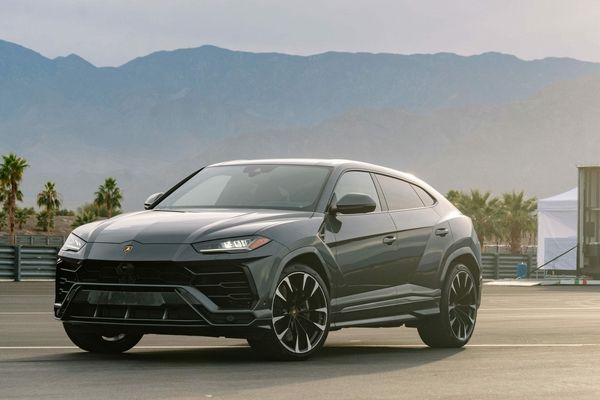 The Lamborghini Urus has done really well in the U.S
>>> Check out for the Lamborghini for sale in the Philippines.
A currently strong performance by Lamborghini can also be attributed to the new Aventador and its new hybrid supercar which the company will release next year.
As to how VW's plans will affect PGA Car Inc., the official distributor of Lamborghini here in the Philippines, your guess is as good as ours at this point. For more automotive news, please keep reading here on Philkotse.com.


Cesar G.B. Miguel
Author