Lamborghini Urus 2019 - First-ever SUV of the brand launched in Philippines
Lamborghini Urus 2019 is hailed as the fasted SUV ever, launched in Manila!
The brand, Lamborghini is known to be one of the many car makers that produce supercars, fastest, most advanced and appearance-wise, most stunning. However, Lamborghini Manila announces its entry to the world of SUV with the unveiling of Lamborghini Urus 2019. This particular model is already hailed as the fastest SUV yet.
In the grand launching event held at Okada, Manila, the event was spearheaded by the brand's influential persons. These included the Chairman of PGA cars, Mr. Robert Coyiuto Jr., President, and CEO of Lamborghini Manila, Mr. Robert Coyiuto III, and Sales Director David Sfrecola.
In a statement released during the event, Robert Coyiuto III proclaimed that the Urus model of the Lamborghini is born out of the company's vision to continue defying the boundaries. The company also has the desire to create the first super SUV in the world. The company is very proud to bring the groundbreaking Lamborghini Urus to the Philippines.
Full walkthrough of the Lamborghini Urus 2019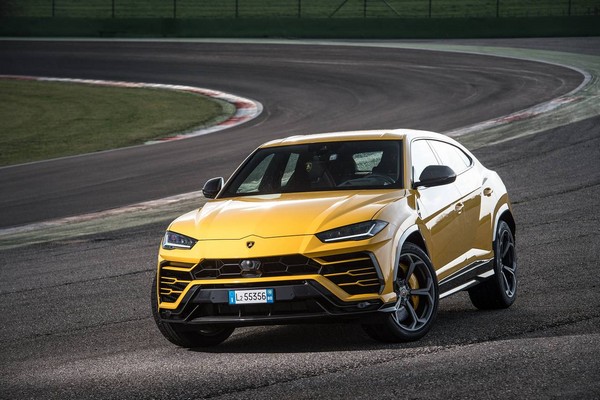 The Urus SUV comes with an aggressive overall look with slim and dashing lights
In terms of design, the Urus SUV mirrors the original "Lamborghini Statement." Chiseled physique paired with slim and dashing lights and an aggressive overall look.
As stated in Philkotse's previous article, the Lamborghini Urus hosts a 4.0L twin-turbo V8 engine. This engine is capable of driving quick and fast with the "world's largest brakes" to halt the engine. In a record, this massive beast can decelerate from the speed of 100 KM to zero in a distance of only 33.7 meters.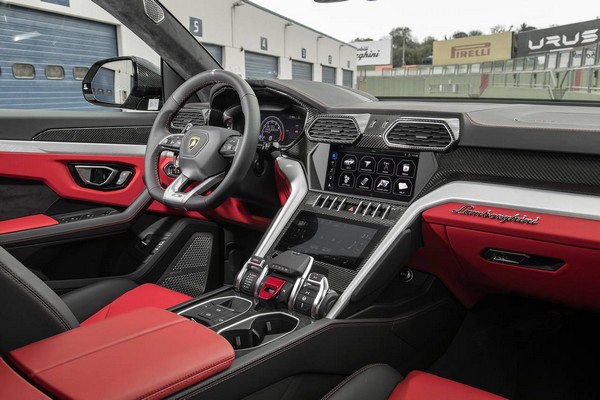 High-quality leather is utilized to make the new SUV more classy and comfortable.
Interior aesthetics is something the Lamborghini brand is known to be proud of. Lamborghini Urus 2019 is equipped with the latest infotainment system that supports both Android and IOs users. Plus, high-quality leather is utilized to make the drive more classy and comfortable.
In an interview, Sfrecola was questioned as to why Lamborghini took a longer while entering the territory of the SUV market. To which he answered that they took the time to develop a car that can potentially handle any terrain.
The retail price of Lamborghini Urus 2019 will be announced upon the reservation soon. Stay tuned to experience the world fastest SUV! 
----
Update: Find the pricing details of the latest Urus in our Lamborghini Philippines price list
Author

Hanna is one of the most competitive swimmers in the country during her day. It was not long before she discovered her passion for the automotive industry as well. Nowadays, she balances her passion through writing as well as coaching.
Recent Posts