Kia will launch two new models in the coming months. What are you waiting for? Get ready from now!
Fourth generation Kia Sorento: When is it coming?
While still a good-looking midsize SUV, the third-generation Kia Sorento UM which debuted back in 2016 is aging. Sure, its 197 horsepower CRDi engine is sprightly, and its interior is comfortable. But a closer look reveals that it's already showing its age.
Thankfully, Kia announced that the midsize SUV Kia Sorento will be revamped for the 2021 model year, with the launch taking place on February 17 in its home country of South Korea. The new car will join Kia's extensive portfolio of small crossovers with models like Kia Sportage 2014 and the like.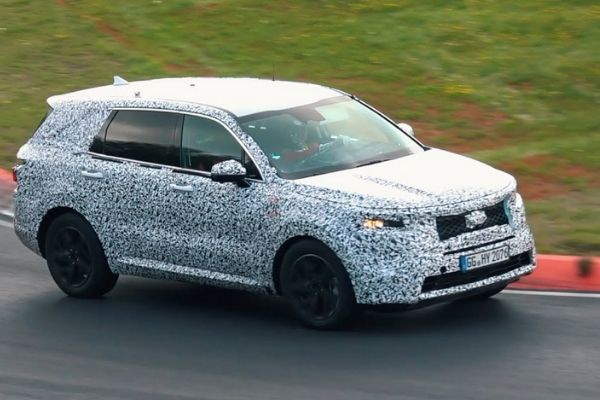 The new Sorento clad in camo and undergoing testing
>>> Click here to get the complete guide to Kia Sorento!
In line with the adage "good things come in threes", the next-generation Sorento will come in both hybrid and plug-in hybrid trims, apart from the regular combustion engine version. Kia is even hinting at a hydrogen fuel cell variant in the future.
For the Philippine market however, the hybrids will likely take their sweet time getting here. For now, enjoy this video of the 2021 Sorento on the Nurburgring and by God, it looks very promising indeed.
New subcompact crossover
Meanwhile, Kia India will be debuting another crossover that's even more compact in size than the Seltos, although details on this new model are scarce as of posting.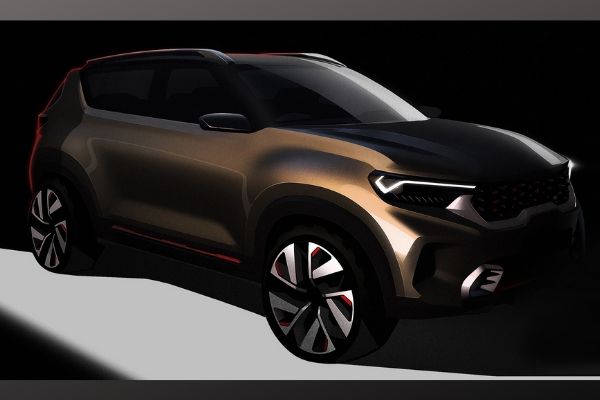 The only thing we know of Kia's upcoming new crossover, codenamed QYI, is this render
Kia says new crossover, codenamed QYI, will have a "modern, dynamic, and bold design", hinting that it's going to be a visually striking vehicle that's sure to catch anyone's attention. Likewise, the carmaker is mum on the upcoming model's features, only saying that it will have the "power to surprise."
Furthermore, it's likely that the QYI will be the platform twin of the Hyundai Venue just officially released in the middle of 2019. So, will we be getting this new Kia crossover? Let's just wait and follow Philkotse.com for more!
Know more about Kia Sorento 2021

<p>If you are looking for a vehicle fitted with the right amount of technological innovations, the Kia Sorento is suitable for you. Aside from the latest enhancements, this midsize crossover is built with a classy exterior and interior, making driving a pleasurable experience. Locally, the available variants are the Kia Sorento 2.2L EX FWD AT and the Kia Sorento 2.2L EX AWD AT. You can have it in Snow White Pearl, Silky Silver, Platinum Graphite, Metal Stream, Aurora Black Pearl, and Imperial Bronze.</p>

Cesar G.B. Miguel
Author