In lieu of discovering unauthorized entities selling brand new Isuzu products, IPC itself has issued a legal statement.
On October 14, 2019, the Ortega Bacorro Odulio Calma and Carbonell law firm released a legal statement on major news outlets regarding unauthorized individuals who are distributing, marketing and selling Isuzu products outside of the Isuzu Corporation Philippines network (IPC).
This is after it was found out that some groups were selling brand-new Isuzu made vehicles here in the country without IPC's knowledge or organization.
1. IPC fights back…
In a statement, IPC themselves said that using their trademark, any similar mark, or using any of the brands related to Isuzu is highly illegal and any violator currently doing so must cease and desist such activities. These acts include importation, advertising, selling, and "other preparatory steps necessary to carry out the sale of goods or services."
Also included in the official statement is that these products like brand new vehicles strictly follows the specifications set by Isuzu Motors Ltd. (IML). These vehicles use genuine Isuzu parts which are in turn maintained by IPC's aftersales services.
The same of course won't be the case if a person will acquire an Isuzu branded vehicle from unauthorized channels. And yes, a vehicle acquired from these un-authorized sources will also miss out on the high-quality services of IPC's certified and qualified mechanics.
>>> Related: Learn more about Isuzu PH's current lineup of cars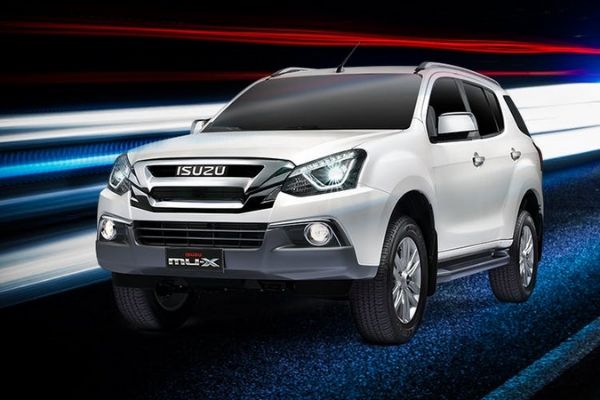 You wouldn't want to buy a brand new Isuzu vehicle only to end up not having access to their after-sales services right?
2. IPC and their excellent vehicles
Isuzu Corporation Philippines is currently one of the largest vehicle companies here in the Philippines. Their model line-up of passenger vehicles includes the Isuzu Mu-X SUV and the Isuzu D-Max pick-up truck. They are also known for their diesel-powered commercial purpose vehicles like trucks, most notably, the F-Series, the N-Series, their numerous bus models, their PUV's and of course the C&E series of tractor heads.
IPC is concerned about unauthorized dealers and for good reason. Their vehicles are reputably reliable and tough. Qualities that everyone expects from their hard-earned vehicles.  As such, vehicles sold officially by IPC have a generally good impression on Pinoys.
So these products sold by unauthorized entities will only serve to mar the good name of Isuzu and of their vehicles.
>>> Check out Isuzu car models for sale on Philkotse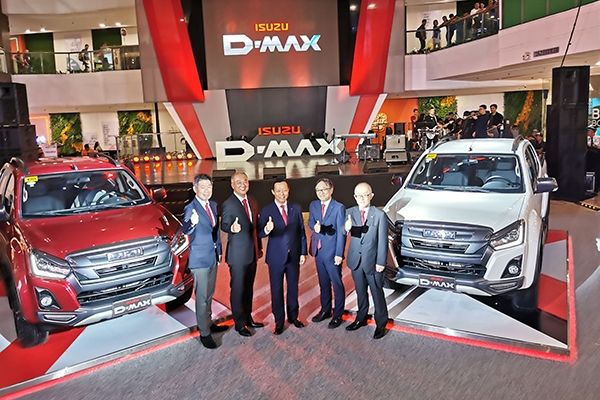 The D-Max, and by extension the Isuzu name is loved by many. As such they would do well to protect their brand
For more automotive news, please keep reading here on Philkotse.com.

Know more about Isuzu

Isuzu Philippines Corporation (IPC) is staying strong in the local market despite having two passenger vehicles only for 2023. These Isuzu models include the Isuzu D-Max and Isuzu mu-X, with the Isuzu Traviz as the light commercial vehicle entry. The cheapest Isuzu in the Philippines is the Isuzu D-Max which starts at Php 862,000 for the RZ4E 4x2 Single Cab MT variant. Meanwhile, the most expensive Isuzu vehicle in the local lineup is the Isuzu mu-X with a starting price of Php 1,595,000 for the RZ4E 4x2 LS AT. The current lineup consists of one pickup truck and one midsize SUV which are the D-Max and mu-X, respectively.
In addition to the monthly updated Isuzu car price list, Philkotse.com always ensures that it is the address that provides all the best promotions from all dealers in the Philippines along with the prepaid and paid programs, and the lowest monthly contribution that car buyers cannot ignore.
Check out Philkotse.com to know more about Isuzu models, the latest price list, as well as the latest news, reviews, updated specs, and other information on the website.

Cesar G.B. Miguel
Author