A diesel specialist partners up with another diesel specialist.
According to a report by Nikkei Asia, famed truck maker Isuzu will be using engines made by the U.S. company Cummins. This move was decided upon in order for the Japanese manufacturer to focus its resources on developing emerging car technologies. These Cummins-powered Isuzu models will be released first in the U.S. in 2021. Other markets will then follow.
For those unfamiliar with Cummins, it is an Indiana-based multinational corporation that specializes in engines, generators, and other related products. Currently, the most recognizable car company that uses Cummins products in the Philippines is Foton.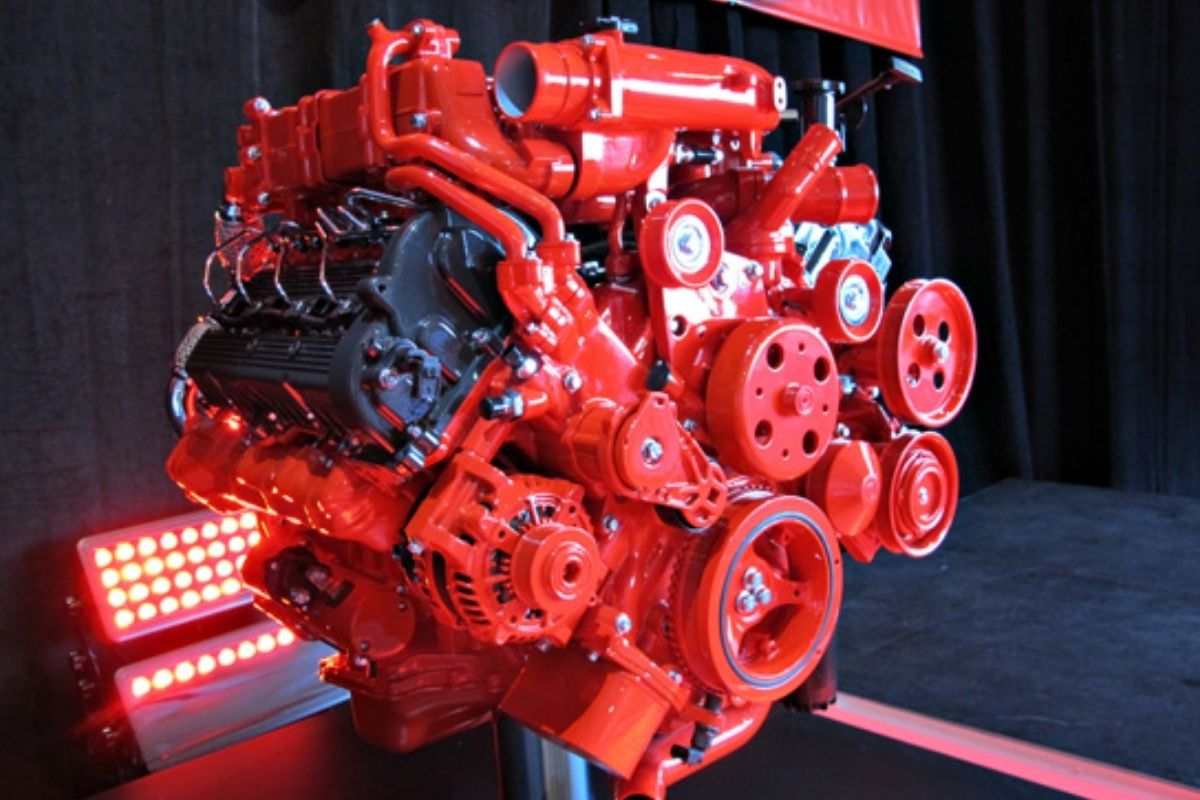 A Cummins diesel engine colored in the brand's signature red
While Isuzu has made significant partnerships with other automotive industry giants in the past, this is the first time that the Japanese marque will be using engines from another manufacturer for its key truck models, including the 60-year-old Isuzu NHR truck model. Previously, for example, the Isuzu NHR 2012 for sale uses in-house engines.
If this comes to fruition, then Isuzu will be the odd one out. This is because brands that have sold truck models have been making their own engines for their own trucks for the longest time.
Also, the report says that Isuzu will be responsible for tuning and adjusting the Cummins engines to suit the markets where the Isuzu-Cummins models will be sold. In turn, the Japanese brand will be sharing its small truck models to the American diesel specialist.
>>> Related: 2021 Isuzu mu-X gets five-star rating from ASEAN NCAP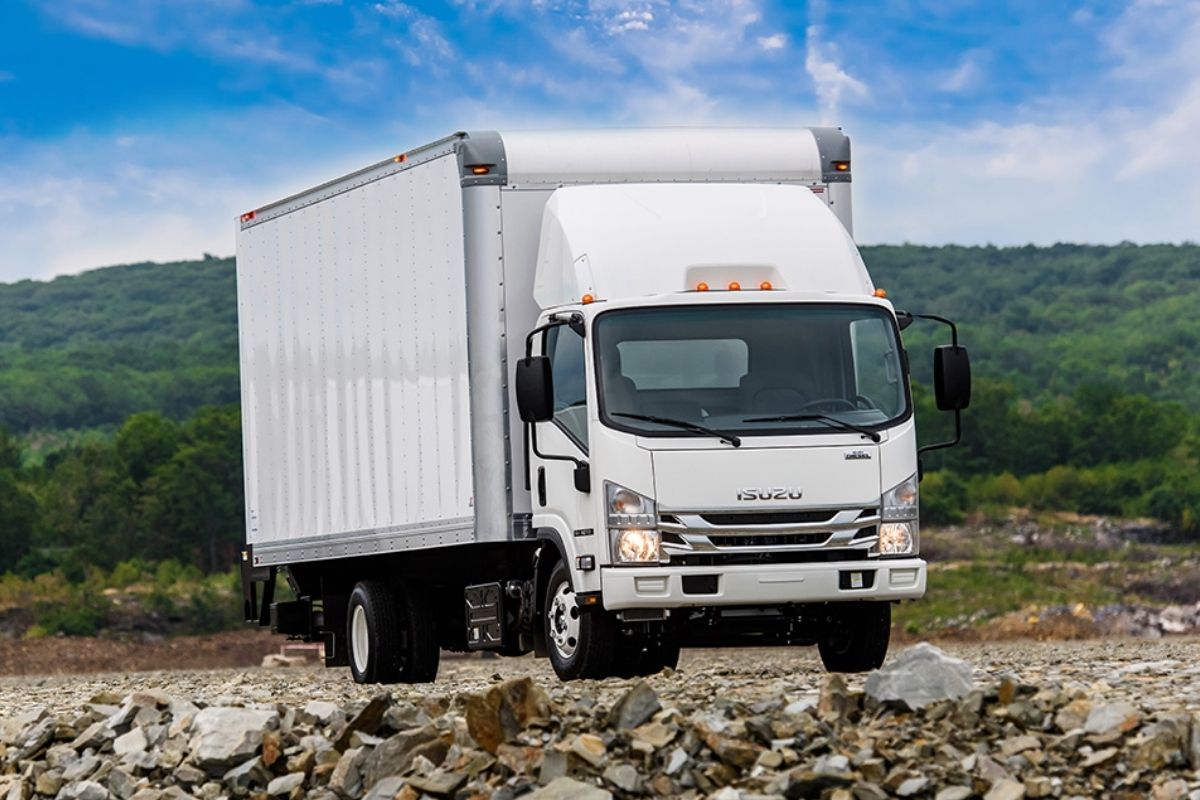 Cummins can definitely capitalize on Isuzu's cargo truck platforms
As for Isuzu's own work on emerging car technologies, there is no concrete news of that as of yet. If we had to guess though, there's a strong chance that Isuzu could be developing electric or hybrid tech. What we do know, though, is that it already has several partnerships currently in-place.
Together with Volvo, Isuzu will be forming a "Joint Alliance Office." With this, they will further develop new technologies like heavy-duty electric vehicles among others. This deal was finalized just last year in December. Earlier in 2020, Isuzu has also partnered up with Honda in order to develop fuel cells.
For the latest automotive news, car reviews, and car maintenance tips, keep reading here on Philkotse.com.
Know more about Isuzu

<p>The most popular and top-selling Isuzu cars in the Philippines are the Isuzu D-Max and Isuzu mu-X. Currently, Isuzu Philippines offers seven types of models, but the two models mentioned above are the award-winning models. Check out Philkotse.com to know more about Isuzu models, latest price list, available promos, as well as the latest news, reviews, updated specs, and other information on the website.</p>

Cesar G.B. Miguel
Author