Toyota PH is going to be busy this year.
Last year, Toyota Motor Philippines (TMP) launched several cars such as the new Wigo, facelifted Vios, Corolla Cross, Hilux, and the Fortuner. In fact, TMP made a last-minute surprise launch before Christmas Eve as it announced the availability of the 2021 Yaris hatchback.
22 Toyota cars you can buy in the Philippines | Philkotse Top list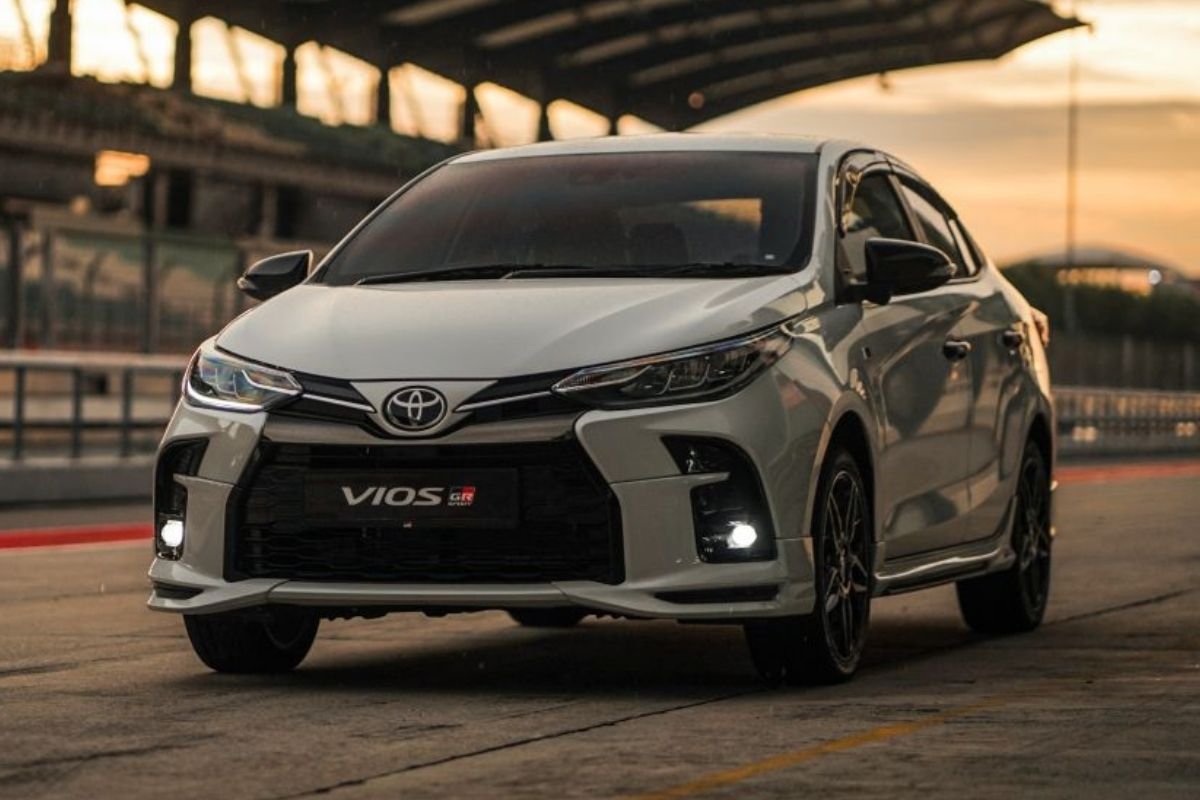 Toyota Vios GR-S
Now, it seems that TMP doesn't want to take its foot off the gas pedal as it is already set to launch a number of models throughout this year. In a report by Visor, TMP will be introducing 10 new models this 2021, starting with the launch of Vios GR-S and the facelifted Innova during the first quarter of the year. As such, we should expect TMP to launch the two models anytime soon.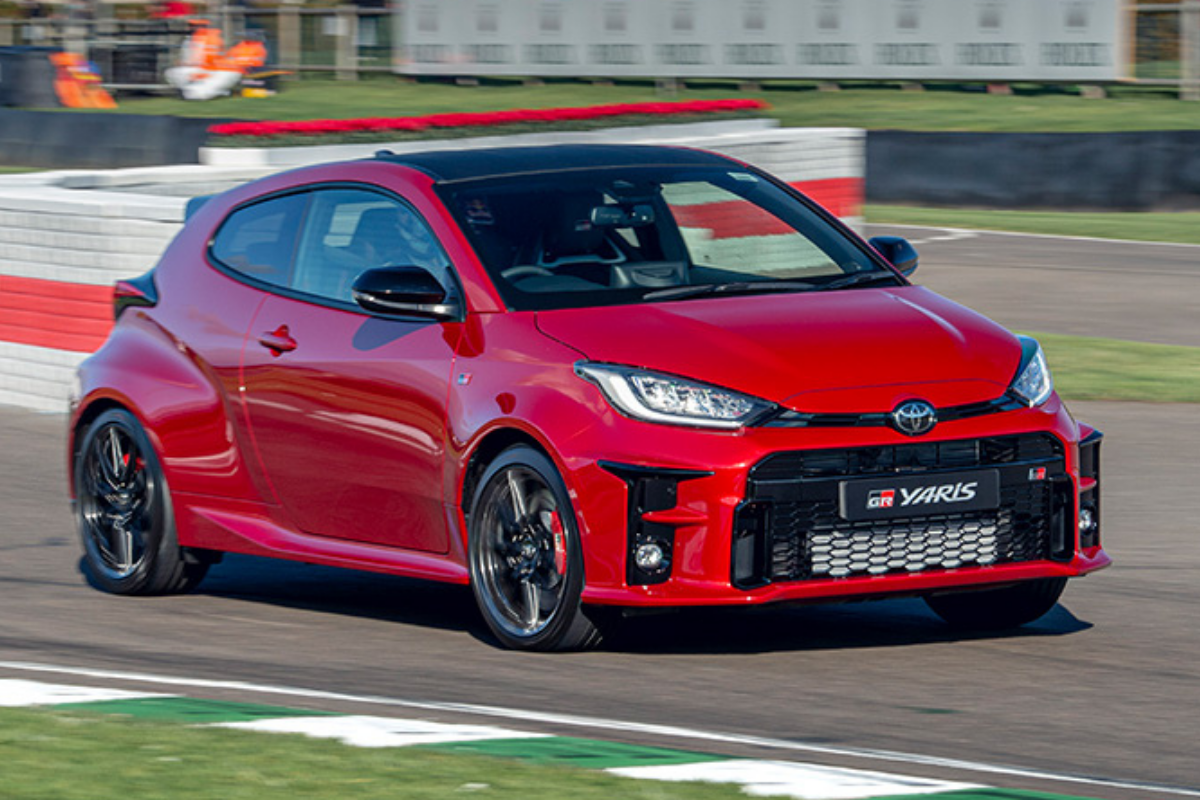 Toyota GR Yaris
Then, in the second quarter (Q2) of 2021, TMP will be rolling out the GR Yaris. In case you're wondering, GR stands for Gazoo Racing, which is Toyota's motorsport division. Based on our previous report, the GR Yaris looks like a hot hatch on the outside but a bit short on power. Under the hood, it is equipped with a 1.5-liter 3-cylinder engine that generates 118 hp and 145 Nm of torque. On the other hand, the GR Yaris also has a 1.6-liter three-cylinder turbo gasoline engine option that can put out 257 hp and 360 Nm of torque. The engine is paired to a six-speed manual transmission and comes with an all-wheel-drive system. As such, TMP has yet to announce which engine option will be offered if and when the GR Yaris debuts in the local market.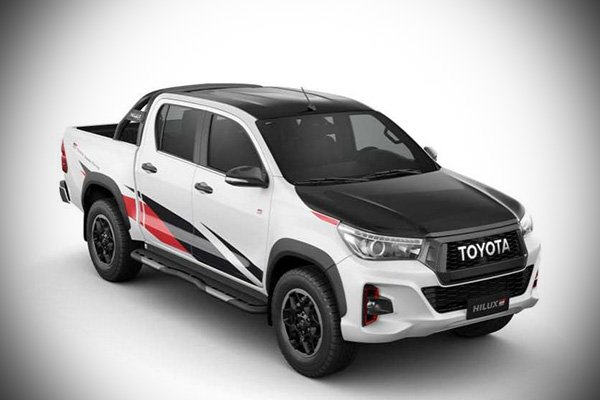 Toyota GR Hilux
In Q3 2021, TMP is going all out as it plans to introduce the all-new Toyota 86 as well as the next-generation Land Cruiser. These two Toyota models will also be joined by the launch of the GR Hilux and the GR Fortuner. Moreover, we should expect an updated Camry and RAV4 by Q4 2021.  
The report also showed that Lexus will be launching several new vehicles this year. One of which is the all-new Lexus NX. The brand will also be bringing in a hybrid version of the all-new NX this year. Expect the all-new NX to debut during Q3 2021 as well as the Lexus ES and ES Hybrid. Moreover, Lexus will be introducing the all-new LX, and the updated LS by Q4 2021.  
Indeed, TMP is showing no signs of slowing down. From the looks of it, TMP has a busy year ahead yet again. 
We reached out to Toyota Motor Philippines (TMP) to check the veracity of this 2021 product timeline. However, TMP refused to comment, as expected.  
Visit Philkotse.com to get more of the latest automotive news.
Know more about Toyota Yaris 2021

Toyota Yaris is another subcompact hatchback offering from Toyota. It is a perfect vehicle for individuals with an active lifestyle because of its youthful vibe. The current version of this subcompact hatchback looks stylish and modern compared to its predecessor. The redesigned front exudes a premium and very trendy look. Inside, the five-seater Yaris features a 6.75-inch touchscreen entertainment display, and a 60:40 foldable rear seat to make additional room for the already spacious 326-liter cargo space. This subcompact hatchback is known for providing exceptional in-cabin comfort levels. The spacious cabin, particularly at the rear part, is massively impressive, considering the car size. The seats also offer under-thigh support and great cushioning. ABS with brake assist and brake distribution, complete set of airbags, and immobilizer with alarm are a standard feature in the Toyota Yaris. Toyota Yaris provides two engine options. The first option is the smaller 1.3-liter with an output of 98 hp and 124 Nm of torque. The second one is a bigger 1.5-liter unit that produces 106 hp of power and torque of 140 Nm. It comes in a total of two variants with base variant price at Php 973,000.

Martin Aguilar
Author