The closure will also see the end of the iconic Pajero SUV.    
Japanese carmaker Mitsubishi Motors is set to close down a subsidiary within the next three years due to flagging sales, driving the final nail in the coffin of its iconic Pajero SUV, according to a report by Nikkei Asian Review.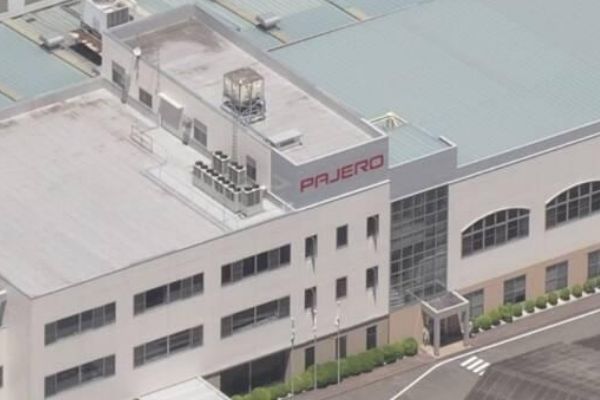 Mitsubishi Motors will pull the plug on its subsidiary Pajero Manufacturing by 2023
Pajero Manufacturing is a Mitsubishi affiliate based in Sakahogi, Gifu Prefecture, responsible for producing models such as the Mitsubishi Pajero and Outlander midsize SUVs, as well as the Delica D:5 minivan.
Low demand has seen the facility's output rate trickle, and the plant's closure in 2023 will see most of its 900 employees reassigned to other locations. The impending closure is Mitsubishi's first domestic shutdown in almost two decades, following the 2001 shuttering of the company's Ooe plant in Nagoya, Aichi Prefecture.
Mitsubishi will also mark the end of the line for its Pajero model by 2021. The company already stopped manufacturing the SUV for the domestic market in 2019, opting to export the vehicle overseas.
Pajero Manufacturing's 2019 output was placed at 63,000 vehicles, or about 10 percent of Mitsubishi Motors' overall local production. With the plant's closure, production of the Delica and Outlander models will likely be shifted to other Mitsubishi subsidiaries, such as Okazaki Manufacturing in Aichi Prefecture.
>>> Related: Latest Mitsubishi cars in the Philippines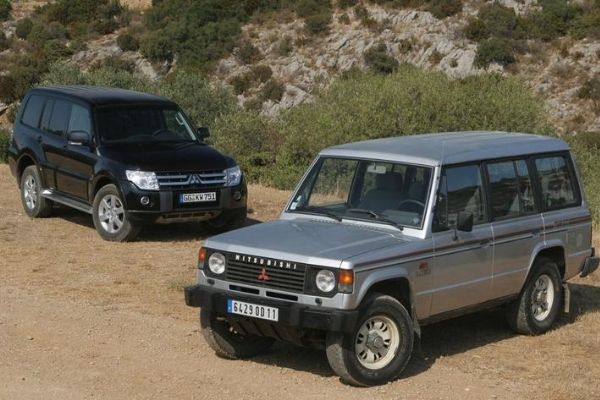 The iconic Pajero SUV will ride off into the sunset after nearly four decades
Sources say Pajero Manufacturing's shutdown is seen as crucial to Mitsubishi's efforts to reduce fixed costs by around 100 billion yen ($395 million), part of a new mid-term management plan that the carmaker will announce on July 27. The move is the latest in a series of production cutbacks by Japanese motoring giants, as the domestic market continues to shy away from new cars.
Toyota Motor Company had earlier announced the closure of its manufacturing facilities in Higashi-Fuji in Susono by end-2020, while Honda Motor Company will be shutting down its Sayama plant by the fiscal year 2021.
Get more industry updates at Philkotse.com.
Know more about Mitsubishi

<p>The most in-demand models of Mitsubishi in the Philippines are the Mitsubishi Xpander, Mitsubishi Mirage, Mitsubishi Mirage G4, Mitsubishi Pajero, Mitsubishi Montero Sport, Mitsubishi Strada, and Mitsubishi L300. You can browse Philkotse.com to learn more about Mitsubishi models, the latest prices, and available promos, as well as the latest news, reviews, updated specs, and other information.</p>

Joseph Paolo Estabillo
Author