Bring home a new van for the family.
The Department of Trade and Industry (DTI) wants to support local products by imposing additional fees for imported passenger and commercial vehicles. This means that most of the passenger vehicles available in the local market right now come with a safeguard tax of Php 70,000.
Fortunately, Hyundai Asia Resources, Inc. (HARI), the official distributor of Hyundai vehicles in the country, has rolled out the 'Fast-Forward Drive' promo which offers some of its vehicles free of safeguard tax including the Hyundai Starex. The said promo will run until April 15, 2021 only.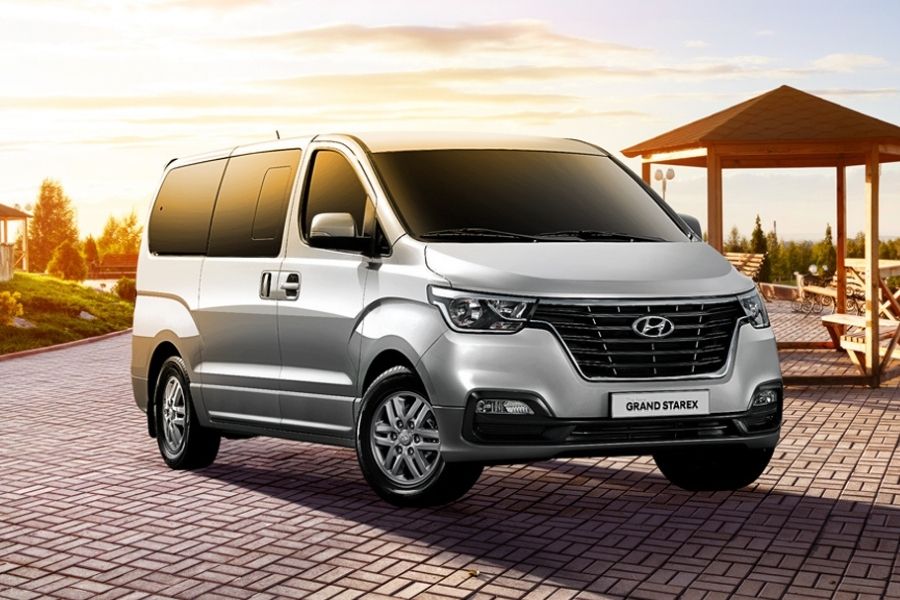 Hyundai Starex van
The Hyundai Starex is a versatile vehicle considering the size it offers to car buyers. It can be used as a family van, for moving cargo seamlessly, or a service vehicle. Filipinos have always seen the Hyundai Starex as a reliable and trustworthy partner in almost all mobility needs.
HARI is offering the Hyundai Starex in various seating options, depending on the buyer's preference. The van comes with a spacious cabin designed with premium fabric and high-quality plastic. An 8-inch infotainment screen is installed that supports MP3 compatibility for entertainment on the go.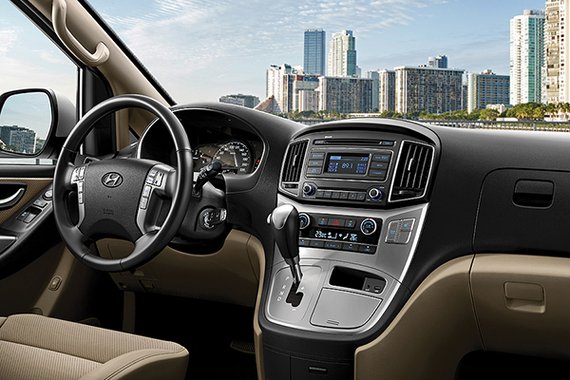 A reliable mobility partner on the go
Under the hood, the Hyundai Starex is powered by a 2.5-liter diesel engine that produces 168 hp and 441 Nm of torque. The engine is paired to a five-speed automatic transmission that comes with a manual mode for enhanced fuel efficiency and optimal gear control.
Moreover, the Korean carmaker is offering the Hyundai Starex with a cash discount of as much as Php 290,000. Other Hyundai vehicles under the 'Fast-Forward Drive' promo free of safeguard tax include the Reina subcompact sedan and the Kona subcompact crossover. Again, the said promo will run until April 15, 2021 only. As such, this might be the most ideal time to drive home a brand-new Hyundai. 
Here at Philkotse.com, we value your interest in the automotive industry. Visit our website to find out more.
Know more about Hyundai Grand Starex

The Hyundai Starex has been one of the popular vehicles over the years. Even before its official Philippine release, this vehicle was in demand, and an increase for second-hand options was felt in the surplus market. This all-new Hyundai Grand Starex is a reliable passenger and utility van known for effortlessly mixing a luxurious vibe with a beefed-up exterior. Inside, it offers one of the most comfortable and spacious cabins available in the market today. Locally, the Hyundai Grand Starex is available in nine variants with two to 18 seats. It comes in Timeless Black, Tan Brown, Creamy White, and Hyper Metallic Silver.

Rex Sanchez
Author
Recent posts