A sportier appeal from front to back.
Hyundai Motor reveals the all-new Kona N in a subtle manner. The Hyundai Kona N was anticipated by many car enthusiasts last year after watching it run at the Nürburgring in a camouflage disguise and seeing a series of teaser photos that surfaced online.
Hyundai's N is a sub-brand that produces high-performance versions of the Korean carmaker's lineup. As such, the Hyundai Kona N showcases a sharper and more aggressive performance styling on the road. For the first time, the Hyundai N Division and Hyundai Design Center worked together to bring the best out of the Kona N.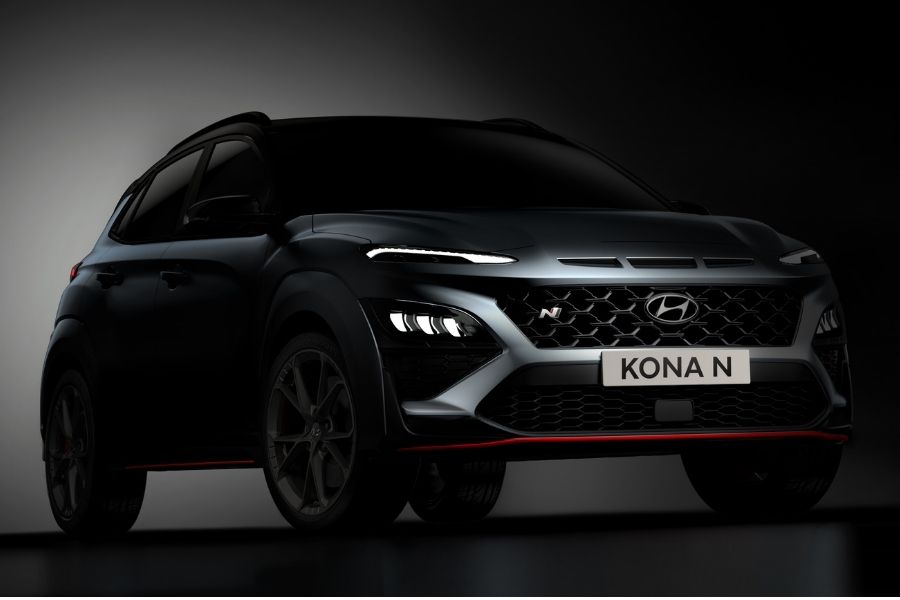 The Hyundai Kona N
To provide a performance-oriented look, the Hyundai Kona N is designed with large and sporty air intakes complemented with new and sleeker headlights. The daytime running lights (DRL), which also function as turn signals, are retained to provide that familiar yet iconic Kona look.
The lower bumper of the Kona N has been added with a red trim that runs across the length of the front fascia, creating a sportier and aerodynamic design appeal. To top the front fascia all up, the Kona N has been stamped with an N badge on the left-hand side of the grille.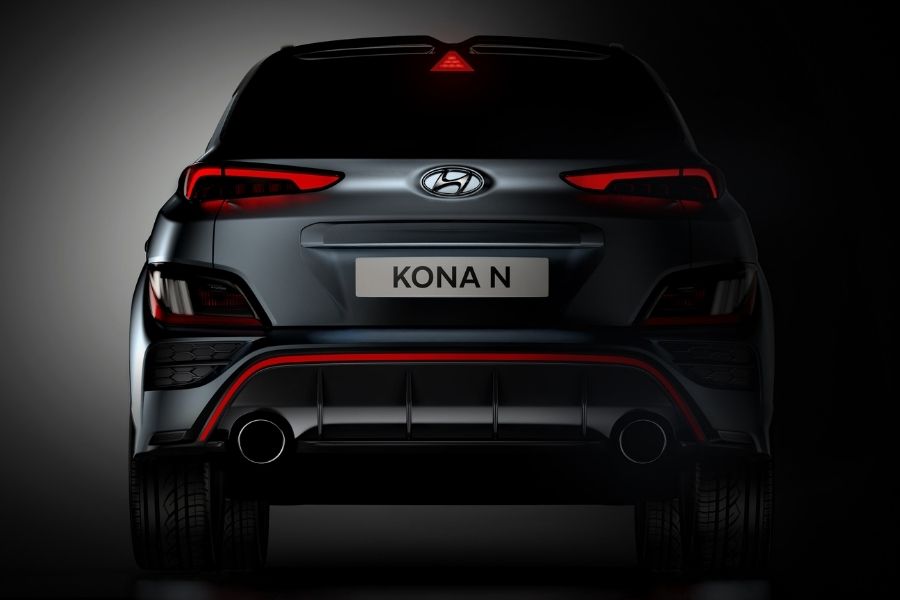 An enhanced rear-end look
>>> Related: 2021 Hyundai Kona: Expectations and what we know so far
Going to the rear, the Hyundai Kona N comes with various updates to thoroughly showcase a performance-oriented look. Hyundai Motor installed a large double-wing roof spoiler for the N version that not only spices up the rear fascia, but also improves the downforce for better acceleration.
And just like at the front, the rear fascia is also added with a red trim that runs along the edges of the rear lower bumper. Other new features of the N version added at the rear fascia include a third, triangular brake light, a diffuser, and large N dual exhaust mufflers.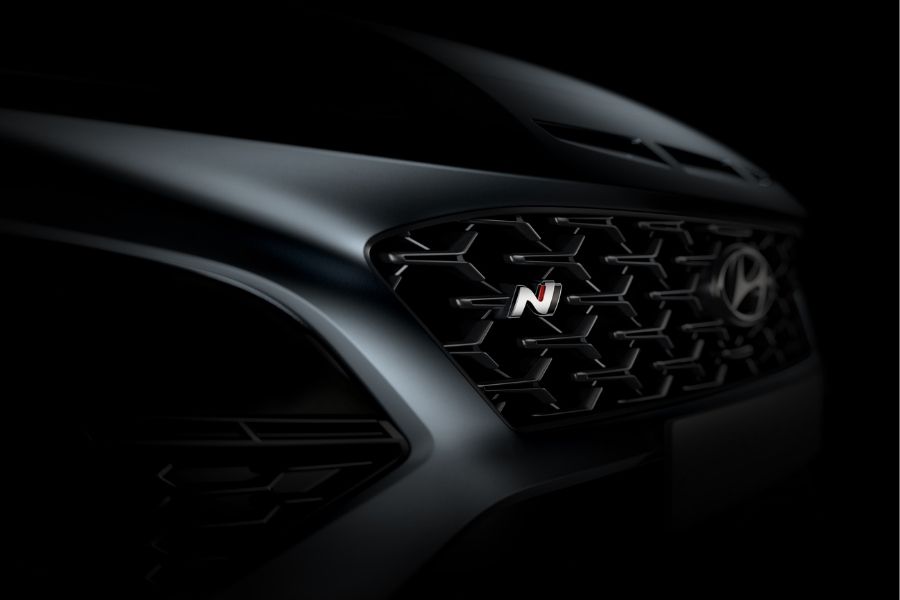 The Hyundai Kona just got sportier and more aggressive with the N badge
As of this writing, Hyundai Motor hasn't released the details regarding the Kona N's powertrain options. However, reports say that the Hyundai Kona N might come with a 2.0-liter 4-cylinder turbocharged gasoline engine that is said to produce 125 more horsepower than the current model. Hyundai Philippines also hasn't put out any word regarding the matter.
Here at Philkotse.com, we value your interest in the automotive industry. Visit our website to find out more.
Know more about Hyundai Kona 2021

<p>The Hyundai Kona is a five-seater subcompact crossover that comes with a unique and striking exterior design. The Kona first made its debut in the Philippines at the 2018 Manila International Auto Show (MIAS). Hyundai Philippines offers the Kona with a sticker price of Php 1,188,000. This subcompact crossover is equipped with a 2.0-liter gasoline engine that puts out 147 hp and 180 Nm of torque. The engine is connected to a six-speed automatic transmission. It comes in Chalk White, Lake Silver, and Dark Knight. To match its trendy vibe, Pulse Red and Acid Yellow are also offered.</p>

Rex Sanchez
Author