Hyundai Kona N will be a gnarly crossover with 75% more power
A sportier Kona N is reported to come around July 2020.
​​​​​​The Hyundai Kona was first introduced in 2017 as a five-door subcompact crossover.  A year later, Hyundai released a hybrid and electric version of the Kona which is the Kona EV.
Now, Hyundai is planning to introduce an allegedly sportier and high-performance version of the crossover which is the Kona N.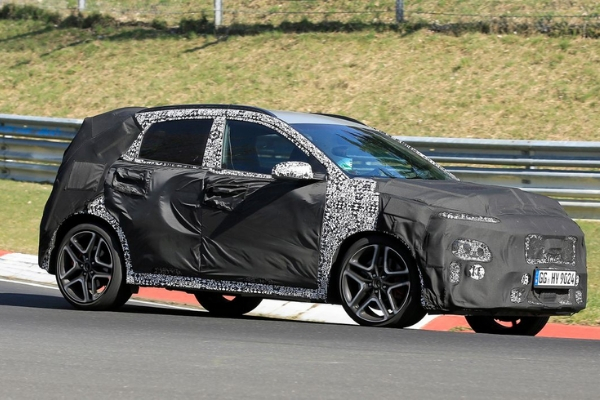 Spy photo of the new Hyundai Kona N at the Nürburgring | via Carthrottle
>>> Related: This is the Hyundai Prophecy, and it might be the next Ioniq
Reports say that the new high-performance Kona N will be powered by a turbocharged 2.0L four-cylinder engine capable of producing around 275 hp – that's 125 more horsepower in comparison to the current version.
It is said to connect to an all-wheel-drive-system just like the Veloster N.
Spy photos reveal little to no detail with the amount of camouflage the Kona EV wears during its test run at the Nürburgring. All we can distinguish as of now is an aerodynamic spoiler, lower suspension compared to the current Hyundai Kona, an oversized radiator, an N-side skirt, and a redesigned rear bumper with twin mufflers.
2020 Hyundai Kona Review Philippines: Third time's a charm | Philkotse
>>> Related: 2020 Hyundai Venue would be a great addition to marque's PH lineup
Moreover, since the Kona N is running on 19-inch N-brand wheels with red high-performance brake caliper during its test run, then we might expect to see that the Kona N will run on the same five-spoke wheels that the Veloster N currently has.
According to thekoreancarblog, the Kona N could be revealed to the public around July 2020, but could expect some delays on its debut. The Kona N is reported to share a lot of high-performance similarities with its hatchback sibling, the Veloster N.
Hyundai hasn't released any information just yet regarding the details of the new Kona N. We might have to wait a little bit further because Hyundai might be targeting to release the Kona N's details at a right time amid the global health crisis.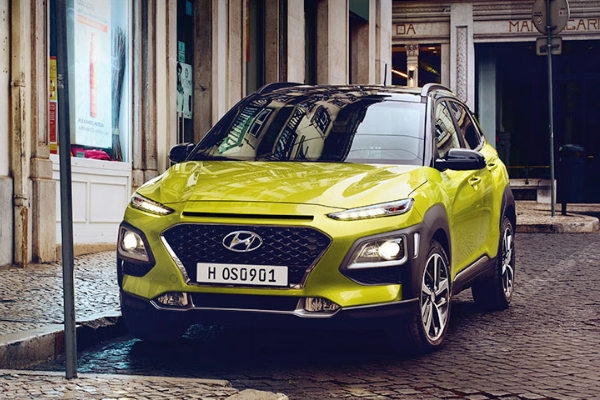 The 2020 Hyundai Kona
Here at Philkotse.com, we value your interest in the automotive industry. You can visit our website to find out more.

Author

Rex found his passion for cars at a young age. He loves anything with an engine – which includes cars and planes. Right now, he is pleased to impart that passion for cars to a professional level under Philkotse.