Should the Venue make its way in the local market?
The Hyundai Venue debuted at the New York International Show on May 21, 2019. It is introduced as a 5-door subcompact crossover and is dubbed as Hyundai's entry-level crossover.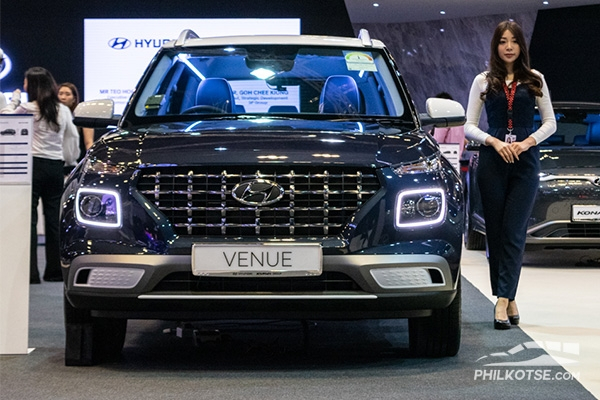 Hyundai Venue at the 2020 Singapore Motor Show
We had the chance to see the Venue in the metal at the 2020 Singapore Motor Show in January, and we seriously believe that it's a perfect addition to the local Hyundai cars for sale right now. 
Of note, the Hyundai Venue is arguably a suitable car in the Philippines. It is small, practical, reviews say that it is easy to drive, plus it has a relatively affordable with a price that starts at $17,350 (Php 879,653 excluding Philippine taxes).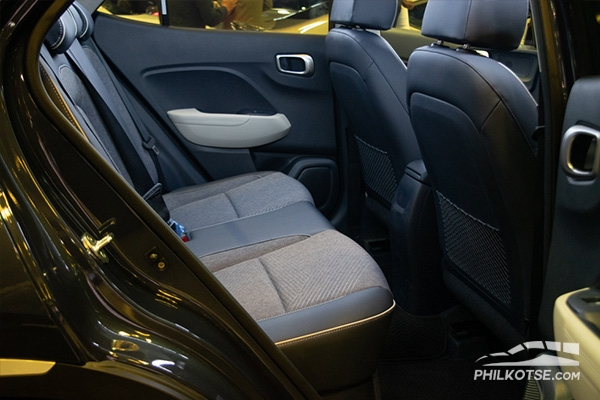 Gross Vehicle Weight is 1,700 kg
Moreover, we Filipinos adore a boxy and retro-looking car since we are influenced by the famous design of the Jeep and the Jimny. With that being said, we think that the Hyundai Venue will appeal to the Filipino car buyers since they share similarities in design – only a bit modern.
Size-wise, the Hyundai Venue is 4,040mm long, 1,770mm wide, and 1,565mm high and has a wheelbase that measures 2,520mm – which makes the Venue Hyundai's smallest crossover to date.
To put that on a scale, the Hyundai Kona has a total dimension measurement of 4,165mm x 1,800mm x 1,550mm and has a wheelbase that measures 2,600mm.
>>> Related: Hyundai Venue 2019/2020 revealed: A Korean brand's smallest SUV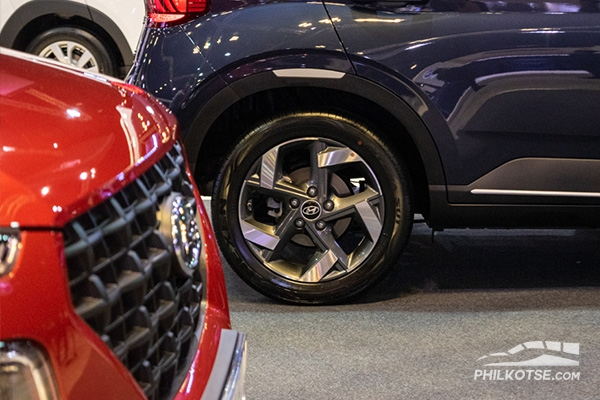 The entry-level variant comes with a 185/65R15 Tires while the high-end variant comes with 205/55R17 Tires
Under the hood, the Venue is powered by a 1.0L T-GDI gasoline engine capable of generating 120 hp and 172 Nm of torque. While for Venue's higher variants, a 1.6 T-GDI gasoline engine capable of generating an enhanced 177 hp and 265 Nm of torque is mounted. 
Moreover, the Venue comes with an improved fuel efficiency with the help of its electronically-controlled waste-gate actuator that lowers pumping losses as well as improving throttle response and low-end torque.
>>> Related: Hyundai Philippines extends vehicle warranty, donates PPEs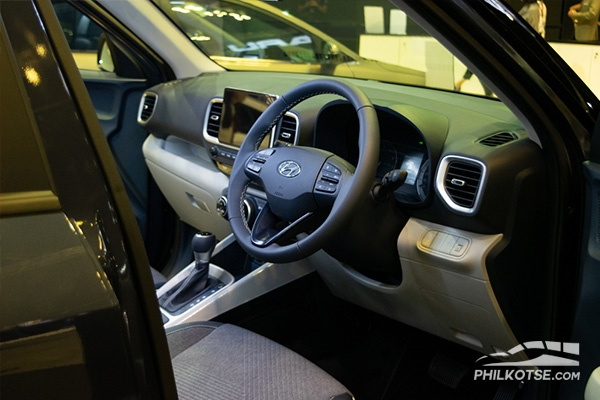 The Hyundai Venue is installed with an 8-inch touchscreen LCD infotainment system
It earns 11.5 km/L in the city and 14.9 km/L on the highway for the manual transmission while 12.6 km/L in the city and 14.5 km/L on the highway for Venue models with CVT – fairly reasonable for a daily drive in the traffic roads of Metro Manila.
For now, we would have to wait because Hyundai Philippines hasn't released any announcements regarding whether the Venue will arrive in the local market or not.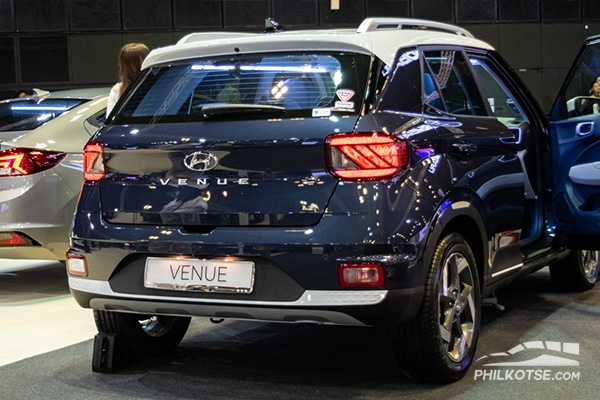 LED rear combination lamp
Here at Philkotse.com, we value your interest in the automotive industry. You can visit our website to find out more.
Know more about Hyundai

Younger fans might not be aware of it, but the Korean wave or hallyu predates the slick choreography of K-pop groups and the hearty servings of samgyupsal. It's actually rooted in the writings of Kim Gu, who led the movement to set Korea free from Japanese occupation during the 1920s.
Kim wanted Korea to be a power in its own right, but not in terms of political or military might. He was aware of the suffering his people endured when Japan annexed the country, and so he harbored the idea that Korean culture can be used as a soft power to shape global perception through attraction, not coercion.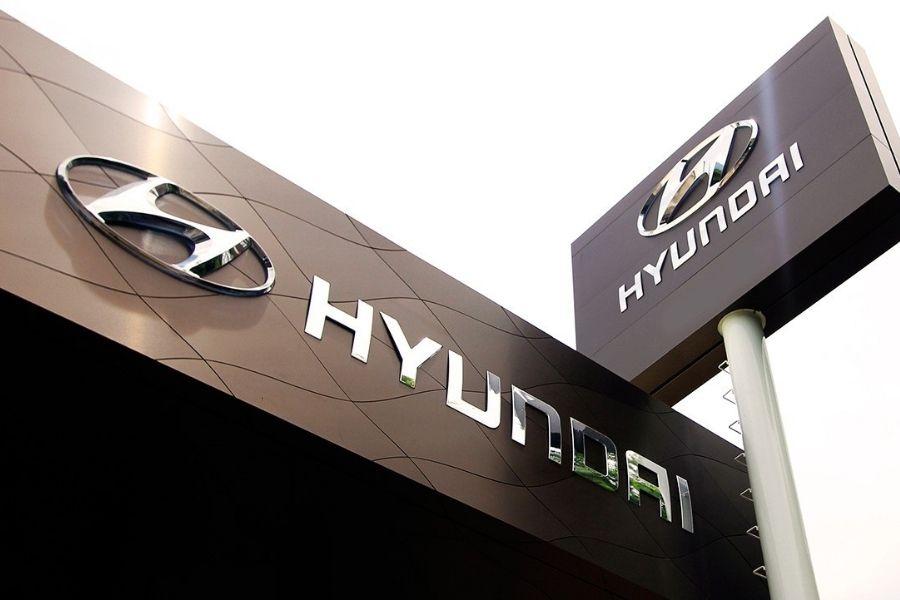 HARI has proudly carried the Hyundai brand in the Philippines for 20 years

Rex Sanchez
Author