Do you think your car represents your personality? Read our article to see what a car can say about you and which one is your style.
A car is not just only a vehicle. It says a lot about the owner. Therefore, car manufacturers always try to vary their car models so that they can meet the diverse needs and hobbies of different buyers.
Based on the results collected from various sources such as forums, Facebook pages and some online car channels, we have unveiled typical personalities behind the wheel of some popular cars running around Philippine roads.

Please note that t
his article doesn't tend to promote stereotyping people or discredit those who are owning the cars listed below. We create this just for entertainment purposes only.
>>> Click here to see 10 types of people in the car during a road trip
1. Mitsubishi Lancer (Box type)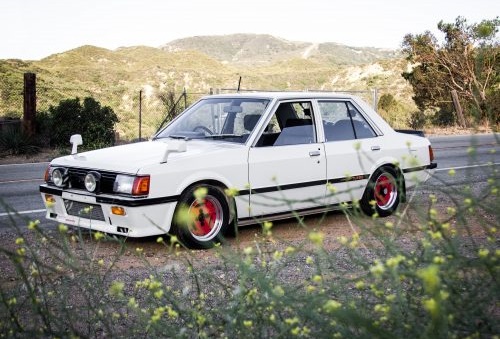 Whenever you hear the noise of clunks, surely, the Mitsubishi is coming
Driver of a Mitsubishi Lancer is recognised by the following characteristics:
Classical and

sluggish

Have modern living standard 

At the age of 60, witness and experienced the EDSA People Power Revolution
Still living in the good old days of victory and using these boxier cars as a reminder of his glory past
Barely use his car, except for holiday occasions
Road behavior:
Bring noise of clunks whenever coming
Only concentrate on driving
2. Chery QQ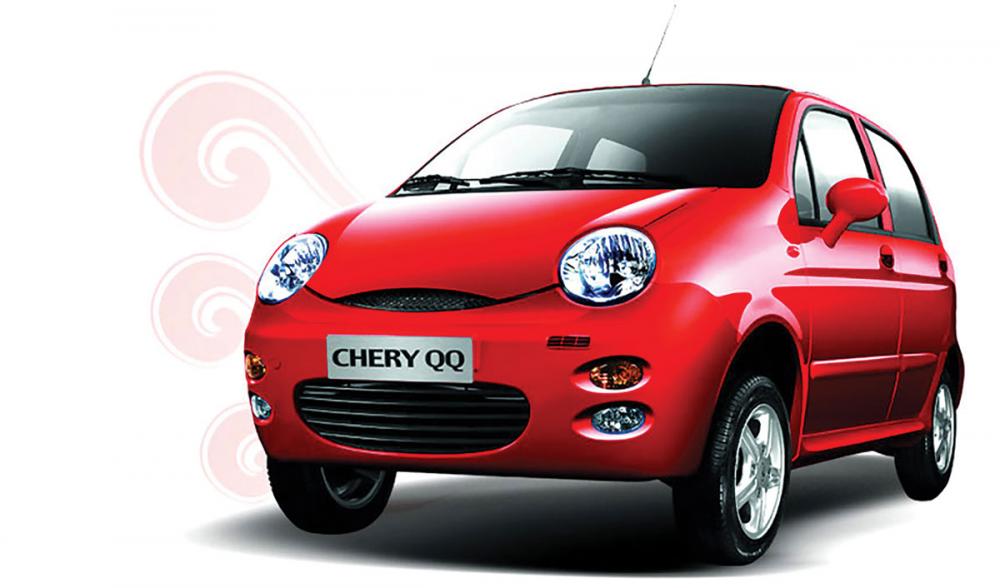 The driver of a Chery QQ is as cute as the name of her car suggests
The Chery QQ should be owned by a girl:
As cute as the name of her car
 A young and single office worker in Makati
Has a great passion for shopping and cute things
Decorates her car with Hello Kitty accessories 
Will replace this car by another one that is more suitable for ladies when turning 30
Road behavior:
Gentle driver
Runs with a half of the road's speed limit
Generous enough to allow larger cars to overtake
 3. Toyota Vios 
The Toyota Vios is suitable for a businessman
 
Driver of the Toyota Vios is often a man:
Who is a mid-level manager or a pride 

fledgling businessman

 

Prefers a car for fuel efficiency to a car for good appearance 
Needs a car just for his job demand
Road behavior:
Always makes his racetrack become a cinematic car chase
Doesn't let any vehicle have a chance to overtake his car even in traffic
4. Mitsubishi Pajero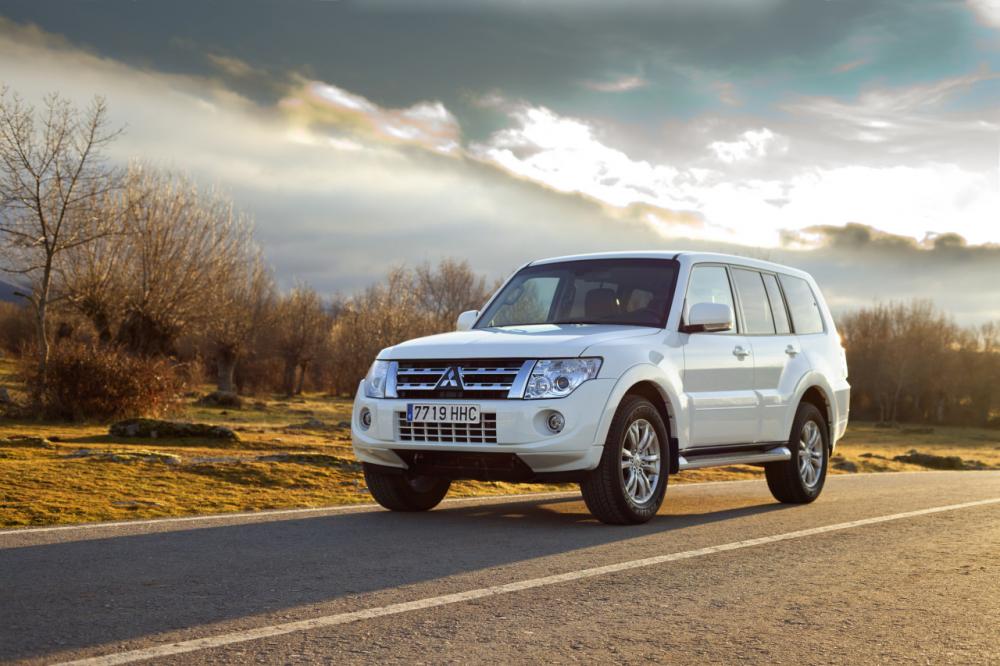 The driver of the Mitsubishi Pajero is usually an old man who is probably in the 50s
The Mitsubishi Pajero is usually driven by someone who is:
An old man in the 50s

Strict and highly imposing 

A "Pajero Bishop" who really enjoys his off-road adventure
Road behavior:
Usually drives it to get to a nearby golf course

Always wants his car to go and stay in an open space without any cars disturbing or hindering
5. Hummer H1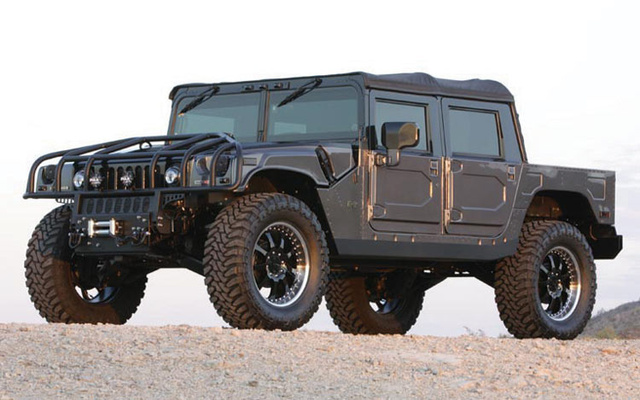 The driver wants his car to be firm and strong like him
Owner:
A famous man or businessman in the age of about 30
Wants his car to be bold and strong
Won't choose the Hummer to go through an off-road adventure, but surely, will make it become a hero in EDSA
 
Road behavior:
Despite owning an intense car, he drives carefully
Considers himself as the only one on the road
Equips his car with extra light devices
6. Honda City Type-R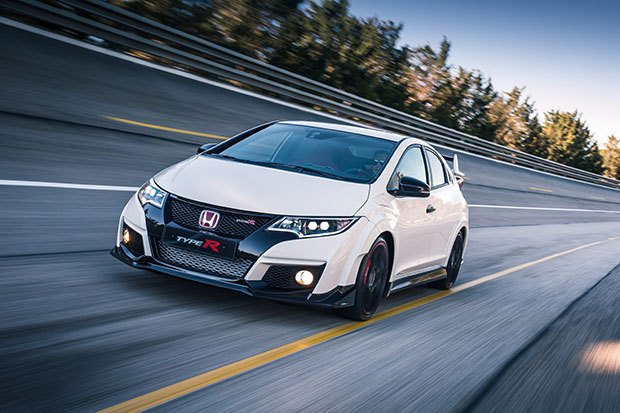 The driver thinks his car is a race car and he is a real racer
The Honda City Type-R should belong to a man who is:
Really excited about racing
A middle class man or a real racer at the age of 40
Having a great nostalgia for the 90s when Metro Manila was considered as a city of racers
Road behavior:
A metal pedal is actually a powerful and indispensable supporter for him in the race
Needs some rock or rap music to conquer the racetrack
Keeps the body kits installed fully in his car
>>> Click here to see the list of new and used Honda City in the Philippines
7. Ford Expedition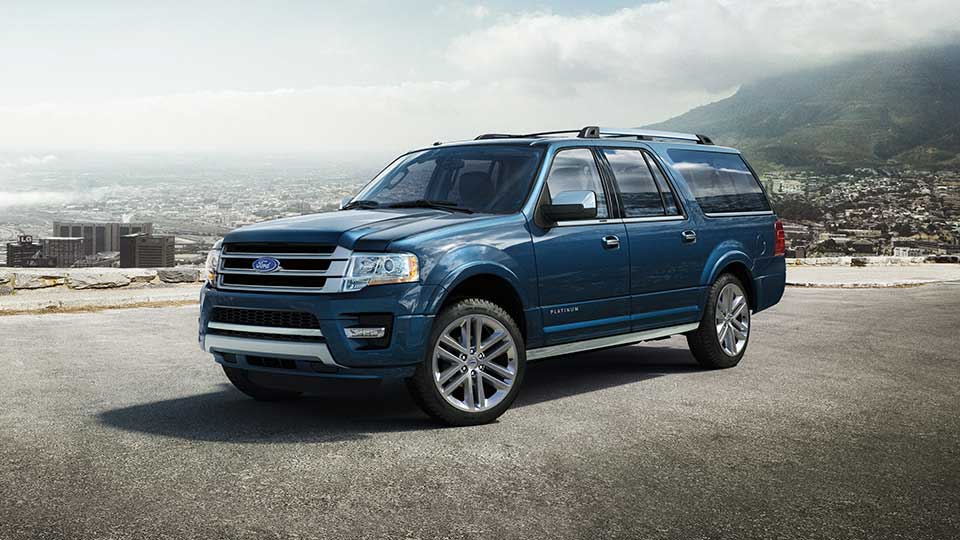 The Ford Expedition is often owned by a VIP 
Owner of the Ford Expedition is not always its driver. He probably is:
A VIP (usually politicians) or a boss hiring someone for driving 
Powerful
Always be on time
Road behavior:
Often crosses the traffic jam smoothly thanks to his authority
Still receives some extra courtesy from traffic enforcers 

even when disrupting the traffic flow

  
Personality Types And The Cars That Match Them