Lately, the news about the phase out of Euro 2 vehicles after the 1st of January, 2018 has stirred up public opinion and triggered a surge of anxiety to those who are owning older models equipped with the Euro 2 emission standard.
Let us give you a peace of mind.
Your old Euro 2 vehicles can still be registered at the Land Transportation Office (LTO) next year because only brand-new cars which do not meet the Euro 4 emissions standard can no longer be registered and will be banned from the Philippine roads after December 31, 2017
Brand-new Euro 2 cars purchased before the rules take effect beginning January 1, 2018 can still be street legal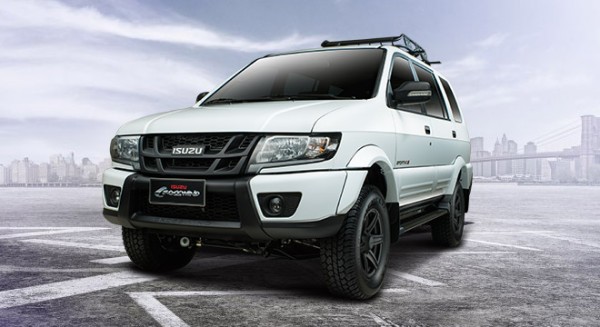 We will have to say goodbye with the 

Isuzu Crosswind

 next year
According to the Isuzu Philippines Division Manager for Marketing and Sales Joseph Bautista, it's not easy to upgrade a Crosswind to a Euro 4 car. "You have to change the transmission, the axle, the brakes (for the faster speeds), and modify the engine bay and chassis. It's an entire system, not just the engine. It involves an intake and exhaust system, and on-board diagnostics," he explains.
Check out our articles regarding the phaseout of the Mitsubishi Adventure and the Isuzu Crosswind: 
Recent posts