The Mitsubishi L300 will be updated with Euro 4 engine while the Adventure could be replaced by the XM
The Euro 4 implementation took effect a year ago. Therefore, at the Mitsubishi Motors Philippines Corporation (MMPC) press conference for the roll out of the
locally-made Mitsubishi Mirage G4
, many people were concerned about the continued manufacture of two other locally manufactured models: the L300 and the Adventure.
The
Mitsubishi L300
will continue to be produced, but its old engine will be replaced by a Euro 4-compliant one. However, this issue will be discussed further because Mitsubishi is wondering whether to use the new motor or update the L300's old engine to a better version.
The production of
the Adventure
will soon be discontinued, which means you cannot find a new
Mitsubishi Adventure 2019 for sale
though you can still find older versions of the model. Since the Adventure has long been a good choice for Filipino owners, Mitsubishi realized that it needs to fill the role of the car in the interim. The company is looking at a replacement based on the stylish XM Crossover that was displayed at the last Philippine International Motor Show. 
The direct replacement of the Adventure with the XM is still under discussion. Wonders regarding whether the
Mitsubishi PH
make this change is still left unanswered.
The forthcoming Mitsubishi XM Crossover will go into production and be revealed in the third quarter of this year. It is expected to come on the market next year.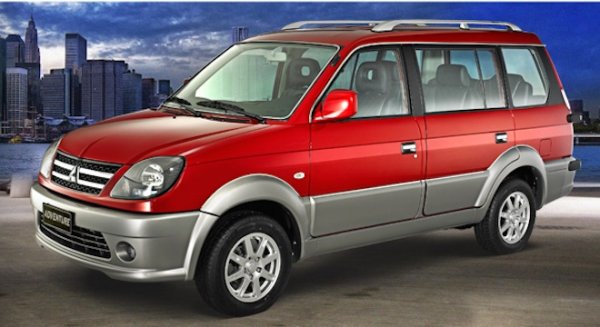 The production of the Adventure will soon be discontinued​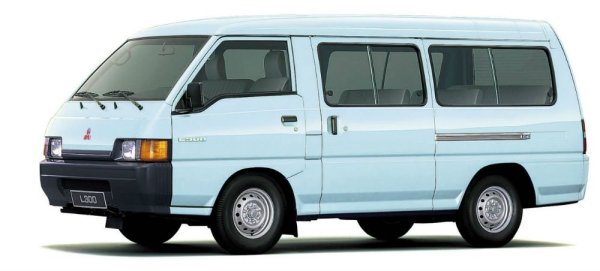 The L300 will continue to be produced, but its old engine will be replaced by a Euro 4-compliant one
Recent posts