Could this be a glimpse of how the next-gen BR-V will look like?
If you're keenly following the automotive industry, then you'll know that manufacturers are fond of concept cars. Designers and engineers get to go and strut their stuff, and sometimes, they might even go wild.
For the average car consumer, however, some will be left confused. Are they going to release the concept car? Will there be a production model? Etc.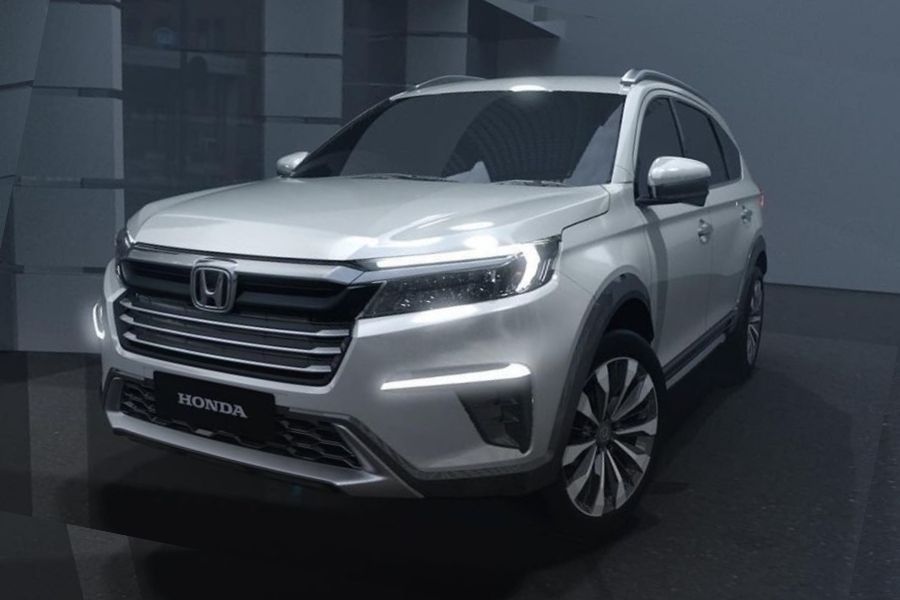 The Honda N7X Concept
Remember that shadowy Honda teaser that everyone was talking about a couple of days ago? Well, many thought it was going to be a whole new model. It turned out that it's a new concept car. It's called the Honda N7X Concept, and it's a seven-seater crossover vehicle designed for the Southeast Asian market. Sounds familiar, right?  
Now before saying this is "just another design exercise" by Honda, this concept car looks like it's shaping up to be something significant. According to autonetmagz, an Indonesian-based car news site, this is a viable candidate to replace the Honda BR-V. The NX7 Concept could also preview the next-generation Honda BR-V. 
New 2021 Honda N7X Concept - 7-Seater Family SUV Revealed
>>> Related: Honda SUV Philippines: List of all models, price & brief review
Do note also, that Honda has yet to come up with a "mini-SUV" model that will be able to go directly against the likes of the Toyota Rush, Suzuki XL7, and the Mitsubishi Xpander Cross. To this end, the N7X might just be what the Japanese marque needs. 
As for the N7X Concept itself, it is a blend of elegant design and aggressive shapes. It is definitely more angular and more SUV-like than the BR-V thanks to its long hood, large grille, and aggressive looks.
It also has a lot of LED exterior lighting. With regards to the said lights, its LED taillights look similar to the ones on the Honda City RS Hatchback, while its LED daytime running lamps are reminiscent of the ones found on the 11th-generation Honda Civic for the US market.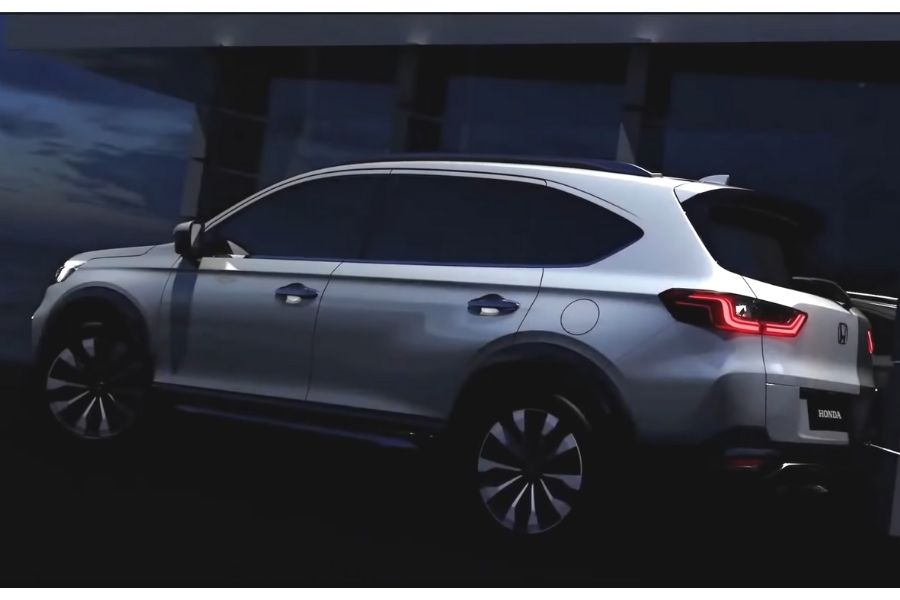 The N7X from the side. Unfortunately, pictures of its interior are yet to be made available
>>> Related: Honda reveals new interior design philosophy: Simplicity & something
For now, though, there are no details about this concept car's drivetrains and onboard features. But during the NX7 Concept's world premiere, it was said that it is a vehicle designed for the Indonesian market. 
For the latest car news and car reviews, keep reading here on Philkotse.com.
Know more about Honda

<p>Car enthusiasts in the country are lucky to have a wide variety of Honda passenger cars, MPV, SUV, and vans offered by the HCPI. Some of the most popular Honda models are the Honda Civic, Honda City, Honda Jazz, Honda Accord, Honda CRV, Honda BRV, and Honda Odyssey. You can visit Philkotse.com to know more about Honda models, available promos, as well as the latest news, reviews, updaters specs, and other information on the website.</p>

Cesar G.B. Miguel
Author