The new interior layout will be first seen in the 2022 Honda Civic. 
Honda previews a new interior design philosophy that will shape the way we see the car brand's vehicles. The design philosophy is called 'simplicity and something' which will serve as Honda's guidelines in creating the interior design of its future models.
The concept of simplicity is incorporated to signify that its vehicles will provide a clean and pleasant interior layout, eliminating complex features that most new vehicles possess in today's time. With this, drivers can get used to the cabin features almost instantaneously which is said to help deliver a better driving experience.
"Simplicity and something"
As for Honda, the concept of simplicity is not a disadvantage despite the futuristic design and layouts from other car brands. Instead, the simplicity for the brand's future models creates distinctiveness where the Japanese carmaker can provide its customers the true essence of its design philosophy.
>>> Related: USED CARS FOR SALE IN TAGBILARAN BOHOL
To enhance the design, Honda also includes the "and something" design concept which adds personality and character to the simple touches in interior design. This adds a positive emotional response to the overall cabin design so its future models will still look up to date despite the simple approach.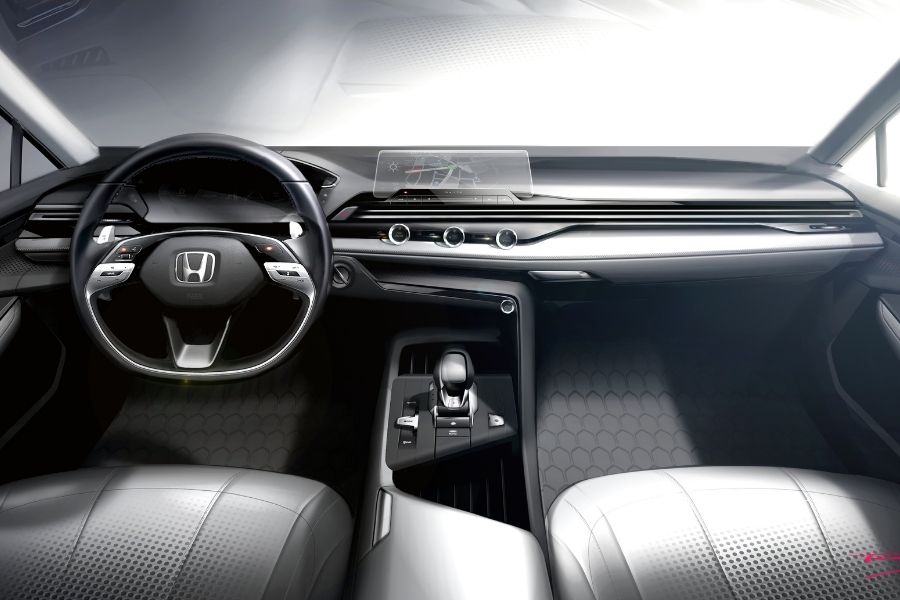 Preview of what's to come from Honda
The first Honda vehicle that will be integrated with the car brand's new interior design philosophy is the 11th-generation 2022 Civic. Of note, the 2022 Honda Civic will make its official debut on April 29. The long-running nameplate from the Japanese automaker will pioneer its new and promising design language when it comes to providing customers with a more human-centric interior layout.
"We are pursuing this design language with the new Hondas we're designing in the studio now. It's our 'simple approach to design with the 'and something' that will help differentiate each product and make your future Honda vehicles something that you want to drive and are excited to use," said Honda Interior Design Creative Lead Johnathan Norman.
Visit Philkotse.com for more of the latest in the automotive industry.
Know more about Honda Civic 2021

The Civic compact sedan by multinational automaker Honda is now in its 10th generation. It was first introduced back in April 2016, and currently it has three variants. Under the hood, the 10th-gen Civic for the Philippine market has two engine options. The Civic RS uses a 1.5-liter turbocharge inline-4 that can make up to 171 horsepower and 220 Nm of torque. The second engine option is a naturally-aspirated 1.8-liter inline-4 that can produce a maximum of 139 horsepower and 174 Nm of torque. All variants use a continuously variable transmission, which sends all power to the front wheels.

Rex Sanchez
Author
Recent posts