Time will come we'll all remember Honda as a maker of exciting cars.
Since the start of this decade, many car brands have announced their plans regarding the shift to an electric vehicle (EV) lineup only to eliminate carbon emissions. Japanese carmaker Honda is one with the eco-friendly campaigns as it stated that it will no longer manufacture internal combustion engine cars (ICE) by 2040.
Honda will gradually make its transformation by selling EVs – 40 percent of its lineup by 2030, 80 percent by 2035, and 100 percent by 2040. To prepare for the change, the brand will launch a series of new EV models that are designed with its new e:Architecture EV platform by the second half of the 2020s.
One of the brand's pioneers for a future of all-electric lineup, the Honda E
The e:Architecture EV platform will be supported by the brand's goal to make all-solid-state batteries available for new Honda EV models. Honda said that it is conducting independent research on all-solid-state batteries to improve its models' capacity and efficiency. We should be able to see this new product through the brand's demonstration line this year.
These efforts, however, come with challenges as well especially for some markets such as Japan and Europe. The said nations announced that they will start to enforce a ban on ICE cars starting 2030 or a few years after. As such, Honda will be focusing on accelerating its EV expansion in those nations.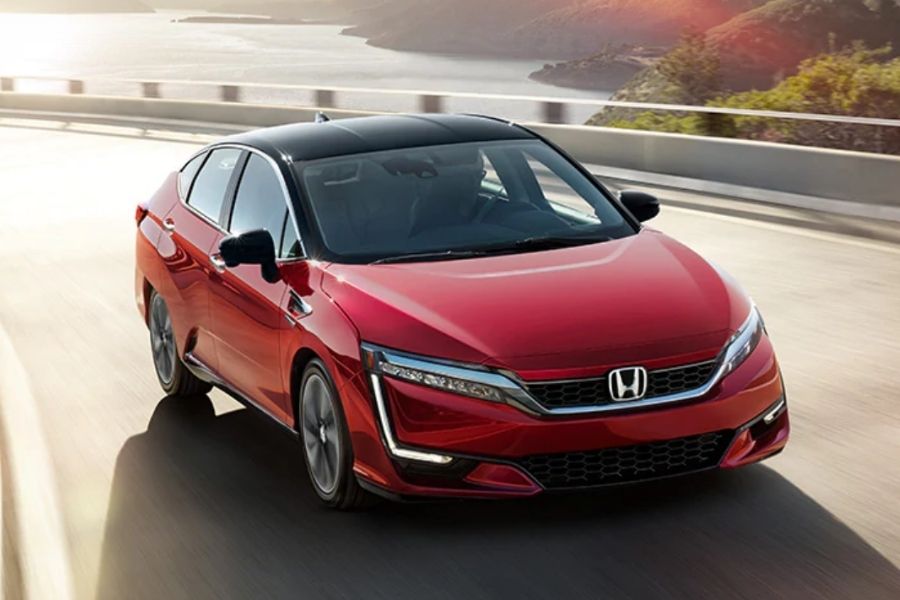 One can expect the advancement of the Honda Clarity FCV in the upcoming years
One of the concepts that Honda is eyeing as of now is the use of hydrogen. Hydrogen fuel cells have been around in the automotive industry for a long time but weren't considered as much especially now with the rapid advancement of battery technologies in cars.
Regardless, Honda will continue to promote the use of hydrogen by expanding its lineup of fuel cell vehicles (FCVs) such as the Honda Clarity which has been around since 2008. All these are part of the Japanese car brand's renewed commitment to advances in safety and environmental technology.
Visit Philkotse.com for more of the latest in the automotive industry.


Rex Sanchez
Author
Recent posts