It even came with a ladder-frame chassis and four-wheel-drive. 
Honda is known for elegant and efficient gasoline-powered passenger cars, while large, robust rigs resonating with diesel clatter are Isuzu trademarks. That's the story many gearheads grew up with, and they're sticking to it.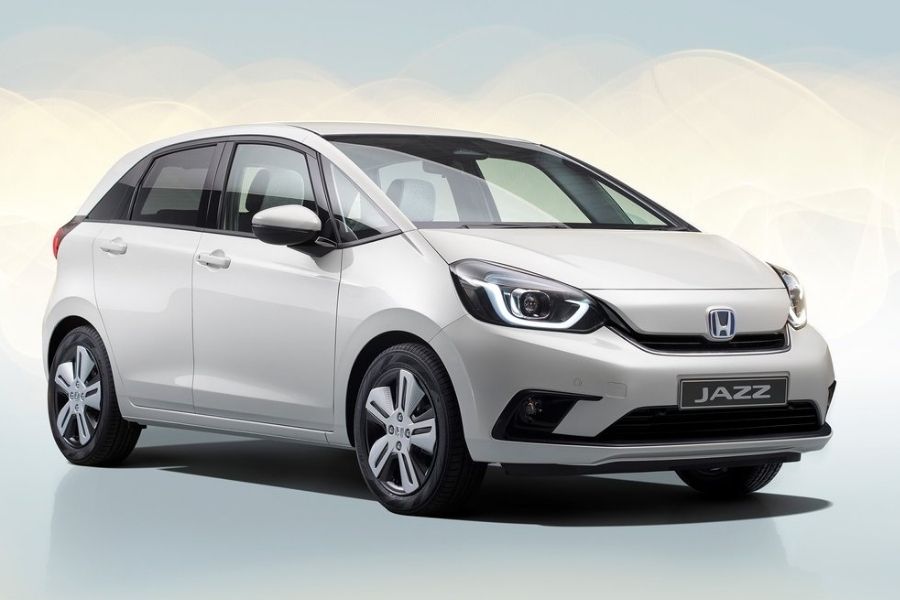 The Jazz wasn't always this compact or cute  
Except that it hasn't always been the case. Take the Honda Jazz, for instance. If you think it started as a cute little front-driven hatchback at the turn of the millennium, cue the game show buzzer and get ready to lose a turn. It actually goes way back, right to the early years of the previous decade. 
See, in 1993, Isuzu entered into an unlikely vehicle exchange program with rival automaker Honda, where the two would share specific models from their respective rosters. The deal came about as Isuzu stopped making passenger cars on account of its corporate restructuring. Meanwhile, Honda was desperate for a contender in the growing SUV segment, following its disappointing partnership with Austin Rover that resulted in the widely panned Honda Crossroad rebadge of the Land Rover Discovery.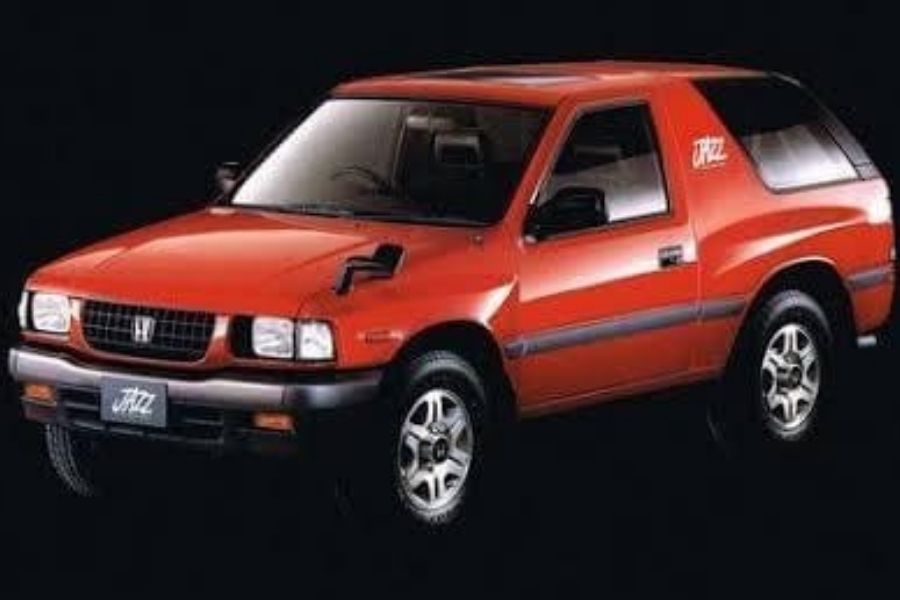 A truck-based platform underpinned the very first Honda Jazz    
One of Isuzu's offerings chosen for an alternate identity was the MU (Mysterious Utility) midsize SUV, specifically the three-door, short wheelbase version. And the name chosen for the Honda-fied truck-based wagon? You guessed it: the Jazz. This was the first known appearance of the nameplate anywhere, as a burly SUV sold to Japanese customers from 1993 to 1996. 
Honda marketed the vehicle as the Passport in the U.S. market, assembled by Subaru Isuzu Automotive in Lafayette, Indiana. The Isuzu Trooper would follow suit, renamed the Acura SLX for North America. In return, Isuzu repackaged its former Gemini subcompact as the Honda Domani, along with the Honda Accord as the Isuzu Aska in Japan. Stateside, it sold the Honda Odyssey minivan as the Isuzu Oasis.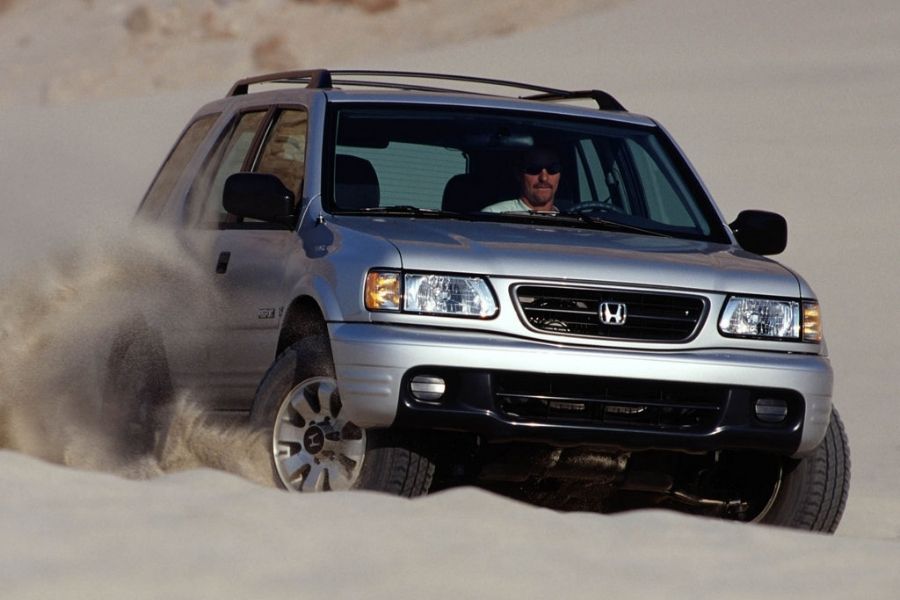 Even the Isuzu Trooper was renamed the Honda Passport for North America 
The partnership came to an end in 2002, when Honda replaced the Passport with its own Pilot midsize SUV that featured a unibody chassis. By then, the Jazz had already been reassigned as a name for overseas versions of the Honda Fit five-door subcompact. Thus, the two Japanese automakers went their separate ways once more, coming back together just last year to collaborate on hydrogen-powered trucks.    
     
Read more interesting facts about your favorite cars, only at Philkotse.com.
Know more about Honda Jazz 2021

<p>Being one of the most popular subcompact hatchback type vehicles, Honda Jazz is the most efficient and perfect ride. It comes with four diesel and a diesel engine and currently has five variants in total. With the redesigned bumper, winged grille, alloy wheels, and LED Daytime Running Lights. Jazz is available with Manual transmission and CVT depending on the variant of choice. The modifications are Honda Jazz V MT, Honda Jazz V CVT, Honda Jazz VX Navi CVT, Honda Jazz RS Navi CVT, and the base Honda Jazz Sport CVT. Inside the car, a 7-inch touchscreen unit with Bluetooth connectivity, a cruise control option, speed-sensing door locks, and an automatic air-conditioning system to make both the passengers and driver super comfortable during a ride. Jazz is equipped with a five-seater car chair and space for your accessories and luggage. It has a length of 4035 mm, the width of 1694 mm and ground clearance of 150 mm. The wheelbase is 2530 mm. Fuel consumption can be at 28.60 kmpl, depending on the variant. Currently, on the Philippine market, third-generation Jazz is only available in three variants. The price starts at 933,00 PHP. In the latter half of 2020, the fourth generation of Jazz is expected to enter the market.</p>

Joseph Paolo Estabillo
Author
Recent posts