It beat its Japanese rival for the second time.
Australia is home to some of the most challenging terrain that a vehicle might come across. While it's easy for any automaker to claim that they can meet these head-on, Isuzu has its customers' approval to back it up.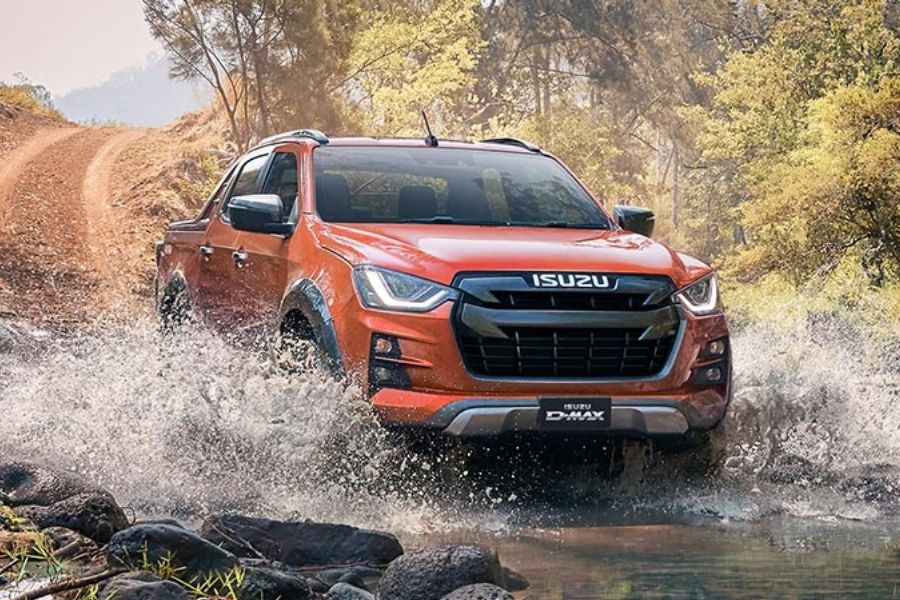 This is the second time Isuzu beat Lexus for consumer satisfaction since 2018
The company was recently bestowed the 'Best of the Best' Customer Satisfaction Award by Australian research firm Roy Morgan, besting a host of other consumer brands, including 2019 winner Lexus.
Isuzu's triumph was the icing on the cake following a string of seven monthly wins in the Car Manufacturer of the Year category, six of them consecutive (from March to August 2020). These allowed the carmaker to edge out the five monthly victories posted by Lexus in the same year.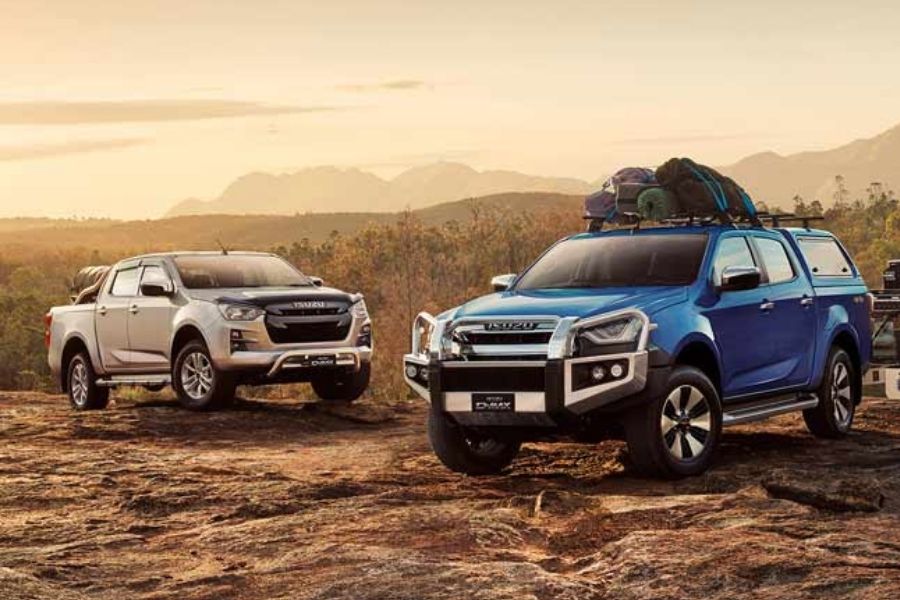 Nearly 95 percent of Australian consumers surveyed trust Isuzu as an automotive brand
Customer satisfaction for Isuzu reached an impressive total of 94.92 percent in 2020, the same year that the new-generation D-Max pickup was released Down Under. It was a slim margin over local liquor store brand First Choice Liquor, which posted 94.88 percent customer satisfaction.
This is Isuzu's second 'Best of the Best' crown since 2018, when it also beat Lexus with a 96.1 percent customer satisfaction rating versus the luxury car brand's 95.8 percent.    

Of the top 10 brands enjoying the highest customer satisfaction among Australians for 2020, Toyota is the only other auto manufacturer on the list, garnering a 94 percent rating to take fourth place. Other car brands commended by Roy Morgan for their exceptional performance last year were Mercedes-Benz and Suzuki.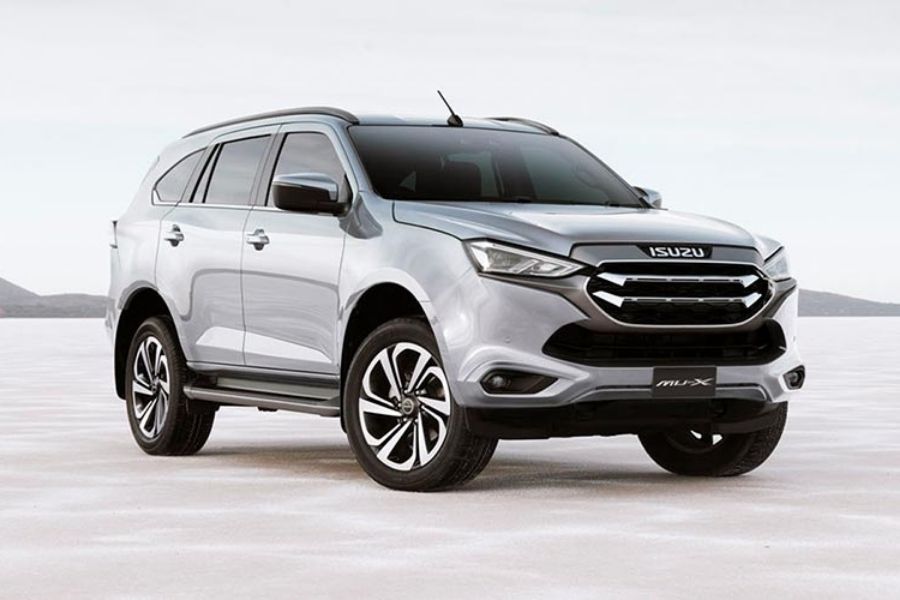 The upcoming mu-X is expected to reinforce Isuzu Australia's arsenal   
Roy Morgan reported in 2016 that carmakers have the highest overall rate of customer satisfaction, with Australians expressing particular preference for Japanese models. "Isuzu UTE has excelled during an unprecedented year to take out the Roy Morgan 'Best of the Best' Award for a second time in 2020," according to Roy Morgan CEO Michele Levine, adding that the win continues the domination of the auto industry in terms of customer approval.     

You'll be more than satisfied with our automotive updates at Philkotse.com.
Know more about Lexus

<p>If you&#39;re looking for a more convenient way to browse Lexus cars, go online, and visit Philkotse.com. The user-friendly site offers a wide selection of new and old Lexus models plus you can enjoy exciting promos and deals. Also, know the latest news, price list, reviews, and information about your other favorite car brands.</p>

Joseph Paolo Estabillo
Author
Recent posts