Why would you go for something bulky and unrefined?
Before COVID-19 was a thing, the idea of social distancing was laughable, let alone inconceivable. It wasn't unusual to pack everyone aboard the family vehicle and venture out on the open road, never mind if there was no particular itinerary to look forward to.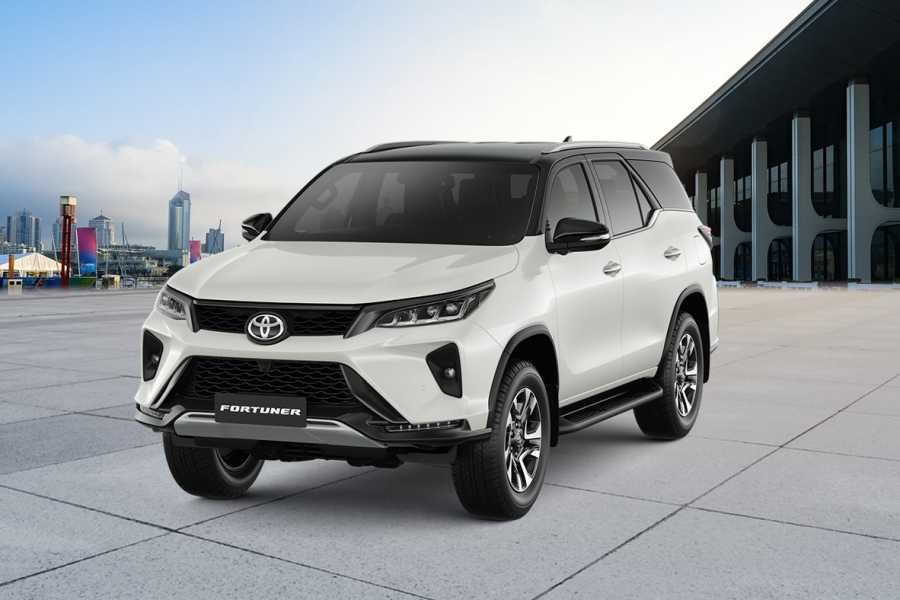 SUVs are typically aspirational vehicles for recreation
While a van would be ideal, its size and cumbersome handling don't exactly make it suitable for many households that have limited garage space. The next best thing then would be either sport utility vehicles (SUVs) or multi-purpose vehicles (MPVs). So we ran a poll between these two types. As of this writing, the SUV emerged victoriously. Not by much (49 votes versus 45), but a win is a win.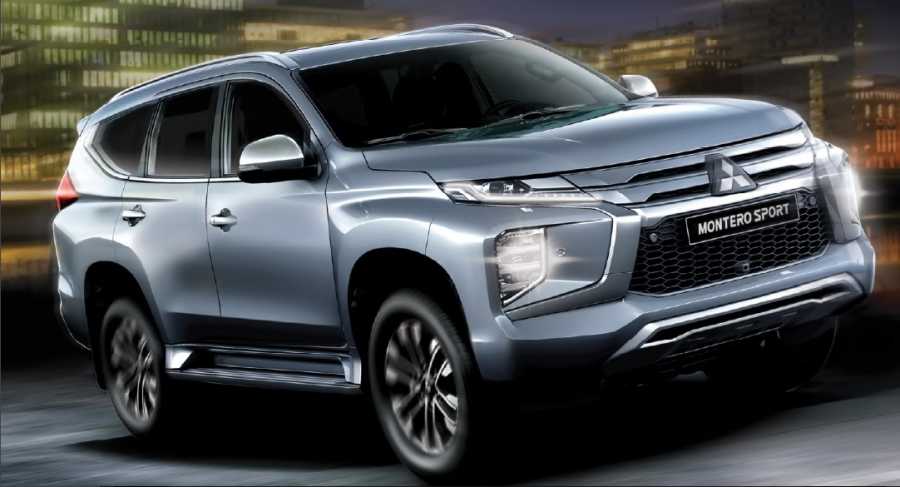 The large mass on an SUV limits its agility in city driving
Both largely share the same attributes, such as three-row seating and a higher-than-typical ground clearance. Yet, it's a little baffling to find our poll swinging towards something that's hardly fit for families at first glance, being arguably heavier, more expensive, less nimble, and less refined overall than MPVs.
Cars by themselves are depreciating assets, and the higher one goes up the price scale, the tougher devaluation gets. From a cost standpoint, it's pretty hard to justify purchasing an SUV especially when you don't even fancy hitting the trails. And SUVs confined to city drives are like caged lions, severely limited in their capabilities.
But there are certain advantages to having an SUV as the household ride, after all. The generous ground clearance might seem like overkill on paper, but it's something to appreciate when you're caught in traffic with rising floodwaters. A body-on-frame chassis, beefy tires, and four-wheel-drive hardly let you save on fuel, but they can likely save you time in a pinch if an emergency forces you to make a quick detour through rough roads.
The ride height gives an SUV a higher center of gravity and makes it more difficult for older family members to board, but then there's also the commanding view of the road, resulting in fewer blind spots. Moreover, in collisions with a smaller vehicle, it's the SUV that has the upper hand.
>>> Related: How to properly drive an SUV: 5 steps to follow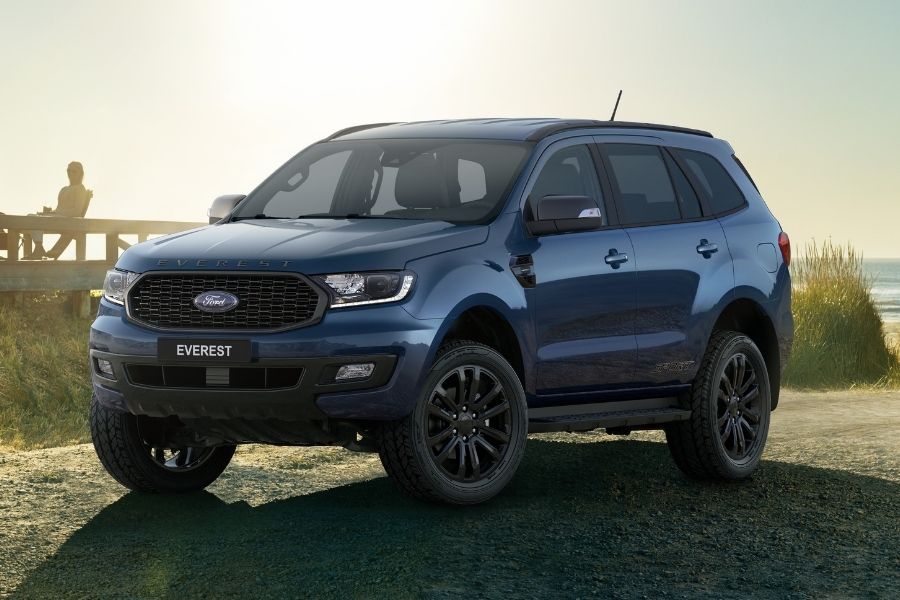 SUVs still have their benefits when it comes to family, after all
Family is not just a group of people you pamper with convenience. For all the idiosyncrasies and oftentimes differing points of view within, the family remains something that Filipinos protect fiercely. In that light, spending more for a vehicle better equipped to preserve it doesn't sound as surprising.
Get more automotive insights at Philkotse.com.


Joseph Paolo Estabillo
Author