There are plenty of factors to consider when going for SUVs.
As far as passenger vehicles go, few carry as much cachet as a sport utility vehicle (SUV). It has certainly come a long way from being an automobile that's relegated to off-roading on weekends.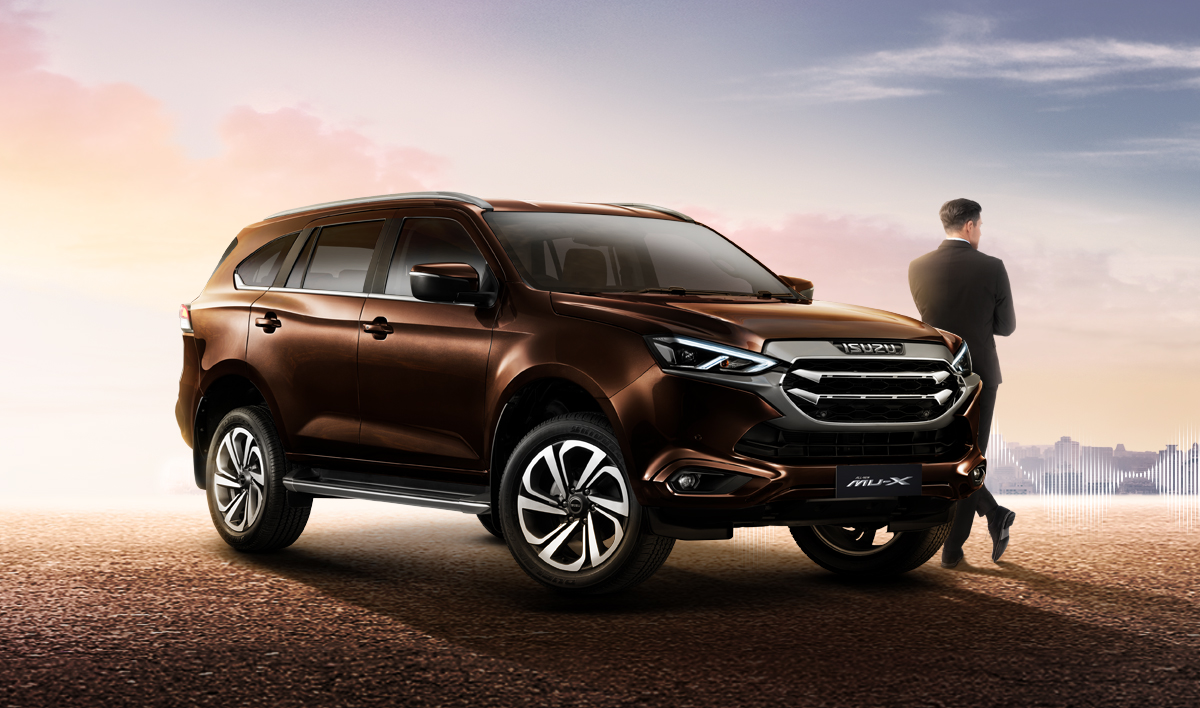 Sport utility vehicles (SUVs) are certainly formidable pieces of automotive hardware
Truck-based variants have become something of a necessity in negotiating areas susceptible to flooding, while crossovers adopt more sedan-like attributes in order to be more appealing especially for novice drivers. And like any mode of transport, there are inherent advantages and drawbacks to owning a hulking vehicle such as an SUV.
>>> Related: SUV prices in the Philippines from 14 most popular brands
The benefits of SUVs
Size is an SUV's most prominent trait, and it provides ample opportunity for a number of key virtues. For one thing, an SUV is a large canvas for designers to work with, and the range of aggressive body styles across currently available SUVs helps distinguish these rides from smaller vehicles while conveying a sense of capability.
Ground clearance is another quality that SUVs enjoy, which definitely comes in handy when traversing provincial roads (or dilapidated city streets that have yet to catch the attention of your local congressman). An offshoot of this is water-wading capability, which helps you confidently wade floods of reasonable depth, depending on the model. Among the SUV available in the Philippines, the Toyota Land Cruiser Prado 2017 is a solid off-roader that can also tackle city streets.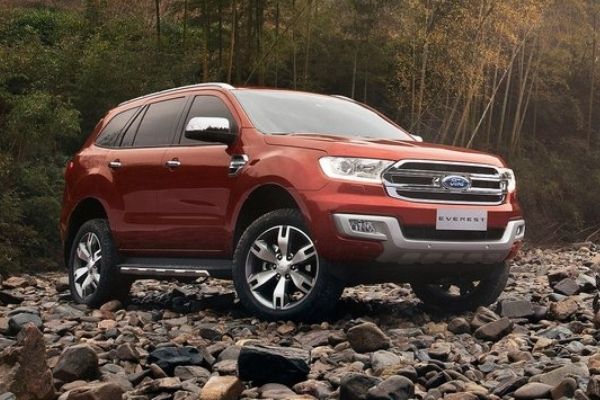 A high ground clearance allows SUVs to tackle uneven terrain
An SUV's exterior dimensions almost always translate into generous cabin space. The extended wheelbase helps in dissipating the shock of riding over potholes and humps, while the flexible seating arrangement achieves balance in dividing the interior between passengers and cargo for versatility. More real estate inside also enables manufacturers to put in storage bins and additional features, such as extra power outlets.
Drivers will certainly appreciate the commanding view of the road an SUV brings on account of the elevated seating position and the large greenhouse, the latter a necessity on vehicles of this class. This makes anticipating road conditions relatively easier compared to when you drive a low-slung sports car.
>>> Related: Diesel Power! Top 10 most fuel-efficient Diesel SUVs in the Philippines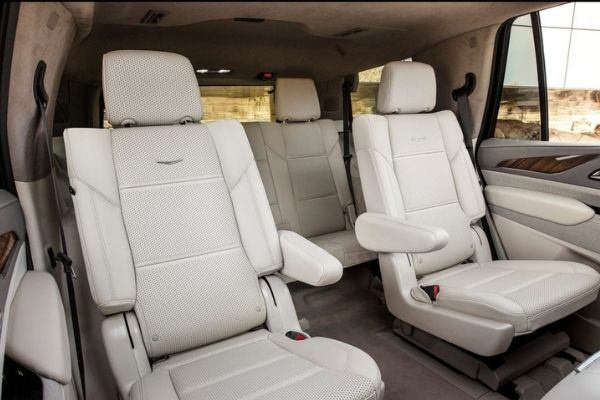 There's no shortage of space in an SUV cabin
SUVs, especially those with a ladder-frame chassis, have sturdier underpinnings compared to regular passenger cars. Unpredictable terrain won't be much of a problem for SUVs built to endure changing road conditions, coupled with powerful engines that let owners haul their favorite toys along for an enjoyable weekend.
This is also the reason why SUVs are engineered with grip and traction in mind, in addition to their mass keeping them planted on the ground. Generally, SUVs also have the upper hand in collisions involving smaller vehicles.
>>> Related: Everything you should know about the meaning of SUV car
What about the problems?
Just as size delivers many advantages for SUVs, it's also the reason for a number of disadvantages. Chief among these is the price, as you generally pay more for the added sheet metal, components, and bulk.
Your budget will also take a hit at the gas station. An SUV's demanding engine needs to be fed by an equally sizeable fuel tank, just to be able to move all that mass. You'll need to set aside a considerable amount for accessories like window tints as well as maintenance since components and fluids are more expensive. Suspension and brake parts are especially stressed by an SUV's mass, which makes more frequent replacement necessary.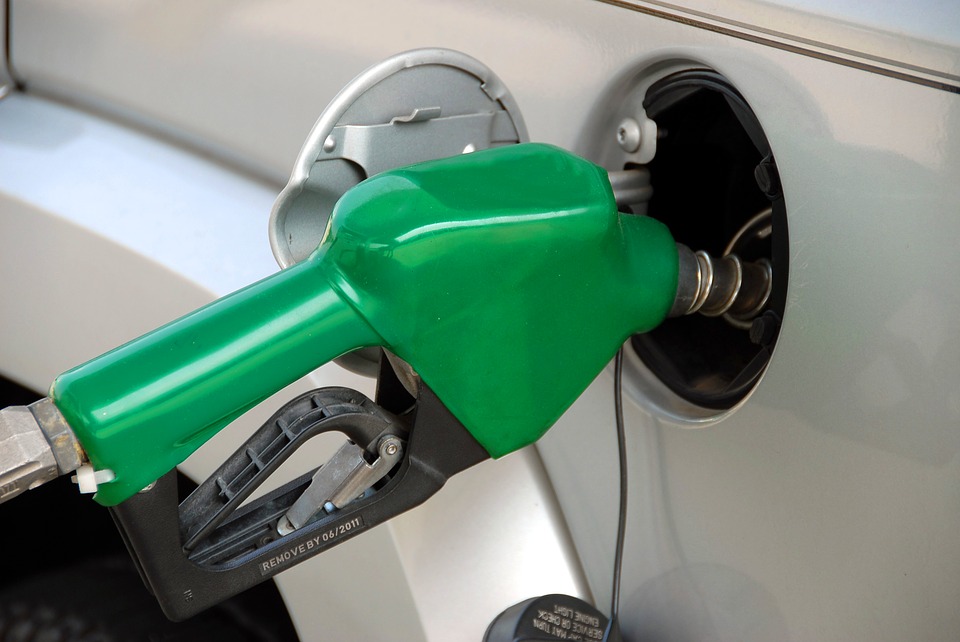 You'll need to pay more in terms of fuel and other operating expenses
The ability to seat more than five people is nice to have, but you will need to ferry that much on a daily basis to get your money's worth. If it's just two or three of you on the road most of the time, an SUV's extra space is largely wasted. Plus, the lack of a trunk means your valuables are in plain sight, making them perfect targets for thieves.
A large vehicle can be a pain to lug around in city traffic and poses an issue in indoor parking spaces that impose size limits in terms of vehicle height. Being able to spot a vacant parking slot from three rows away in your SUV isn't going to do much good if a more agile subcompact can beat you to it with your limited maneuverability. The tall-riding stance on an SUV also gives it a higher center of gravity, making it prone to rolling over with one wrong swipe of the steering wheel.
>>> Related: How to properly drive an SUV: 5 steps to follow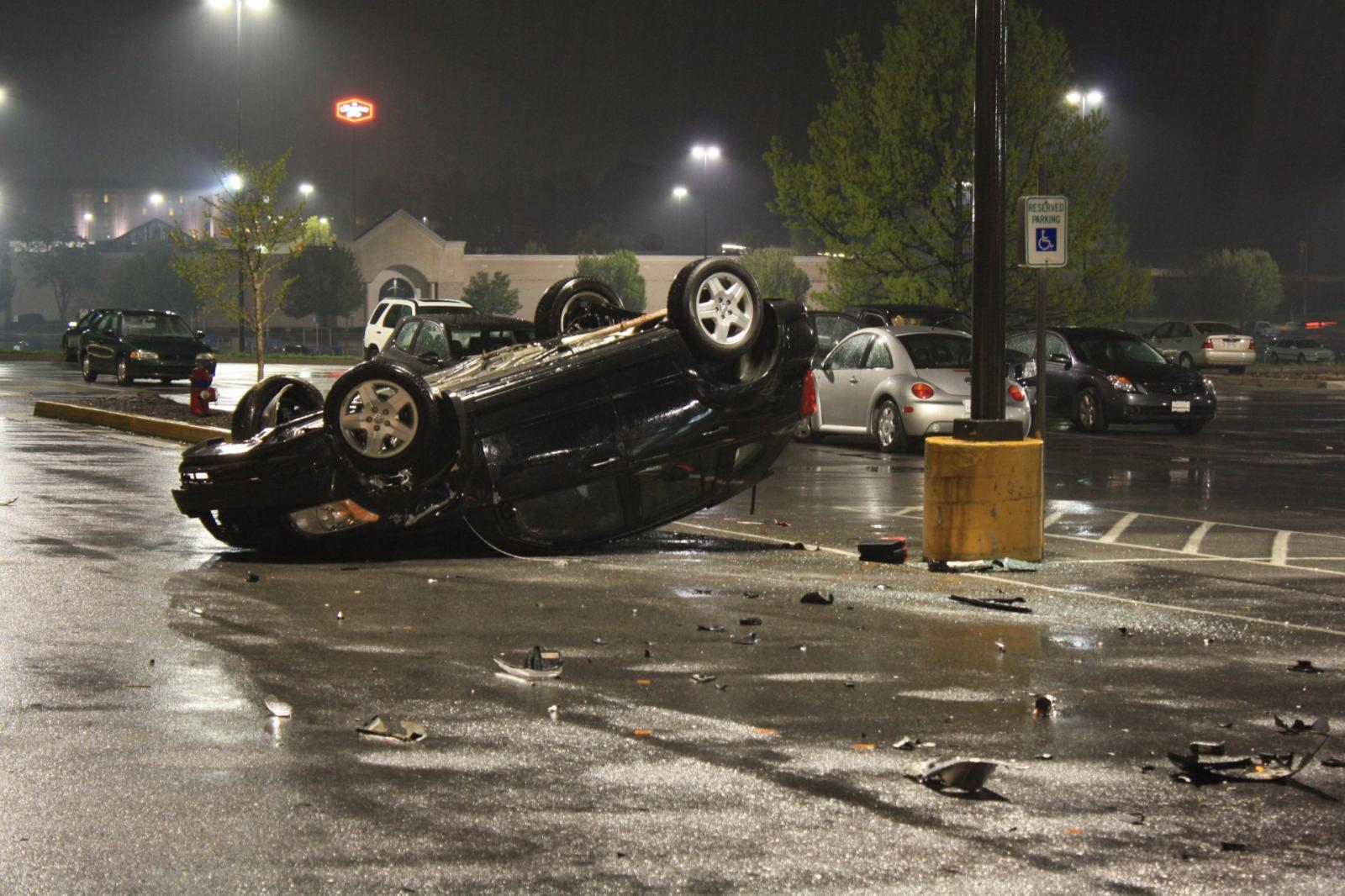 SUVs are more dangerous in accidents that don't involve other vehicles
Emissions are also a weak point for SUVs, especially diesel ones. A hungry power plant hauling a massive passenger vehicle spells bad news for the environment unless it's a hybrid or an electric vehicle to begin with, and we don't have enough of those to go around yet.
Have you decided that you can live with the tradeoffs of owning an SUV, or are you going for a smaller vehicle instead?
We help you sort out the pros and cons of your preferred vehicle at Philkotse.com.


Joseph Paolo Estabillo
Author