Honda Civic is now equipped with new i-DTEC turbo diesel engine as its CR-V counterpart.
Till now, Honda Civic has undergone ten times of upgrades with more and more impressive features. The latest Honda Civic model is confirmed to employ 1.6L inline-four i-DTEC engine which is used for the all-new CR-V of the same company.
Thanks to its smooth-shifting AT and a torque diesel engine, the tenth-generation of Civic brand can fulfil Honda's promise of "exhilarating driver performance with efficiency."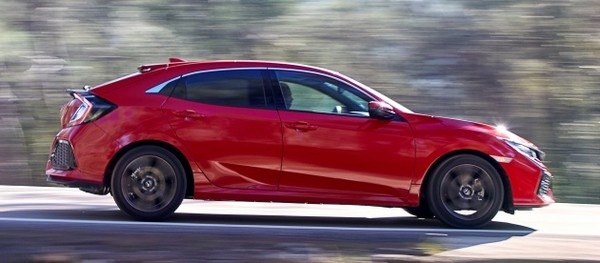 Honda Civic will use i-DTEC diesel engine as in CR-V
The top speed an i-DTEC-powered Honda Civic can reach now is 120 PS @ 4000 rpm while the max torque hits 300 Nm @ 2000 rpm. What's more, the 9-speed automatic gearbox allows the Civic to accelerate from 0 to 100 km/h just in 11 seconds and produce highest speed of 200 km/h.
With a view to lessening the cooling losses as well as turbo lag, simultaneously boosting mid-range pull, running speed and smoother movement of piston, Honda will introduce forged pistons made of steel coupled with a VNT (variable nozzle turbocharger) for Civic models.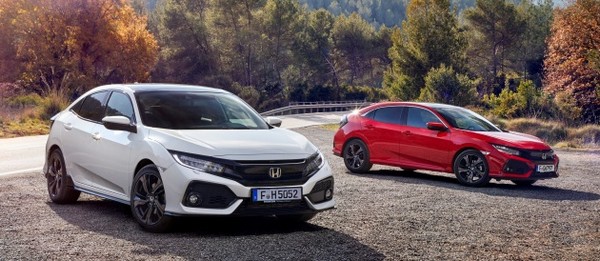 Numerous upgrades can be seen in these Civic models
Another worth-mentioning point is the addition of cutting-edged NSC system (Nox Storage Converter) to process cell density and conversion quicker. This will help to considerably reduce emissions as well. In the meantime, a silver-covered filter acts as an assistant to enhance combustion efficiency.
Last but not least, the 9-speed AT allows driver to skip gears even from 9th to 5th in full automatic mode. It is for better fuel economy and time saving.
According to latest car news, Honda Civic i-DTEC 2019 will be released in the Europe in the near future, comes with both 4-door and 5-door design. However, whether these i-DTEC-powered Civic will be sold on the global scale remains unknown.
Latest updates on upcoming Honda cars can be found in our Complete guide to the Honda Philippines' local lineup.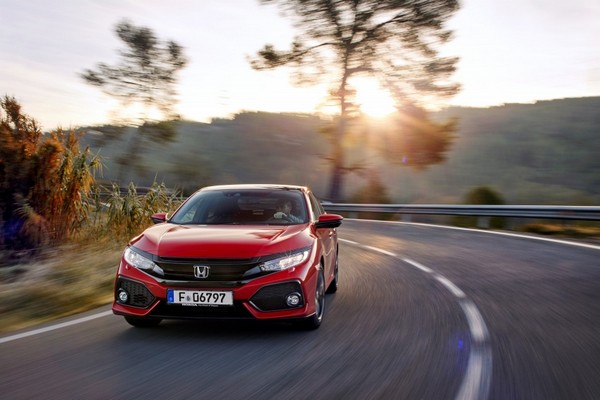 Honda Civic with 9-speed AT can skip gears smoothly
>>> Related posts:
Know more about Honda Civic 2021

Currently, the Honda Civic compact sedan is now in its 10th generation. It was first introduced back in April 2016, and currently it has three variants. Under the hood, the 10th-gen Civic for the Philippine market has two engine options. The Civic RS uses a 1.5-liter turbocharge inline-4 that can make up to 171 horsepower and 220 Nm of torque. The second engine option is a naturally-aspirated 1.8-liter inline-4 that can produce a maximum of 139 horsepower and 174 Nm of torque. All variants use a continuously variable transmission, which sends all power to the front wheels.