It appears that despite the majority of people turning to buy larger vehicles, Honda of American passengers' cars, that is their sedans and hatchbacks are doing quite well!
As we all know already, Americans and even to some degree, some Filipinos, have been ditching their sedans for something larger. Be it a van, a crossover SUV, an MPV, or SUVs, many people have expressed that they feel safer inside these behemoths and also, they like the space. Many of our countrymen, after all, have growing families that need transport so why not ride together inside the comfort of a large vehicle right?
Honda of America though, after a lot of months of slugging through some difficult times, is now seeing a surge of their car sales. Cars being sedans and hatchbacks. And seeing that this is Honda, what we're talking about here in the Honda Civic and the Honda Accord all of their constituent variants.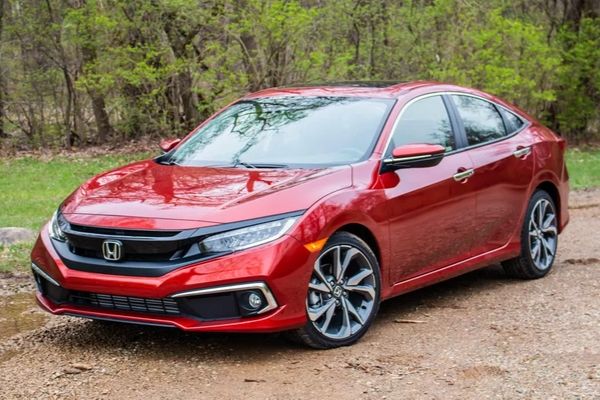 The 2020 Honda Civic US-Spec is one of Honda America's top sellers
In fact, almost half of the sales that were made by Honda of America indeed hails from the Civic Family. They're now outselling the ever-popular Toyota Corolla and from last month alone, they increased the model's total sales up to 34,808 units. In comparison, the CR-V lags behind the Toyota Rav4.
>>> Read more: Honda Civic Type R 2020: Spotted with smaller rear wing.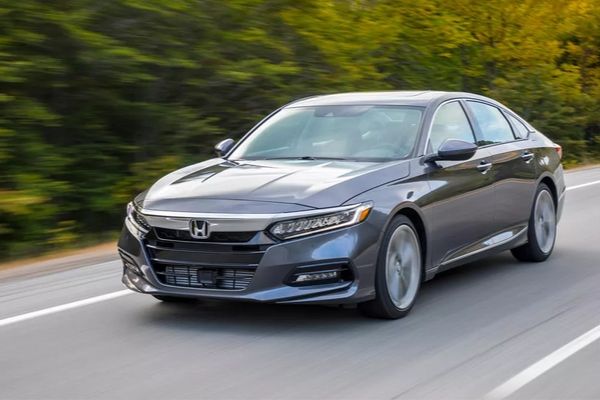 The 2020 Honda Accord is also getting a lot of attention
Also note that last month, Honda of America's Accord, the Honda Fit, and the Insight Hybrid sales rose by 20 percent.
The 2020 Honda Insight Hybrid is such a beauty. We just wished we have it here too!
Now, this begs the question; do people still want passenger cars, i.e. sedans, hatchbacks, and wagons? Steven Center, the vice president of auto sales division for Honda of America says yes indeed in an interview!
"Forty-seven percent of our sales are passenger cars, and we're picking up share in the passenger car segment-almost two points compared to the other mainstream brands,"
Now, this is phenomenal news indeed especially for Honda guys, both American and even here in the Philippines. This means that the sedan, hatchback, wagon trifecta isn't dead yet and it might be here to stay for a long time coming.
Latest updates on upcoming Honda cars can be found in our Complete guide to the Honda Philippines' local lineup.For more automotive news, please keep reading here on Philkotse.com!

Know more about Honda

Honda Cars Philippines, Inc. (HCPI) has a total of 10 passenger cars with no commercial vehicle offerings for the local market.
Starting at Php 658,000 the most affordable Honda model in the Philippines is the Honda Brio, while the CR-V is the most expensive model at Php 2,290,000. The current lineup consists of four body types including crossover/SUV, sedan, hatchback, and MPV. Crossover/SUV includes Honda CR-V and Honda HR-V. As for the sedan models, HCPI offers the Honda City and Honda Civic. Moving to hatchbacks, there's the Honda Brio and Honda City Hatchback. Last but not the least is the Honda BR-V is classed as an MPV.
At Philkotse.com, we provide you with the most up-to-date Honda Cars Philippines price list, along with promotions from all dealers, the best monthly installment program, prepaid, and cash discount on the Philippine market.
For more information about the Honda Cars Philippines price list 2023, we listed down the details below.

Cesar G.B. Miguel
Author