Honda Accord 2018 officially enters production
The Honda Accord 2018 is now in the pipeline in Ohio.
According to latest car news, the all-new Honda Accord 2018 has finally been in the works, as reported by Honda of America Manufacturing (HAM). The production of the Honda Accord 2018 starts at HAM's Marysville Auto Plant (MAP) and Anna engine plant in Ohio.
To support this mass production, HAM has invested up to $267 million (P13.7 billion). Accordingly, $220 million (P11.2 billion) will be used to build new weld area which features 342 newest welding robots while the rest of money is put on manufacturing the 1.5 and 2.0L turbocharge engines. By the way, this is the first time a turbo engine to drive an Accord.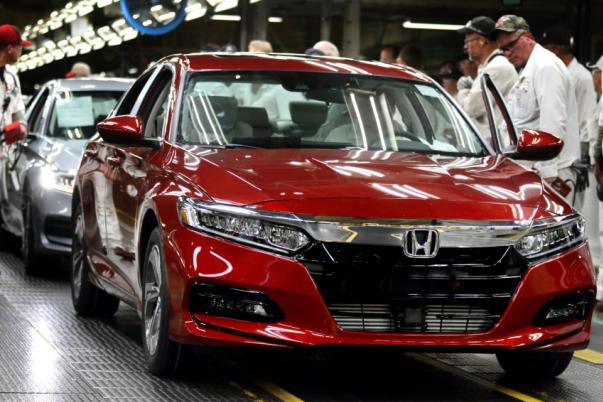 The all-new Honda Accord 2018 has finally been in the works
HAM also reveals that the firm will apply cutting-edge technologies to the production of 10th gen Honda Accord in some steps like laser brazing and making high quality adhesives. New stamping techniques are also developed. Moreover, the company has also recruited new 300 employees to support the manufacture.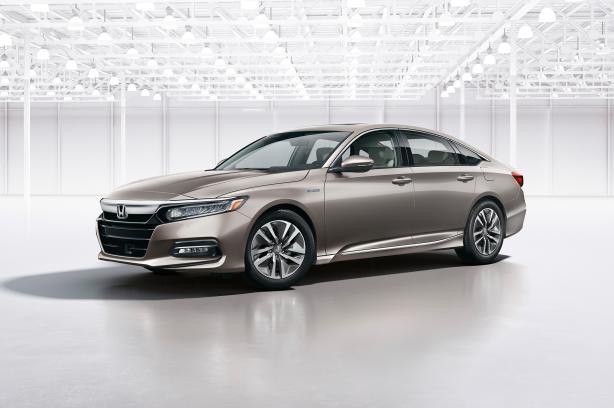 The Honda Accord 2018 is the first Accord to be powered by a turbo engine
"The new jobs and production growth will enable us to meet anticipated strong demand for the new Honda Accord. Re-imagining the new Accord and bringing it to life took an incredible effort by our project team and our associates." said Plant Manager at MAP Rob May.
So, while waiting for the official launch of the all-new Honda Accord 2018, let's take a look at the most updated prices of the Honda Accord 2017 in the Philippines in the table below:
Honda Accord 2017 Prices in the Philippines

| Variants | Transmission | Fuel | Price |
| --- | --- | --- | --- |
| Honda Accord 2.4 S Navi | Automatic | Gasoline | ₱ 1,809,000 |
| Honda Accord 3.5 SV AT V6 | Automatic | Gasoline | ₱ 2,309,000 |