These car-based vehicles also have distinct qualities from each other.    
If you wanted a vehicle with a two-box design some years back, chances are you'd be stuck largely with SUVs. A truck-based rig has its advantages, but it's not always the most ideal choice when you have limits on your budget and space.  
These days however, the choices are much more expansive, ranging from MPVs to even full-sized vans. The standard hatchback has been regaining the fronts previously held by sedans, while higher-riding crossovers are also making their presence felt in the market.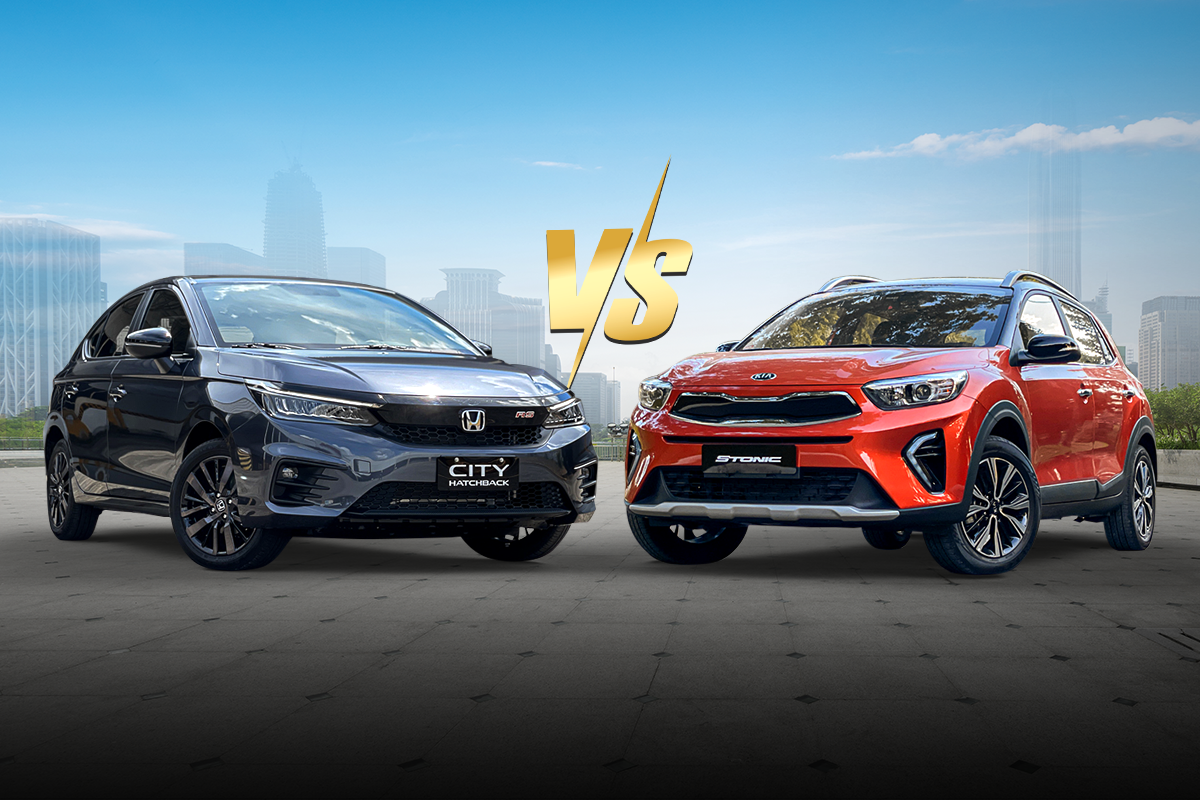 What hatchbacks and crossovers do have in common is a unibody chassis, which makes handling easier compared to SUVs that come standard with a ladder frame. The increased agility also works in tandem with better fuel efficiency, on account of the lighter weight involved. 
A hatchback builds on a sedan's utility by offering a more spacious cargo area. It's not readily apparent with all seats deployed as the default cargo area is small compared to a trunk, but hatchbacks are designed to have expandable storage via foldable seats. This allows them to configure the interior in a variety of ways to accommodate large or long cargo that wouldn't otherwise fit in a sedan.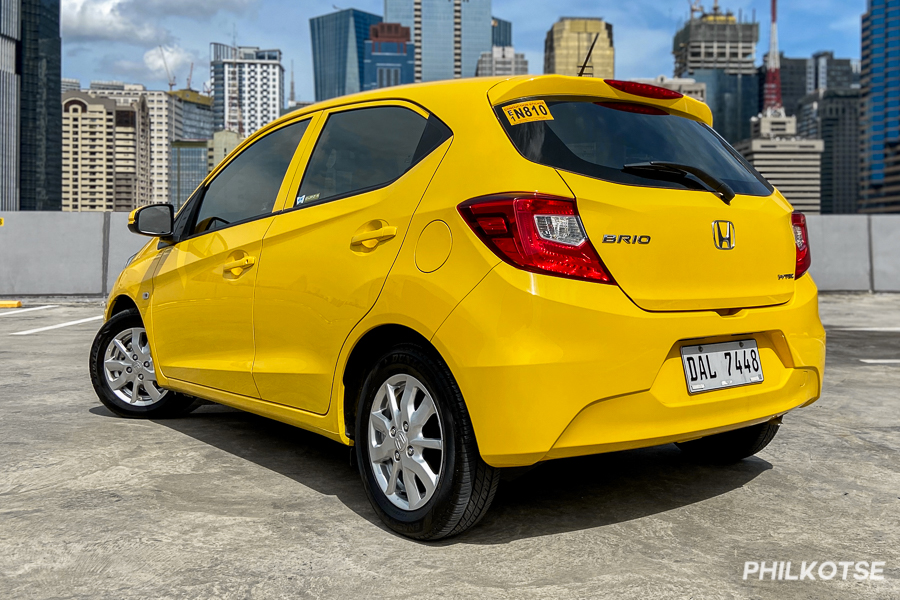 A hatchback's compact form factor belies the versatility of its cabin
Another benefit that hatchbacks bring is that they sit close to the ground similar to sedans, which generally bodes well for aerodynamics (and by extension, fuel economy). Price is also one of their biggest selling propositions, whether in terms of acquisition cost or maintenance.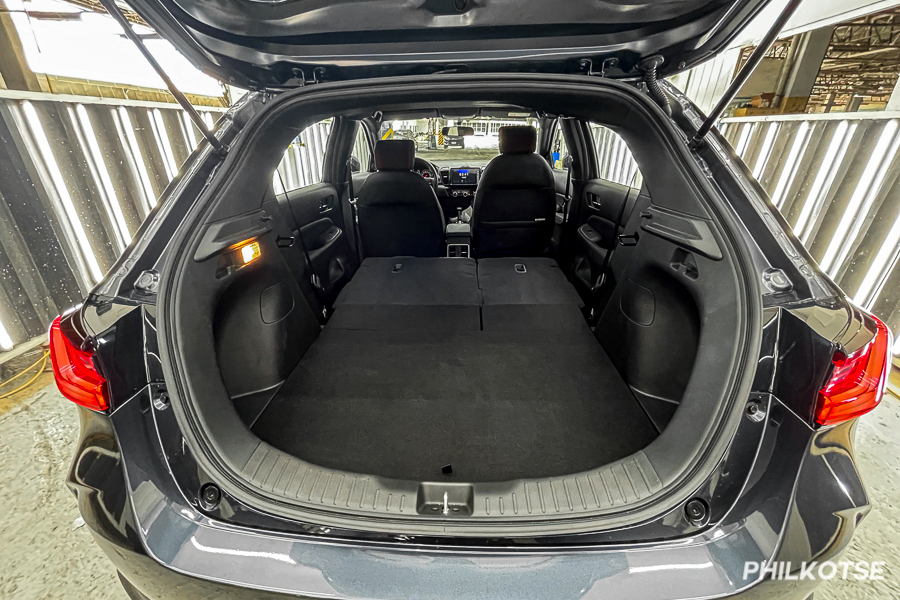 The small cargo space can be easily expanded
But that's not to say that crossovers are a poor choice. Even while riding on a car-based platform, they offer a higher ground clearance that comes in handy during a sudden torrential downpour. Drivers also get a higher seating position that gives them a commanding view of the road, the better to watch out ahead for hazards such as potholes.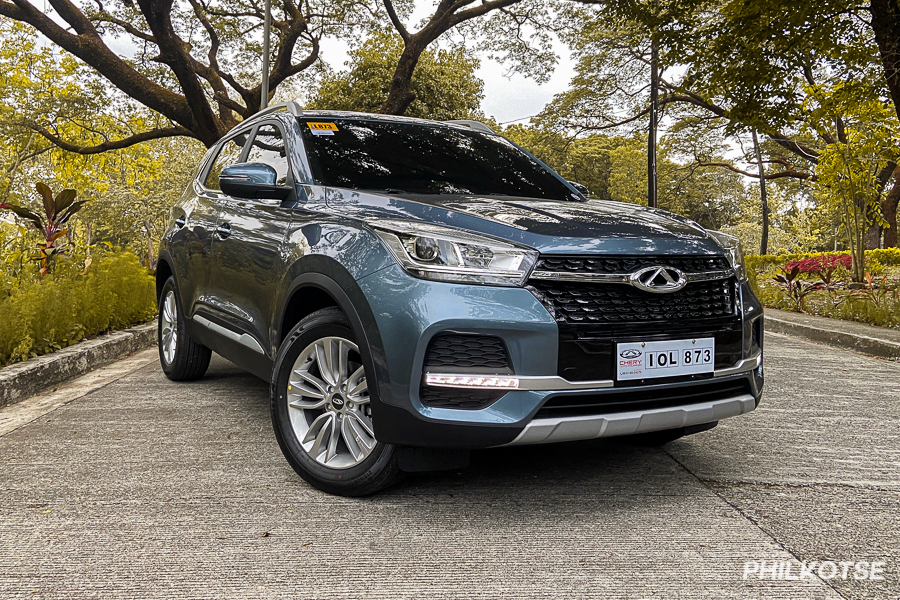 Crossovers have better ground clearance and offer increased ride height over hatchbacks
Crossovers adopt SUV-style bodies which translates to more generous interior space. This doesn't necessarily mean more room for passengers, but the difference is evident in terms of cargo, and in some cases, the rear seats don't even need to be folded at all. 
An all-wheel drivetrain can be had as an option on certain models, boosting a crossover's capability in adverse conditions such as slippery roads and light trails. But crossovers can still generally hold their own even without it, and they're becoming an even more popular choice on account of their competitive pricing, with some flagship variants available for less than Php 1 million.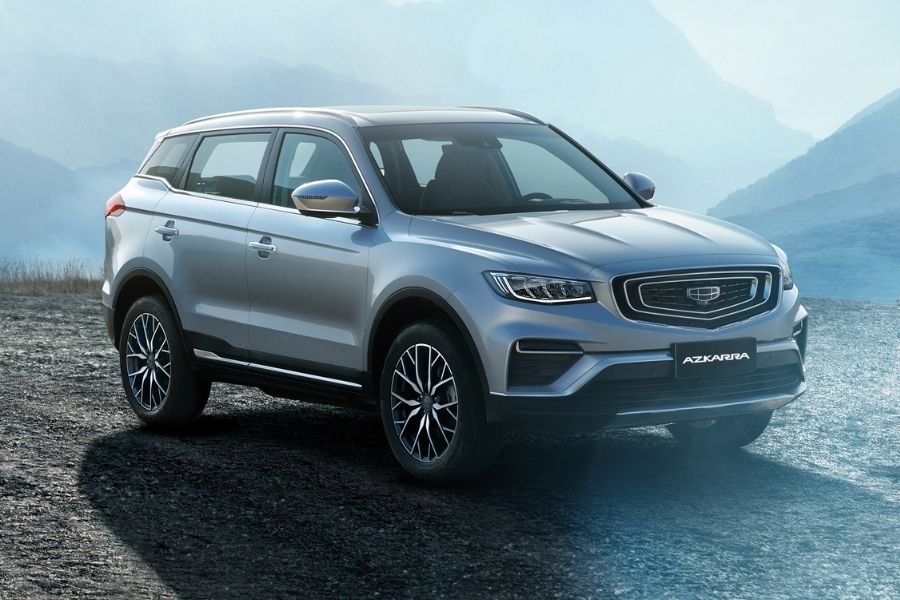 Some crossovers offer all-wheel-drive
If you're in the market for a first car or are looking to upgrade from your existing vehicle, would you go for a hatchback or a crossover? Make your voice heard by casting your vote in our Philkotse Poll of the Week. 
Find more information to help you choose the best models at Philkotse.com.     

Joseph Paolo Estabillo
Author