Both might share similar characteristics, but a few things set them apart.      
Time was when a vehicle that towered above a sedan or hatchback yet is smaller than a van automatically gets the SUV label. As far as laymen back then were concerned, things don't get any clearer than that. End of story.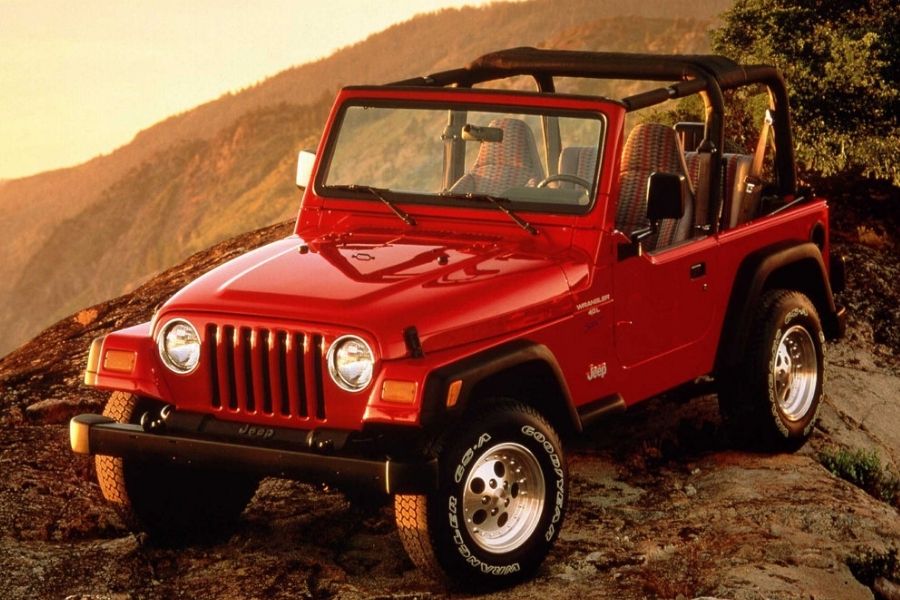 SUVs used to be a little easier to identify, with off-road capability a prime attribute
These days, there are now more models in the market than you could shake a torque wrench at. In a constant and escalating effort to one-up each other, carmakers are increasingly blurring the lines between vehicle categories, and it's causing a bit of confusion among their target demographics.

Take sport utility vehicles (SUVs) and crossovers, for instance. Purists would never dare interchange the two terms as a matter of technical accuracy, if not personal pride. When you think about it, both classes utilize a two-box design for both passengers and cargo anyway, with selected range-topping variants being driven by all four wheels. But what makes one distinct from the other?
Platform
SUV are also called pickup platform vehicles (PPV) in the sense that their underpinnings are commonly derived from pickups, which are also referred to as light trucks.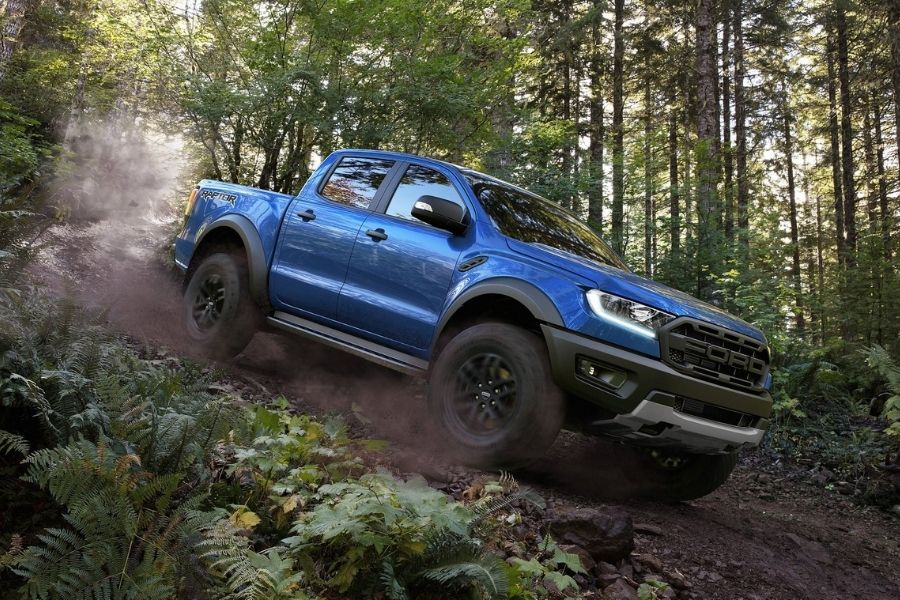 An SUV owes its ruggedness to its pickup-based chassis
These vehicles are usually designed and engineered to have their bodies mounted on a separate ladder-style frame rigid enough to carry the engine, transmission, steering, and suspension. Note that 'SUV' as a catch-all term for vehicles in this class was not widely used until the late 1980s.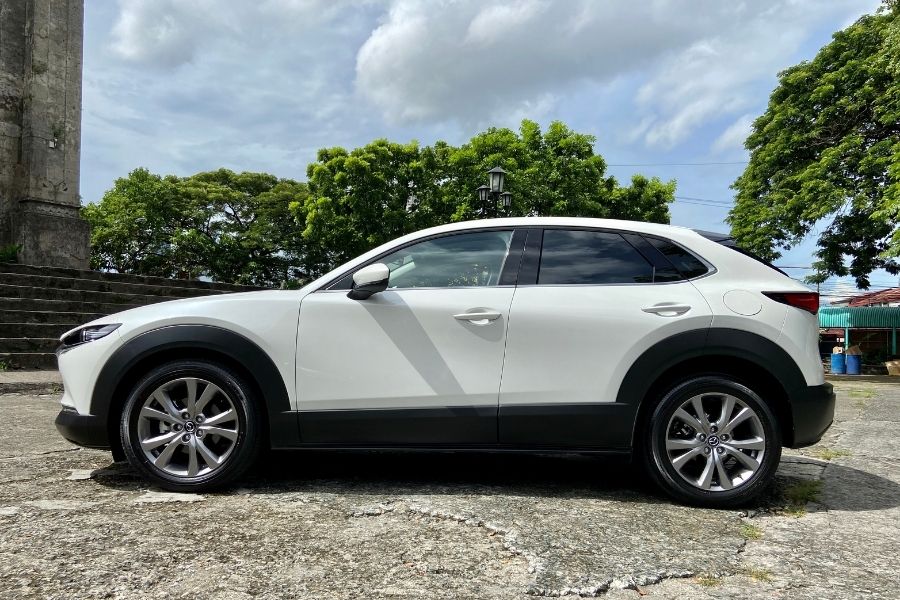 Crossovers are built on a car-based platform
Crossovers may be similar in nature, but they are built using a unibody platform where the body and frame are a single unit. These vehicles primarily use a car platform built with high-strength steel which provides robustness without the weight penalty of a truck-based chassis.    
Powertrain
Owing to their truck platforms, SUVs traditionally come with part-time four-wheel-drive as standard equipment, with rear-wheel drivetrains as the minimum. In the former, a driveshaft transfers the power from the engine to the rear wheels, with a transfer case diverting up to half of the output to the front wheels when necessary added traction when tackling off-road conditions.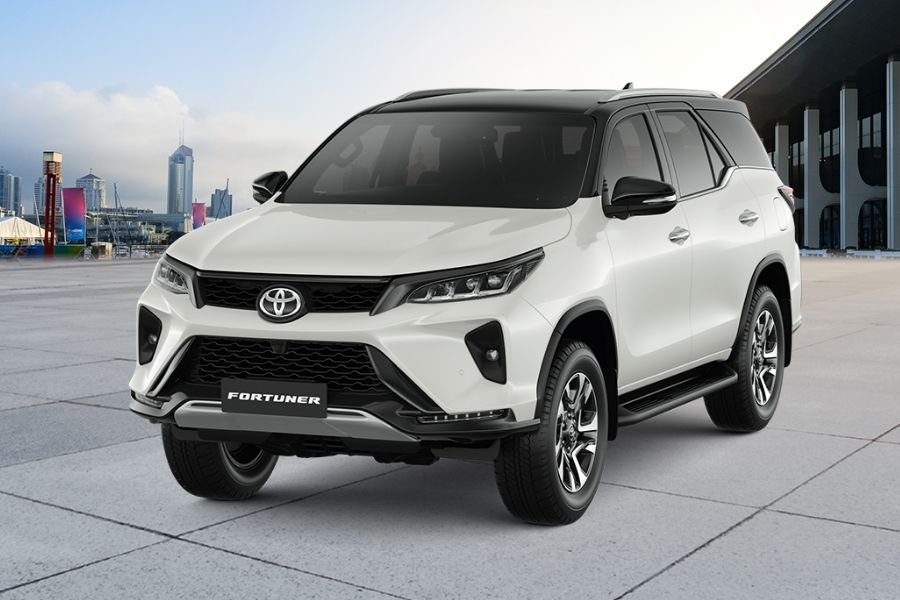 Part-time four-wheel-drive and a generous ground clearance are hallmarks of SUVs  
For crossovers, a front-wheel drivetrain is the norm, with transverse mounted engines that negate the need for a driveshaft. Range-topping variants often come with all-wheel-drive, which is either permanently engaged or deployed automatically when traction loss is detected on one of the rear wheels.   
Performance
With their heavier frames, SUVs are more suitable for towing and driving on surfaces that would turn away less-capable vehicles. They're all about power and presence, with a tall ride height that enables drivers to see hazards up ahead, as well as a generous ground clearance to negotiate uneven terrain and ford water crossings.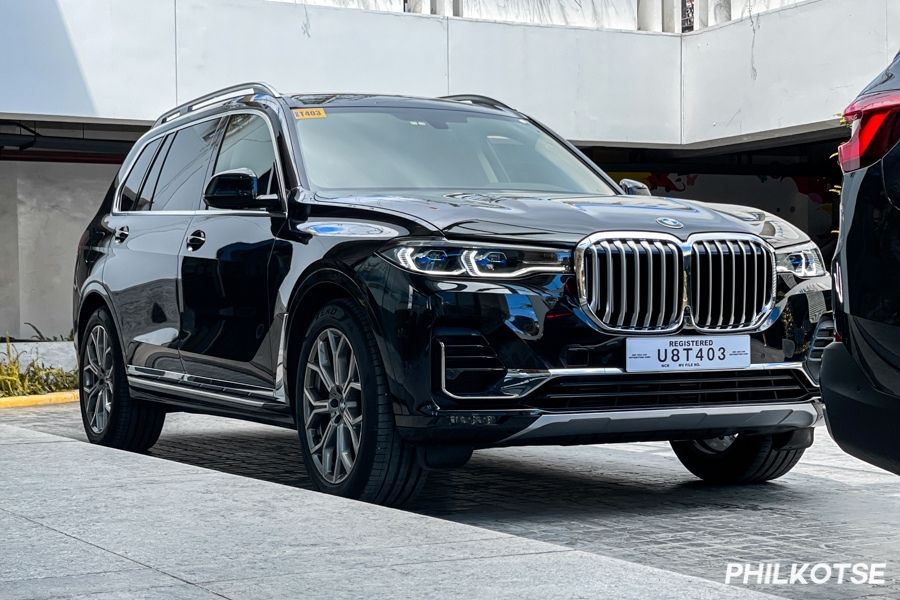 Crossovers bring more refinement and efficiency
Crossovers are at an inherent disadvantage on the trails due to their less substantial platforms, but being built on a car-based chassis, they excel in terms of handling on the pavement. The lightweight bodies and fewer drivetrain components they use make them more fuel-efficient than SUVs, apart from having a lower center of gravity (and better cornering stability) despite riding higher than sedans.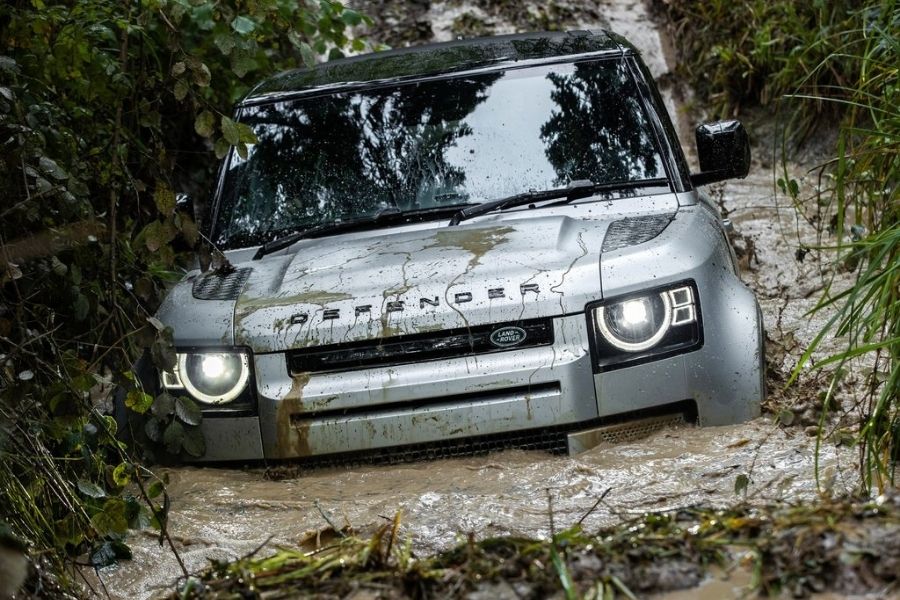 The new Land Rover Defender is an off-roader despite riding on a unibody chassis  
Size is not a very accurate criterion when it comes to distinguishing SUVs from crossovers. For example, the Ford Flex sports dimensions that might look appropriate for a conventional SUV, but is actually a full-size crossover that uses a unibody platform. At the other end of the spectrum, the Suzuki Jimny is dwarfed by most crossovers on account of its petite dimensions, yet it sports an honest-to-goodness ladder-frame chassis underneath its shell.    
Which should you go for? That's entirely up to you. An SUV would be in a better position to endure a weekend spent between rocky passes and muddy trails, with the ability to tow a stalled vehicle to safety an added bonus. But if you value ride comfort and better handling that won't break your budget, a crossover is the safer bet.    
We'll help you with the knowledge to tell your favorite vehicles apart at Philkotse.com.


Joseph Paolo Estabillo
Author