Size and strength are not the only ways to protect everyone on board.
Sport utility vehicles or SUVs have always been about size, at least in the case of those equipped with a ladder-frame chassis. Where passenger cars are concerned, they're probably the closest one can get to a rolling fortress straight out of the factory.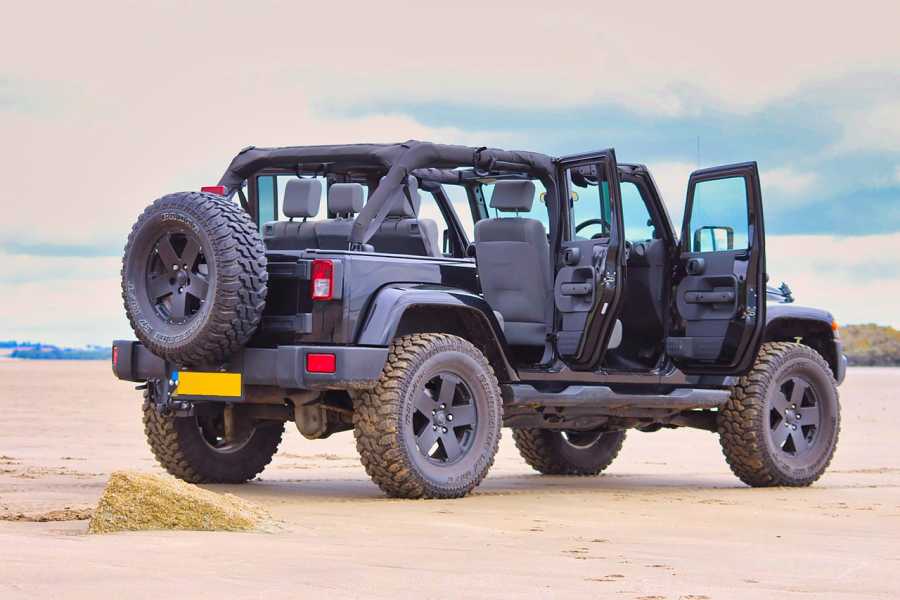 Size is literally an SUV's biggest asset
The popular impression is that SUVs are safer than a sedan or hatchback on account of their large proportions and powerful engines. While it's certainly not wrong to think that way, everything is relative. Do those large, hulking off-roaders really offer an advantage overall in terms of protecting their occupants onboard?

One thing going for SUVs is their mass. Having that much metal planted on the road makes an SUV less prone to sustaining damage during an accident than a smaller car. That's apart from the extra weight helping to keep the vehicle from flying off the pavement. But to put this in the proper context, an SUV's mass works in its favor only if it goes up against more compact vehicles.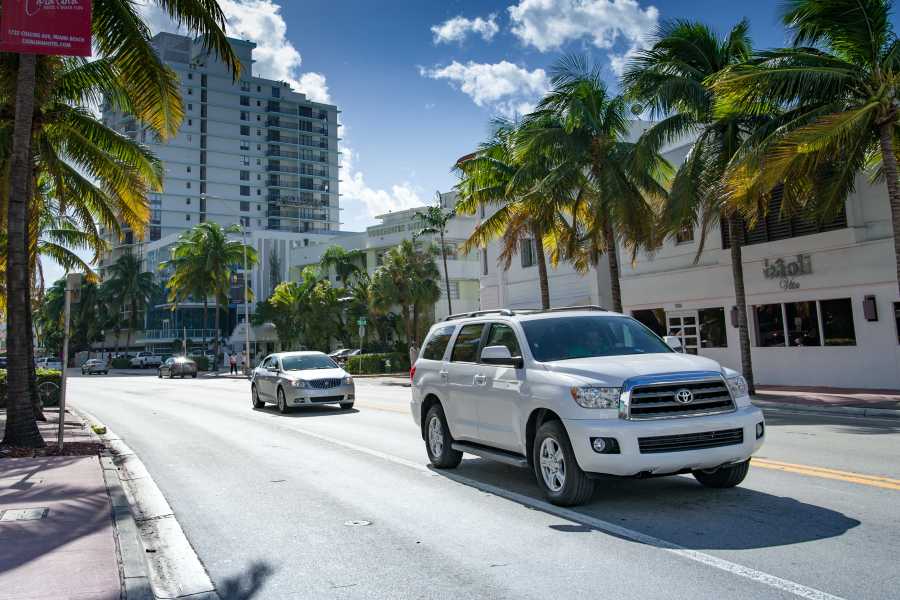 An SUV has the upper hand against smaller vehicles in a collision
On collisions involving stationary objects such as concrete walls, steel posts, and railings, the less rigid nature of an SUV's shell will be at a disadvantage. Even with two similarly sized SUVs involved in a head-on collision, their respective masses and momentums will only serve to cancel each other out, potentially leading to more serious injuries.

Another feature of SUVs is their generous ground clearance, which helps them withstand water depths that would normally stall other vehicles that sit closer to the ground. This is accompanied by the taller ride height which gives a commanding view of the road, helping drivers avoid hazards when necessary.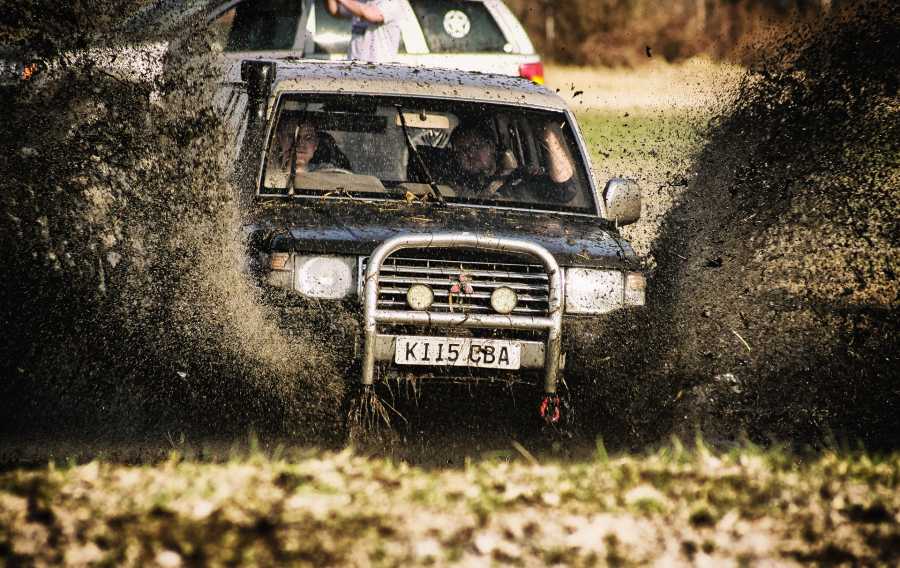 The ground clearance on an SUV helps it tackle water and mud
The downside to this is that the increased height also gives SUVs a higher center of gravity, making them more prone to tipping over during sudden maneuvers, especially at speed. Drivers might be seeing more ahead of them, but this forward visibility comes at the cost of blind spots in areas closer to the vehicle.             

Lastly, a more potent mill under the hood also counts as a safety feature, providing the muscle for an SUV to confidently carry passengers and cargo whatever the terrain and weather. That's apart from allowing the vehicle to power through or away from danger when situations call for it. But the drawback here is that the momentum generated by a powerful engine may be too much for the brakes to handle in certain situations, making it more difficult to bring the vehicle to a safe stop.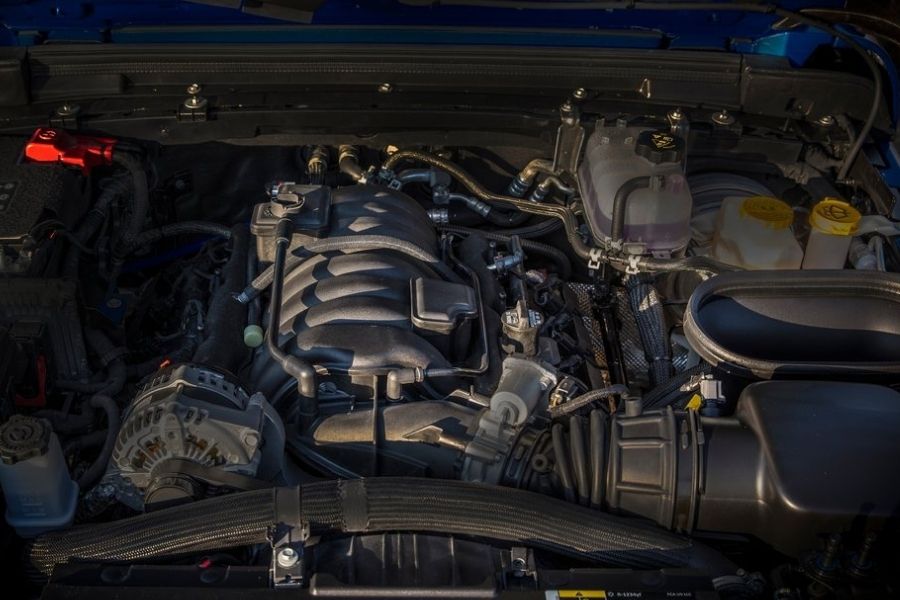 A bigger engine allows an SUV to power through in case hazards come up 
Being in the seat of an SUV definitely gives you a measure of confidence especially when you have to deal with the unexpected on the road. But keep in mind that they are not invincible, and that caution is still the best way to keep safe on the road, no matter what you drive.   

Better safe than sorry with our relevant car-buying tips at Philkotse.com.


Joseph Paolo Estabillo
Author