Despite a growing number of choices, the sedan still reigns supreme.    
Ask any preschool child to draw a car, and they will almost always come up with the typical three-box design on wheels, with or without stick figures at the windows. This configuration may be highly variable in terms of automotive styling, but its most common depiction comes in the form of a sedan.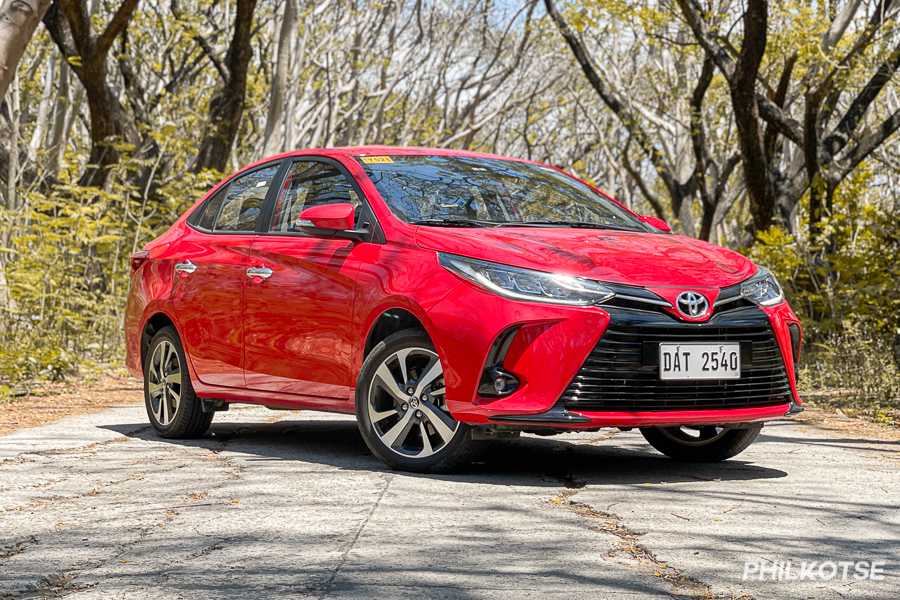 Sedans continue to rank high among prospective car buyers in the Philippines
Think about it. The country's leading automaker in terms of sales chalked up more than 33,000 units of its subcompact sedan rolling off dealerships last year. Premium European brands continue to include sedans in their respective lineups. Even the new auto players from China coming into our market are offering models with a separate trunk.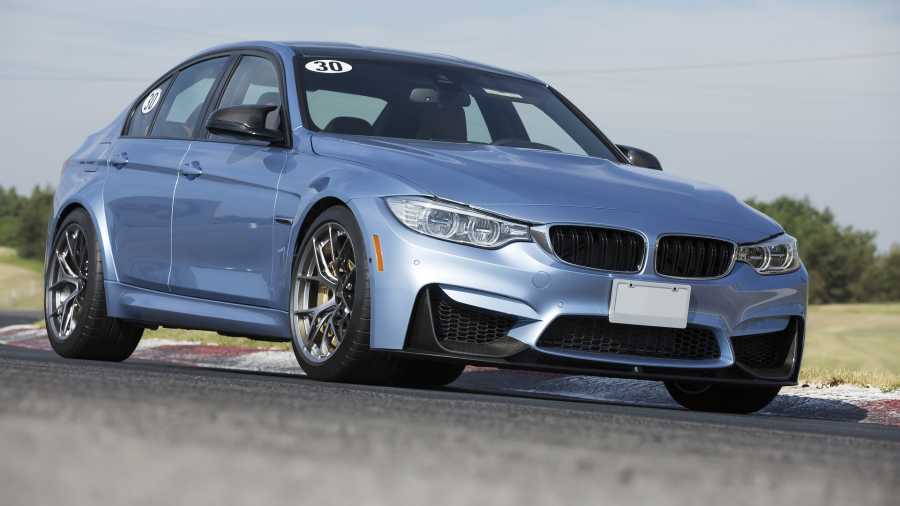 Even the more premium brands haven't let go of sedans among their offerings       
We live in an era where our automotive choices are being infused by a growing selection of hatchbacks, MPVs, crossovers, SUVs, and pickups. But the sedan body style continues to give a good fight for customers' hearts and pockets, reflecting the market's preference for something with a cabin exclusively for occupants. Alternatives are not at all hard to come by, so why do Filipinos have this inescapable love affair with the sedan?  
Dedicated area for cargo
One obvious benefit that sedans bring is their own space for cargo. Yes, having seats with variable configurations makes for a neat parlor trick, but there's something to be said about carrying stuff without having to compromise on seating capacity.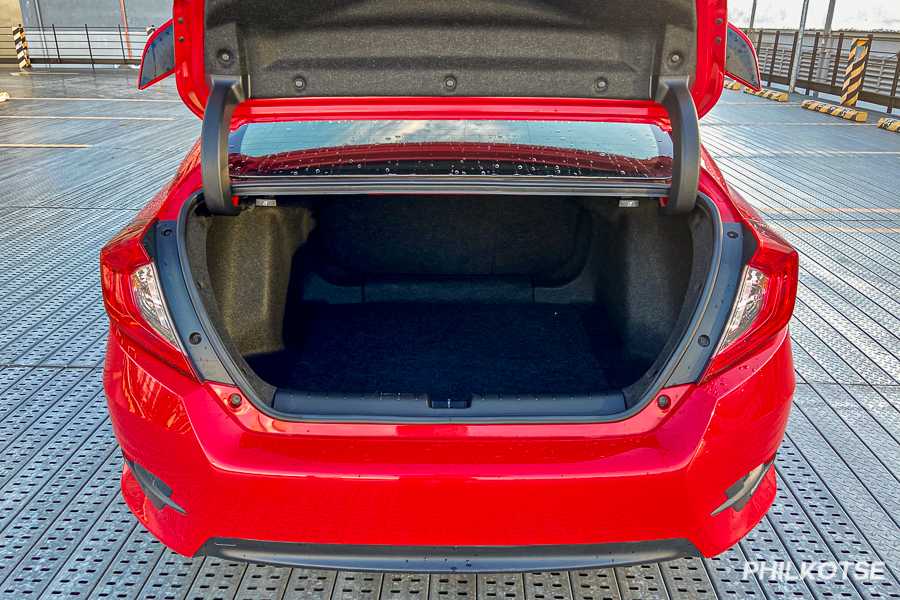 With a separate area for cargo, sedans can focus on passenger comfort in the cabin
It also prevents unwanted odors from spreading throughout the interior, handy when your load happens to be seafood from the local market or if you need to chuck that used diaper out back when there are no trash bins in sight.    
Better security
There are times when you have no choice to stow your valuables inside your vehicle, but keeping them in plain sight is a sure-fire way to tempt potential thieves.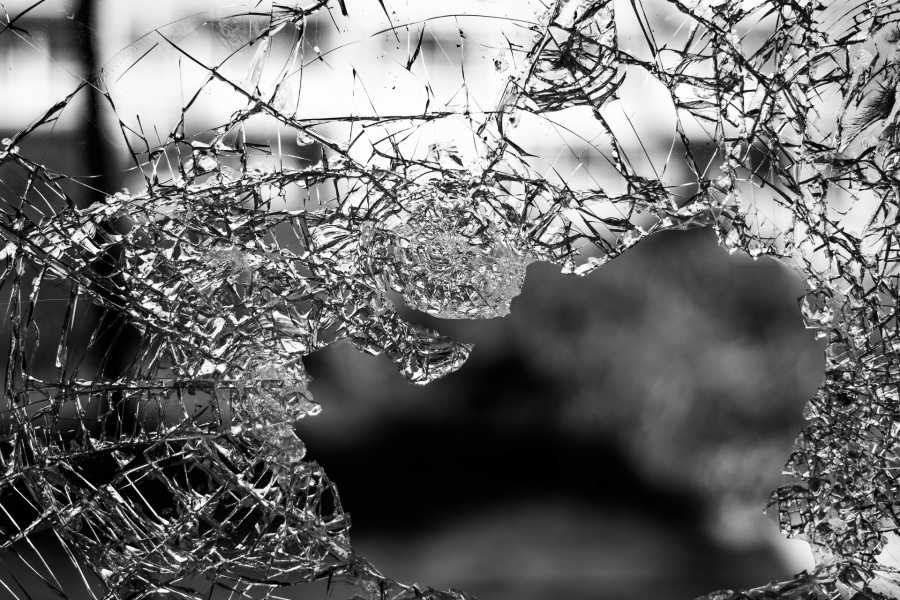 Leaving your valuables in plain sight, even if they're inside the cabin, is just asking for trouble
Window tints are not always effective in blocking the view, and a tonneau cover isn't much use if burglars gain access to the cabin by smashing the windows. With a sedan, they'll never guess that your important items are stored away securely inside a locked trunk.   
Lower price
Compared to larger vehicles, sedans come at a more affordable price point. There's no additional engineering and materials involved in coming up with a third seating row, translating into lower prices and leading the customer to benefit from the cost savings. Since people will have the interior all to themselves, carmakers can design the cabin to be as comfortable and spacious as possible.
Increased safety and economy  
An SUV might have the advantage of mass, but a sedan has a lower center of gravity, making it much less likely to roll over in case of sudden maneuvers.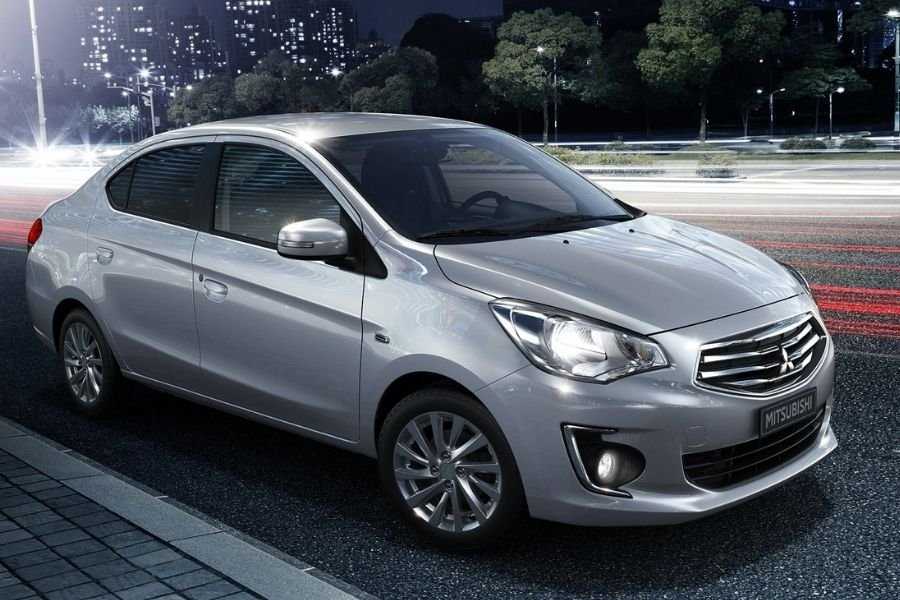 Sedans have a lower center of gravity, making them more stable at speed
Moreover, that extra piece of sheet metal right after the cabin serves as an additional crumple zone in the event of rear-end collisions. The lighter weight also means a lower penalty in terms of acceleration and fuel consumption.
No matter which car type you prefer, you can learn all about it at Philkotse.com.


Joseph Paolo Estabillo
Author