Both can accommodate up to five individuals.
Buying a car involves a lot of your hard-earned money, which is why you need to be sure that the vehicle you're about to purchase fits your daily needs. There are a lot of factors to consider when shopping for a car, and one of which is what type of car do you exactly need. Two of the most common car types in the market today are hatchbacks and sedans. But which of the two do you prefer?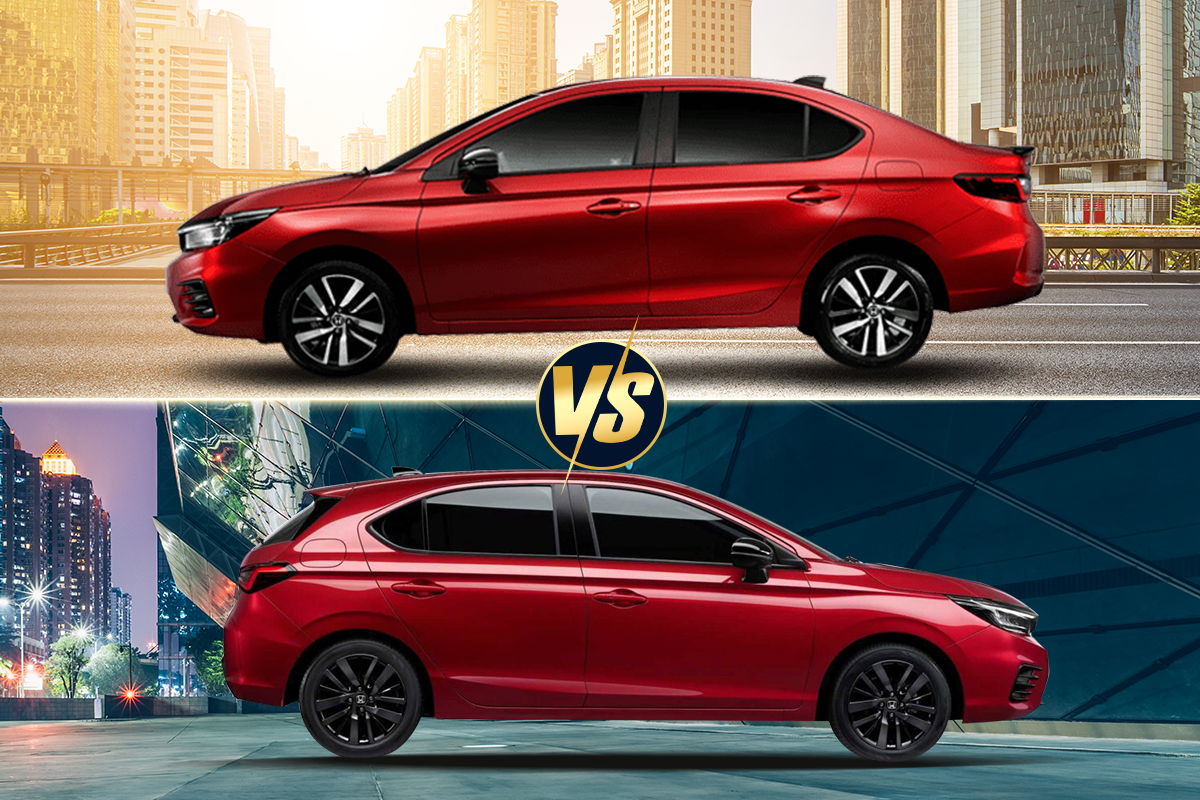 Hatchback vs Sedan: Which do you prefer?
A hatchback and a sedan are somehow similar to one another. It can accommodate up to five individuals, and it is usually powered by the same engine. Both cars come with relatively similar styling as well, except for the rear end of each car type.  
To put things in perspective, a sedan is a passenger car that comes with four doors and a separate trunk. The trunk or the cargo area is separated from the interior cabin, and it is enclosed.  
A hatchback, on the other hand, has five doors and doesn't come with a separate trunk. The cargo area is integrated into the interior cabin. The door for the trunk opens upwards. Due to the integration of the trunk, hatchbacks usually have a sloping or a fastback-like roofline that gives it a sportier appeal than the sedan.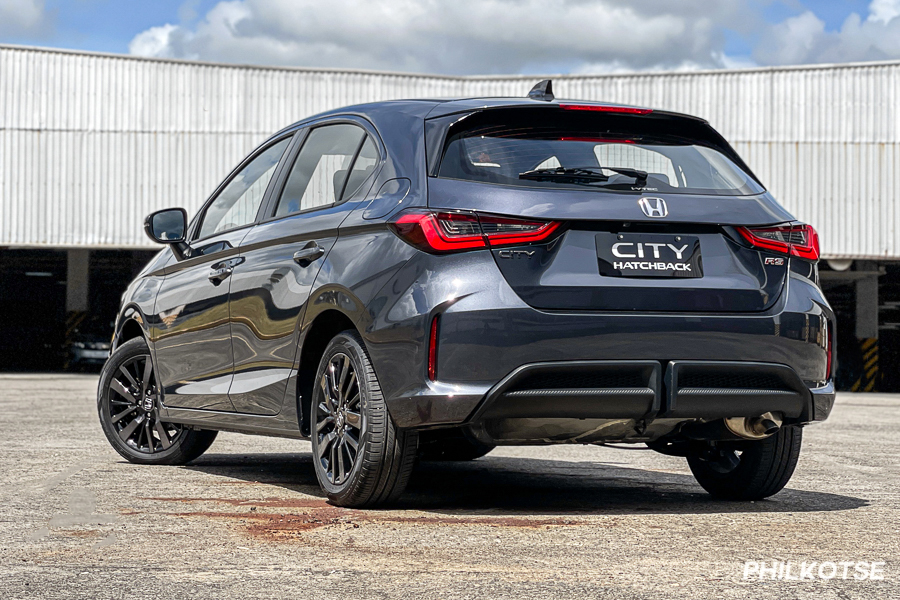 2021 Honda City Hatchback
The thing that separates the two types of vehicles is cargo space. If you're looking for a vehicle that can give you more versatility when it comes to cargo loading, a hatchback could be the more ideal car for you than a sedan.
The reason for this is that a vehicle with a hatchback body style can accommodate larger and taller items to its cargo area. The upward opening of the trunk door allows an individual to easily load and unload cargo. Moreover, the rear seats in hatchbacks can be folded down to further maximize cargo space.
So, which car type do you prefer? Hatchback or sedan? Cast your vote now in Philkotse's Poll of the Week.
Visit Philkotse.com to get more of the latest automotive news.

Martin Aguilar
Author