Each brings its own set of benefits to potential car buyers.  
If you don't care much for high-riding vehicles such as crossovers, SUVs, and pickups, you're better off with passenger cars that sit relatively closer to the ground. Something practical would be ideal, which automatically excludes two-seat convertibles and coupes that have only two doors for ingress and egress.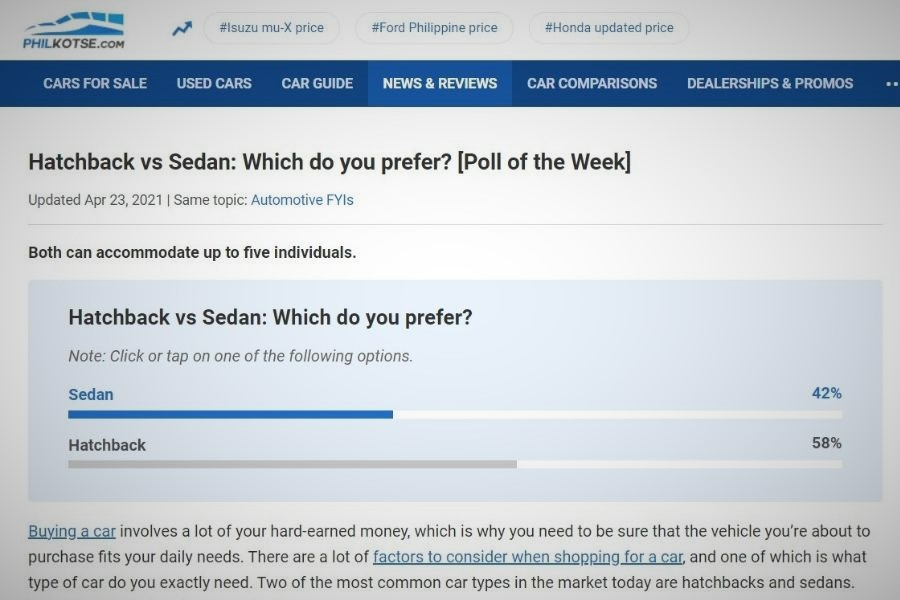 Hatchbacks led the poll results by a slight margin
The main body styles you're likely to consider, complete with four doors and all, are sedans and hatchbacks. We ran a poll over a month back asking readers to choose between the two, and the results show the five-door leading the votes at 58 percent, a 16-point margin over the sedan.   

With the long-standing notion that the Philippines is still generally biased towards cars with a trunk, keep in mind that this is neither an exhaustive nor conclusive survey. Yet we admit that it still comes off as a little surprising, and the impression is that Philkotse readers who answered tend to place a premium on versatility and convenience.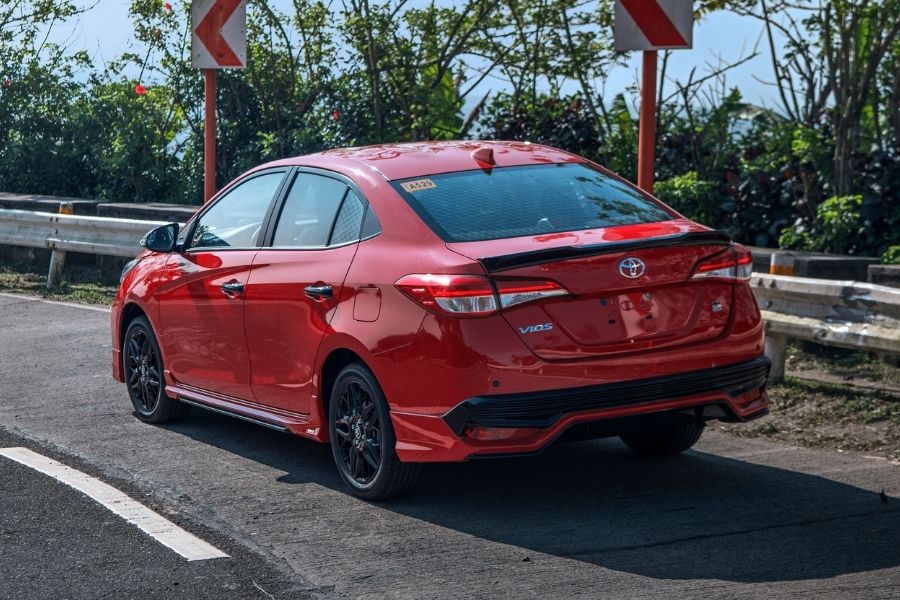 Sedans have a separate cargo compartment from the cabin
Sedans sport a three-box design, with a dedicated compartment each for the engine, cabin, and trunk. As we previously mentioned, the layout allows carmakers to make the interior space as generous and comfortable for occupants as the price point allows.
The trunk serves as an ideal repository for cargo, including those that you're not likely to keep in the cabin for reasons of hygiene (such as used gym attire) and security (cash, laptops, and other valuables). In a worst-case scenario, it also serves as a crumple zone of sorts to protect against rear-end collisions.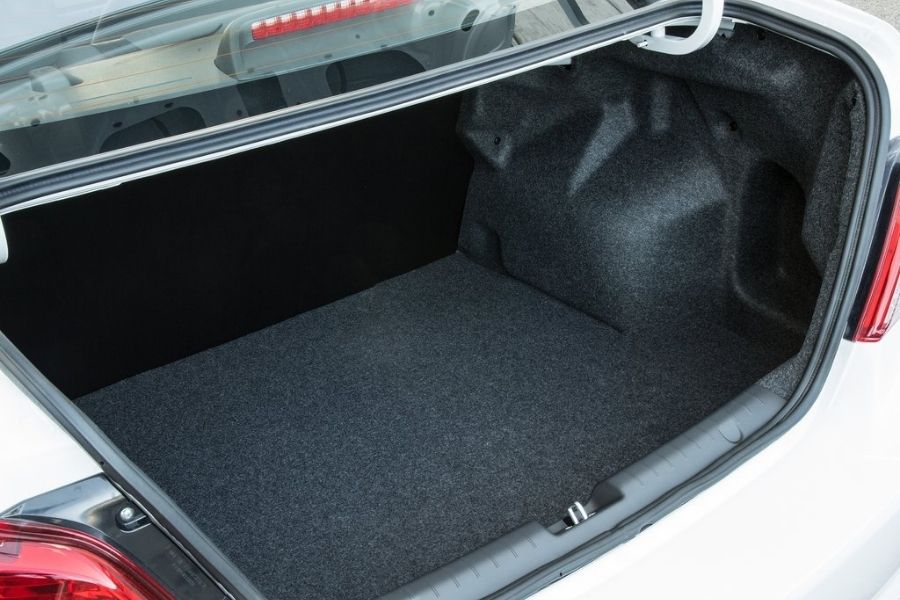 The concealed nature of the space makes it ideal for stowing valuables away from prying eyes
On the other hand, hatchbacks follow a two-box design that's common even among larger vehicles such as MPVs and SUVs. With the cargo compartment now integrated into the cabin, hatchbacks have to be a little more creative in maximizing comfort and utility, with seats that can be configured in a range of positions to suit various storage requirements.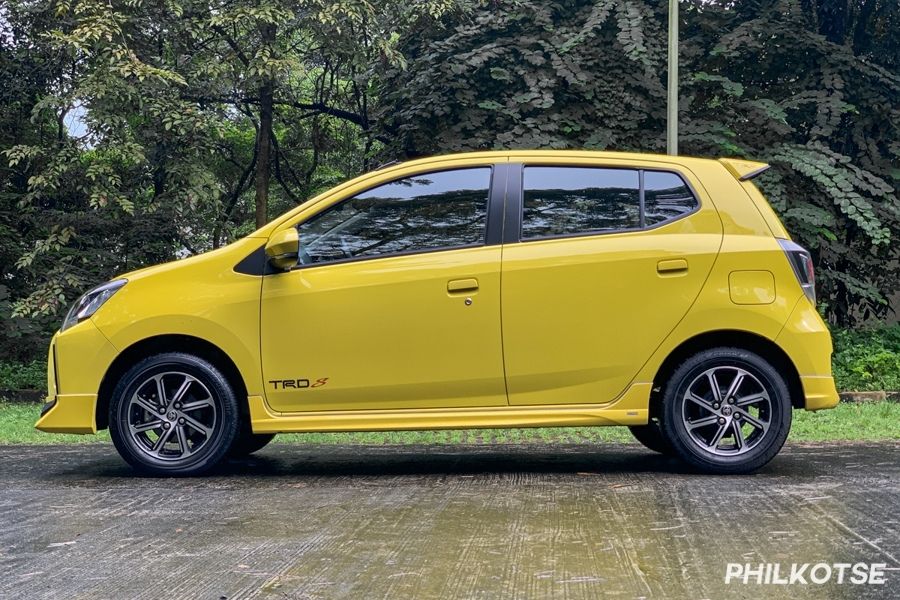 Hatchbacks have a more abbreviated form factor
The bonus is that passengers now have easy access to the cargo bay for whatever they might need, even when the car is in motion. Of course, certain sedan models have folding second-row seats for the same reason, but hatchbacks have the advantage of vertical space, rivaling a trunk's capacity especially when the rear seats have been tucked in.       
That extra hatch at the tail end also comes in handy where access is concerned. Imagine coming back to your car to find two other vehicles parked on either side, with not enough space to open the doors. As long as the rear hatch is accessible, you can use it to gain entry into the driver's seat and ease your car out of the parking space.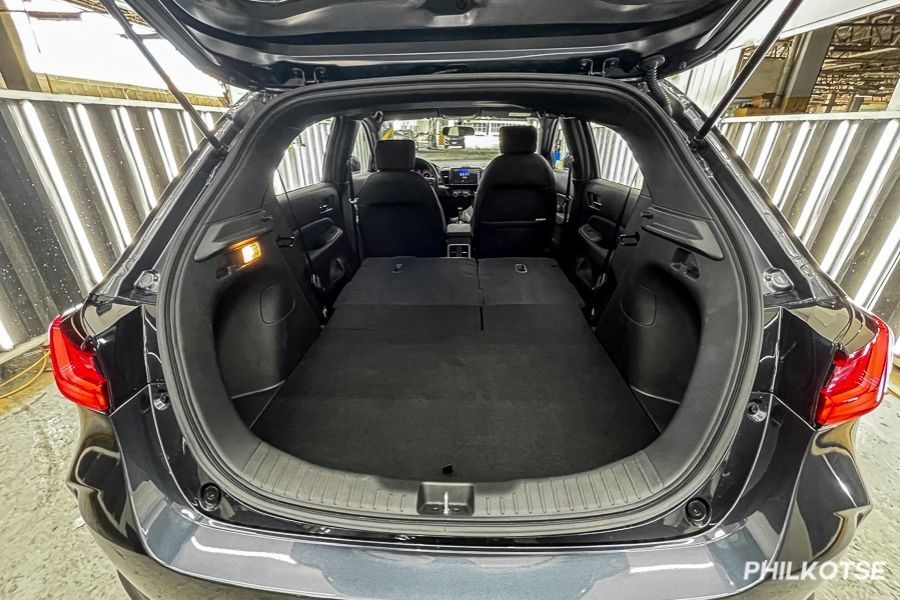 Rear entry and configurable seats contribute to the hatchback's versatility 
As always, the choice between sedans and hatchbacks boils down to what your purpose is. No poll result can change the fact that we all have our own mobility needs, and whichever vehicle manages to tick more (if not all) of those boxes in your unique situation will clearly be the better choice.     

Stock up on your car knowledge with our stories at Philkotse.com.


Joseph Paolo Estabillo
Author