These vehicles continue to bear the torch lighted by AUVs.
Filipino car customers are a varied lot, and the current offerings in the market reflect this. Sedans cater to the singles and starter families, vans are ideal for bringing the entire clan along, adventurous types go for sport utility vehicles or SUVs, while penny-pinchers take their pick from a selection of subcompacts and city cars.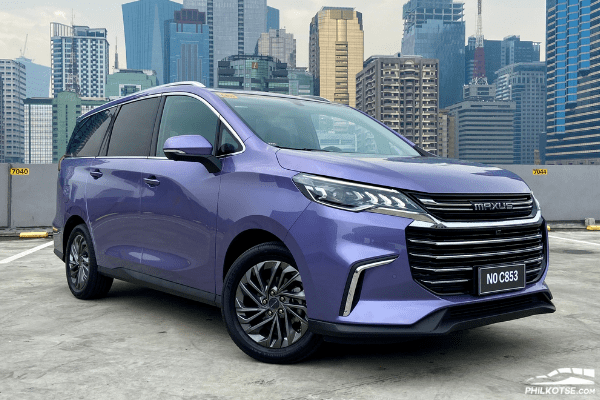 MPVs represent the most complete package for Filipino families
There are also buyers who prefer a car that has the best qualities of each class, and this unique requirement is addressed by multi-purpose vehicles or MPVs. In Western markets, MPVs are also referred to as minivans, typically with a one- or two-box body configuration and sliding doors for easier ingress and egress.
Most MPV offerings in the Philippines forego the latter. The MPV designation in our market is often a catch-all term to describe models that evolved from Asian utility vehicles or AUVs, which had a more rudimentary feature set (especially in terms of powertrain and safety) while riding on a relatively sturdier truck-based chassis.
These days, it's not unusual for an MPV to come with unibody construction, emissions-compliant engines, and a minimum of two airbags with anti-lock brakes.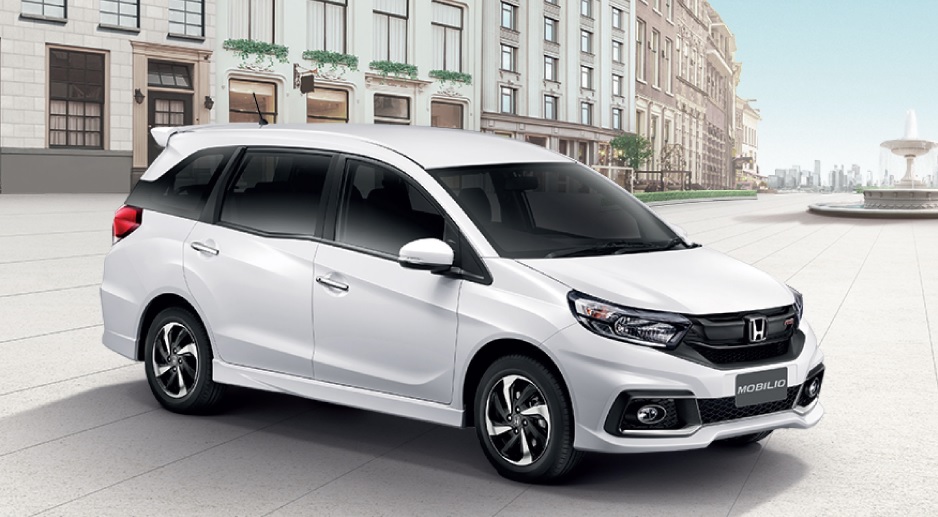 Unlike Western minivans, our MPVs don't have sliding doors
As demonstrated by the brisk sales of MPVs from mainstream brands, this category is proving to be the current sweet spot for Filipino families in search of personal transportation. There are several reasons for this.
>>> Related: 
Space in a manageable package 
One of the selling points for SUVs and vans is interior volume, whether for passengers or cargo, and it's usually reflected on their exterior dimensions. This works to their disadvantage, especially in parking facilities that expressly specify height limits on vehicles, as well as personal garages.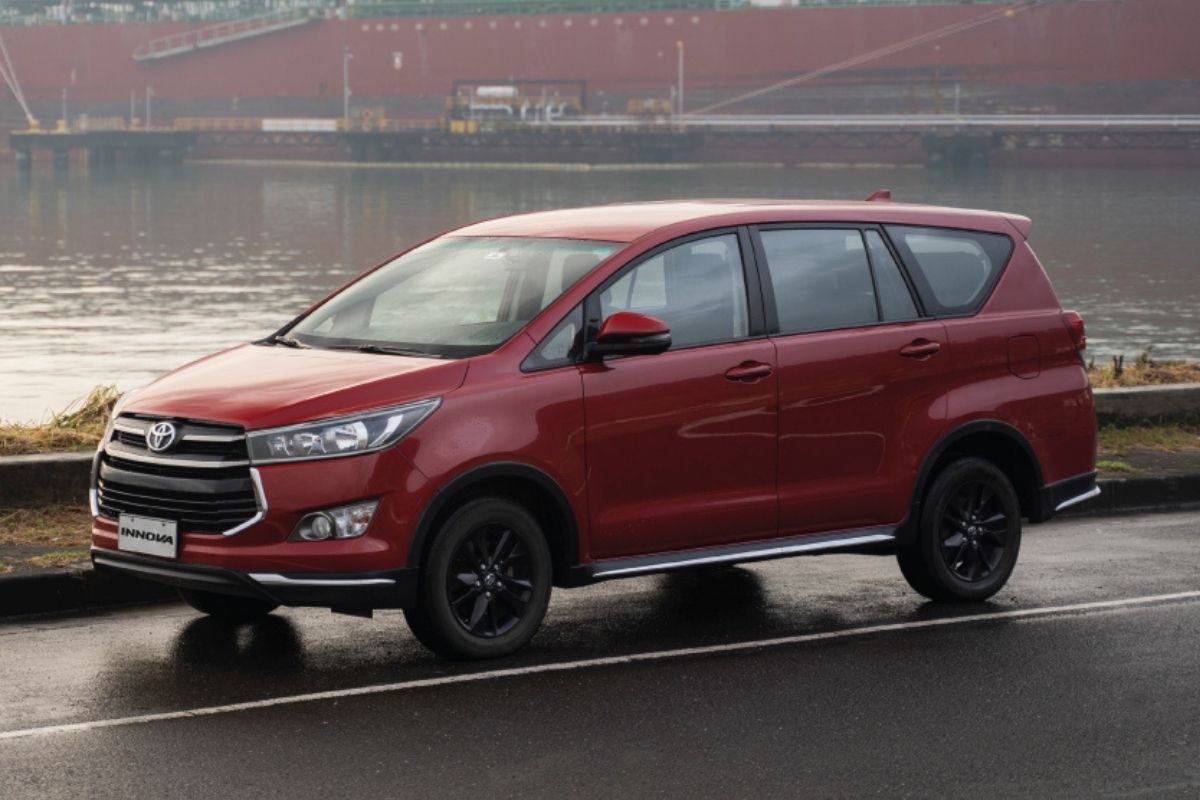 MPVs sit lower than SUVs and shorter than vans
An MPV can carry the same number of passengers as an SUV, without the latter's added bulk. Since the vast majority of current MPVs are no longer truck-based, the chassis allows for a more compact drivetrain, resulting in benefits such as a flat floor, lower loading area, and more legroom while still enjoying a high seating position compared to smaller cars.
>>> Related: Check out MPVs cars for sale in the Philippines
Greater versatility
Having plenty of interior space to work with on an MPV means more opportunities for work or play. In their heyday, AUVs were revered as versatile workhorses that can assume multiple roles aside from family transport. This made them popular especially with overseas Filipino workers (OFWs) and entrepreneurs, who wanted a personal car but didn't wish to spend on a separate vehicle for business use.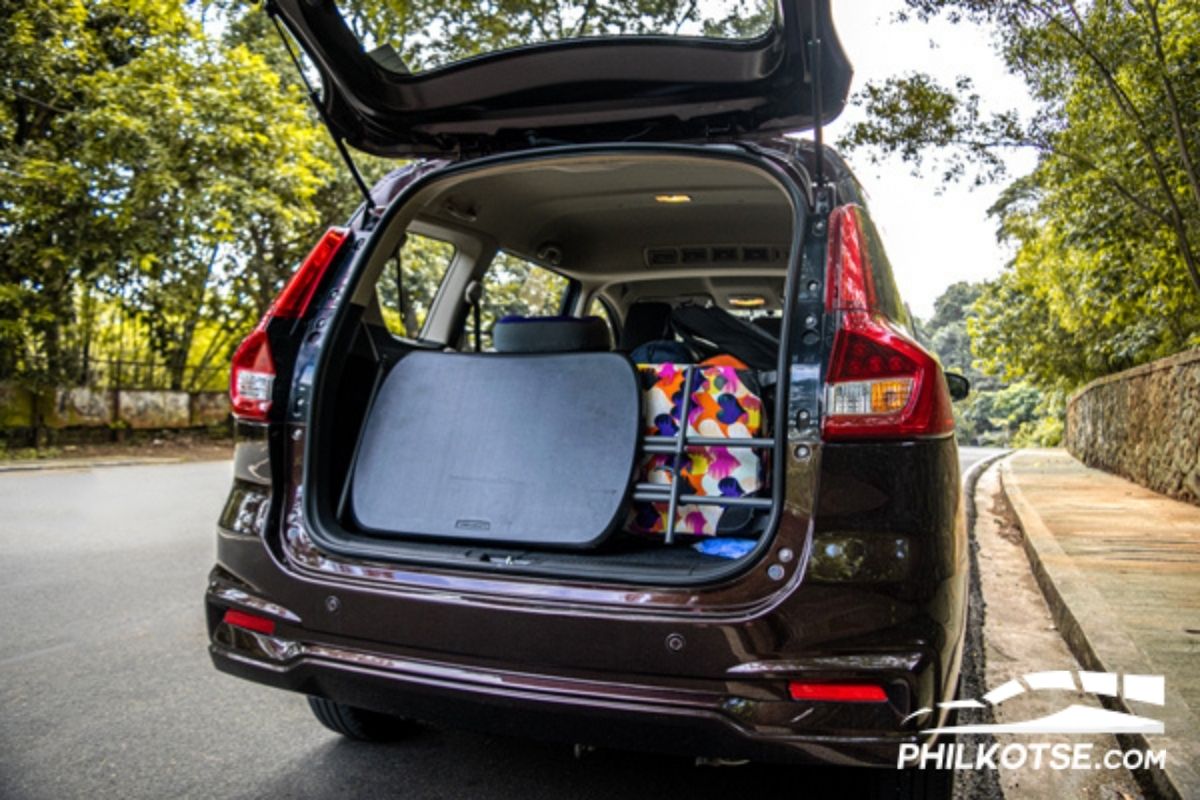 MPVs can pull double duty as family haulers and business vehicles
MPVs continue to carry this same spirit of adaptability, seeing widespread use in deliveries and fleet transport. Some users have even taken to using their cars as roadside stores on wheels, displaying their wares on the rear cargo bay.
>>> Related: Driving 101: Top 5 MPVs to buy in the Philippines in 2021
Handling & ride quality
Generally, MPVs are either built on a sedan-derived platform or use a dedicated chassis. Doing away with the heavier ladder frame used by SUVs cuts down on weight, which makes MPVs more agile on the road. With the lower center of gravity, stability is also improved, a must when carrying passengers such as family members on board.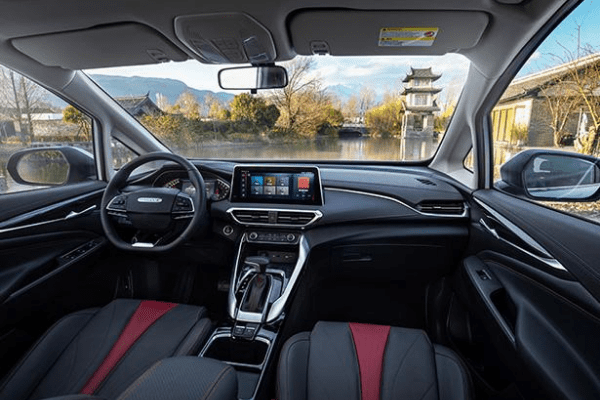 Car-like levels of comfort are not unheard of in MPVs
The ride quality also benefits from the lighter chassis, as heavy suspension components like leaf springs give way to a torsion beam or multi-link setup.
Whereas AUVs relied mostly on side-impact beams and child door locks, MPVs complement these with more seatbelts and child seat anchors, while top-spec variants even include stability control and hill start assist.
Cost of ownership
MPVs are more expensive compared to smaller passenger cars, but they are pretty much a bargain as opposed to even pricier SUVs. This is evident not just in the sticker price but in other cost considerations such as fuel, maintenance, registration, and insurance
For instance, many MPVs share tire and wheel sizes with compact sedans, helpful for owners on a budget when they need to replace these components. They also have pretty much the same engine displacements, which means you're not likely to spend any more on lubricants for an MPV than you would on an SUV.
Learn about the benefits of your preferred vehicle at Philkotse.com.


Joseph Paolo Estabillo
Author