Gamers of all ages: Here's how to join Toyota GR Supra GT Cup Asia
Want to participate in a virtual racing event? Here's your chance.
If you've been following motorsport news lately, then you'll have noticed that many organizations have turned to Sim Racing E-Sports. Locally, Toyota has shifted its attention to providing a safer, but exciting motorsport event in lieu of the Vios Racing Festival. It's called the GR Supra GT Cup Asia, and recently, TMP has announced how to enter the said event.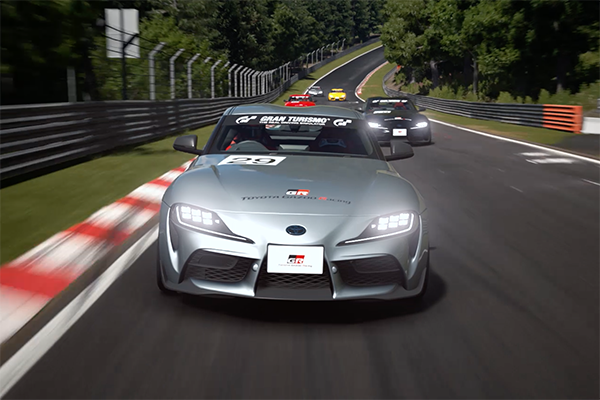 Sim racing is in, and we can assure you that it's really close to the real thing
How to join Toyota's GR Supra GT Cup Asia
Of course, the first step you should take if you want to enter the GR Supra GT Cup Asia is to register for free at the event's official website. There are two major open categories that anyone can join. First is the Promotional Class, which is intended for casual virtual racers, and novice racers, and then there's the Sporting Class for more advanced racers who have experience with professional virtual motorsports.
There are also two special classes, namely the Celebrity and Media class from which the third Philippine champion will come from, as well as a Junior class participants who are aged below 18 years old.
Like we've said, those two categories are open for all, provided that one is a Filipino citizen with a valid Philippine passport, and aged 18 and above. And of course, a participant would also need a copy of Gran Turismo Sport, a Playstation 4 game console, with their own PS Plus subscription, as well as PSN account.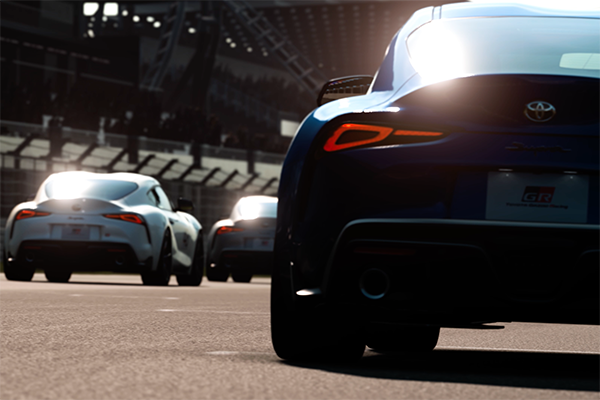 Want to leave your mark in the world of e-sports and motorsports? Here's your chance
>>> Related: Toyota GR Supra GT Cup Asia opens competition to all Filipino gamers
After that, qualified participants will then be notified of the official game schedules, as well as the official game rules.
The competition is essentially a leaderboard challenge, wherein the top 24 for each class will be identified. The top 24 will then race in the semi-finals, the finals, and then points will be given to a racer depending on finishing time.
The round qualifiers of the GT Cup Asia is scheduled on July 23, and the finals will take place a week after. The second round is slated for August, while the third round is scheduled for September. Players with the most points after the third round will become champion. The champion can then participate in the Asian Regional Round in October 2020.
For more exciting news on motorsports events, keep reading here on Philkotse.com.
Author
Cesar learned how to drive a car years before he got his license. Today, he's still looking for that perfect '90s Japanese coupe to drive into the sunset while listening to Crazy Little Love by Nuage. Also has a thing for badass off-road vehicles and weird engine swaps.