Ford Philippines shares three reasons why.
Pickup trucks from Ford such as the Ranger and Ranger Raptor are well-known in the country for their ruggedness whether on-road or off-road. Ford Philippines explains why these models managed to establish itself as vehicles with strong and sturdy pickup truck characteristics. 
Both the new Ford Ranger FX4 MAX and Ranger Raptor are installed with Fox shock absorbers, which enhance the suspension system of the two trucks. With this system, the two Ford pickup trucks can drive through rough terrain at high speeds with control and stability. It also gives the truck better overall comfort while driving in the city.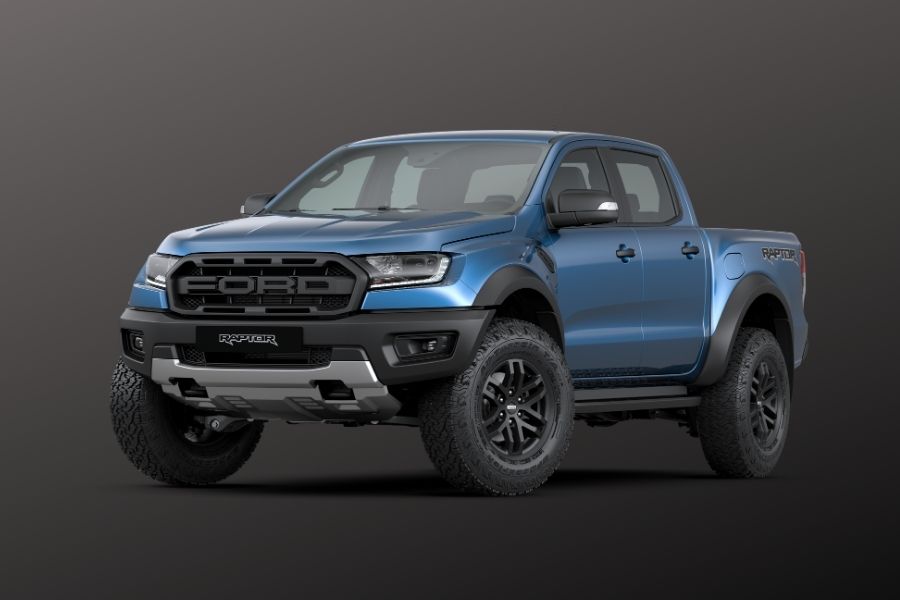 Ford Ranger Raptor
Ford Philippines shared the three characteristics that make the Fox shock absorbers special. The first one is that it is built to conquer rough terrain. Fox shock absorbers is said to deliver 30 percent more wheel travel than regular shock absorbers, which results in improved load carrying. Wheel travel is the distance designed for a wheel to travel at either the bottom or top of the movement.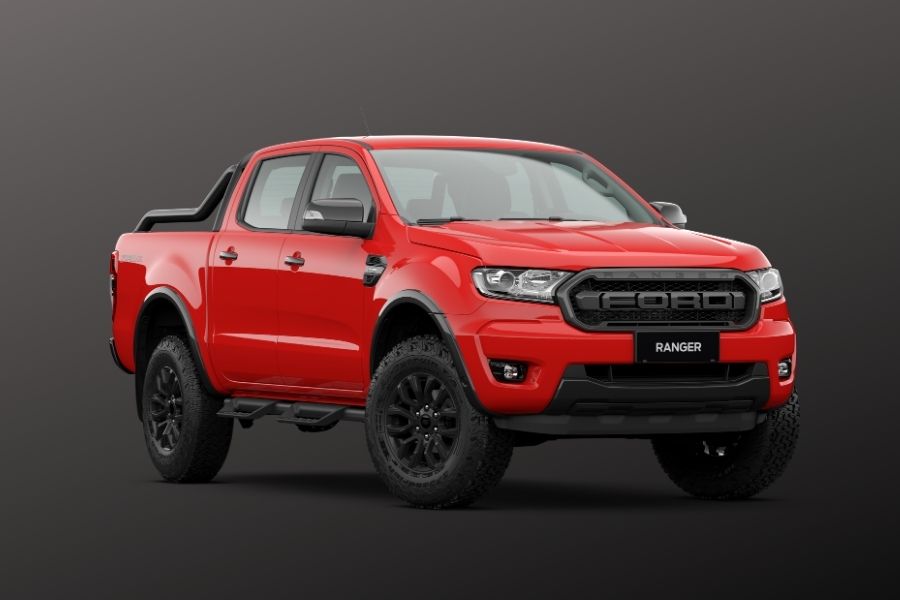 Ford Ranger FX4 MAX
The next characteristic is that the Fox shock absorbers are designed not only for off-roading but also for on-roads. Its Position Sensitive Damping (PSD) shock absorbers provide higher damping forces on off-roads. In addition, the PSD shock absorbers provide lower damping forces for a more comfortable drive on on-road drives.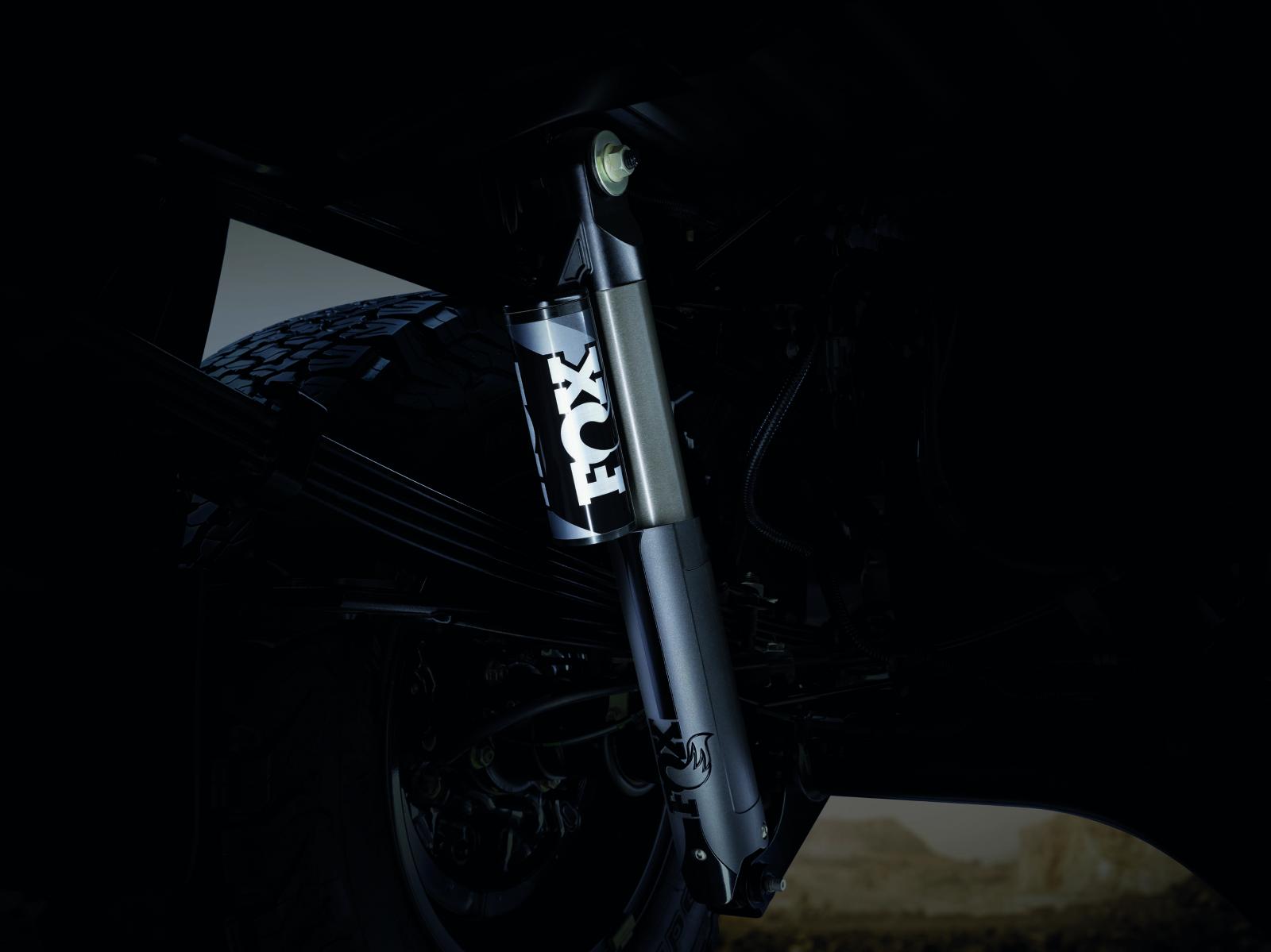 Fox shock absorbers
Lastly, the Fox shock absorber is backed by more than three decades of experience specializing in the development of its products. Aside from pickup trucks, Fox also develops shock absorbers for snowmobiles, mountain bikes, motorcycles, SUVs, and more.  
The Ford Ranger FX4 MAX is available in all Ford dealerships nationwide with a price of Php 1,698,000. For a more off-road performance-oriented pickup truck, the Blue Oval Company is offering the Ford Ranger Raptor in the local market for Php 1,998,000.
Visit Philkotse.com for more of the latest in the automotive industry.
Know more about Ford Ranger

<p>The Ford Ranger received numerous facets and practicality and is one of the long-running in the segment of pickup trucks. Still, it has changed a lot in recent years, and today, it is equipped with proper SUV features, truck muscularity, spacious cabin, car drivability, and the like.</p> <p>The sport-themed oriented urban truck was intended for the buyer&#39;s active lifestyle. Hence, the Blue Oval Company&#39;s midsize pickup truck is also utilized as a lifestyle &#39;weekend&#39; SUV aside from being just a pickup car. Its robust and multi-talented platform is common for both Ford Ranger and <a href="https://philkotse.com/ford-everest-price-philippines" title="Ford Everest Philkotse Car Guide">Everest</a>, the latter is considered one of the leading SUVs in its respective segment.</p> <p>Powering the Ford Ranger is either a 2.5-litre or&nbsp;3.0-litre Dura TORQ TCDi diesel engines that supply high values of power and torque as well as better mileage. It also features enough room and additional space at the back for either business or personal purposes.</p> <p>The double cabin pickup truck comes with on-road agility, together with its competent handling and reasonable off-roading capability with a 4x4 mechanism. Moreover, the midsize pickup truck&nbsp;features top-class safety features and competes with the types of <a href="https://philkotse.com/isuzu-d-max-price-philippines" title="Isuzu D-Max Philkotse Car Guide">Isuzu D-Max</a>, <a href="https://philkotse.com/toyota-hilux-price-philippines" title="Toyota Hilux Philkotse Car Guide">Toyota Hilux</a>, <a href="https://philkotse.com/chevrolet-colorado-price-philippines" title="Chevrolet Colorado Philkotse Car Guide">Chevrolet Colorado</a> and, <a href="https://philkotse.com/mitsubishi-strada-price-philippines" title="Mitsubishi Strada Philkotse Car Guide">Mitsubishi Strada</a>.</p>

Rex Sanchez
Author