The Mustang scores a back-to-back.
For a second time in a row, the Ford Mustang is the world's best-selling sports car for 2020. Moreover, this is the sixth straight year that the American-made pony car is the best-selling sports coupe. Suffice to say, this Ford model is on a roll. Also, this is a great gift to the Mustang since it will be celebrating its 57th anniversary this coming Saturday.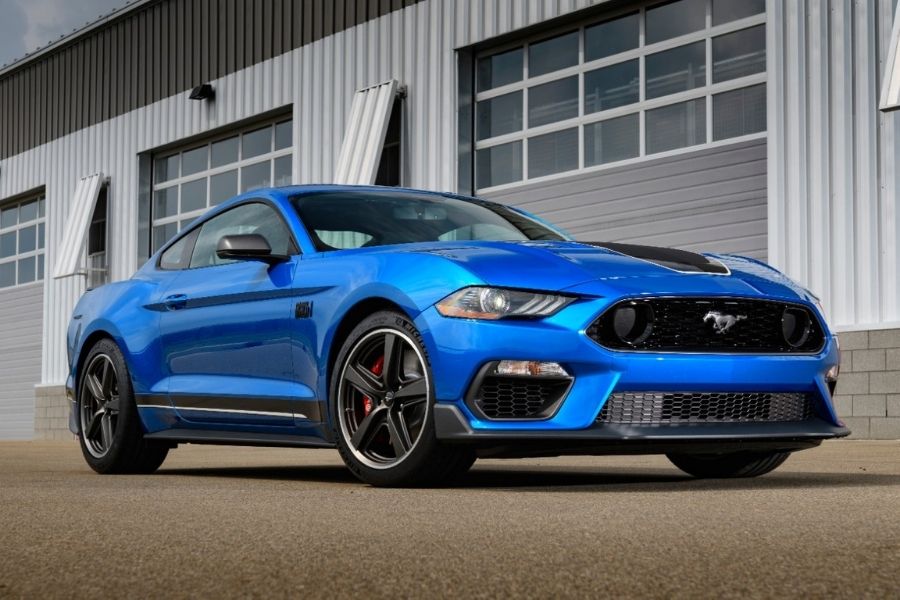 The Ford Mustang Mach 1
To put the said sales titles in perspective, Ford has managed to sell a total of 80,577 Mustangs globally last year. According to IHS Markit's research, this represents a whopping 15.1 percent market share of the ever-competitive sports car market.
On top of all that, the high-end, high-performance Bullitt and Shelby variants also enjoyed a 52.7 percent sales increase in 2020. As such, the American car brand will continue to build these limited-edition models. The latest addition to these special variants is the new 2021 Ford Mustang Mach 1.
>>> Related: 2021 Ford Mustang: Expectations and what we know so far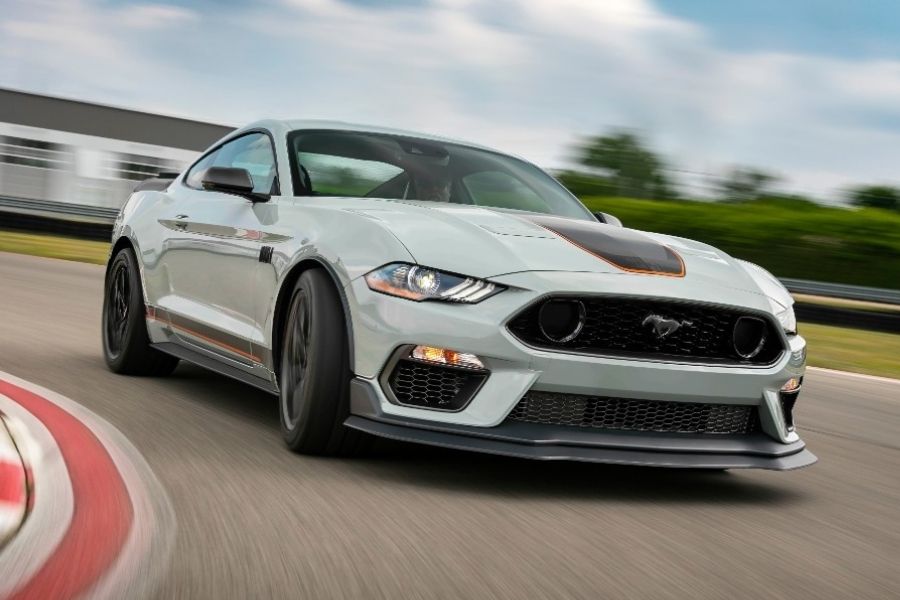 The Mustang Mach 1 comes with a Rallye suspension package, a black spoiler, hood stripes, among others
The United States remains the most prolific market for the Mustang. The US state with the most Mustangs sold is Texas, followed by California, and then Florida. In Europe, the pony car also retains its spot as a top-selling sports car. In fact, its sales in Hungary went up by 68.8 percent in 2019.
The Netherlands also has a thing for Ford produced American muscle since sales in this country are also up by 38.5 percent.
With regards to the Mustang's success Ford's Chief Product Platform and Operations Officer Hau Thai-Tang said:
Mustang enthusiasts love their performance cars, and they showed that yet again. In a challenging year for the entire auto industry because of the global pandemic, Mustang performed very well, increasing its share in the global sports car segment.
>>> Related: Can you imagine a Ford Mustang with a V10 engine from a truck?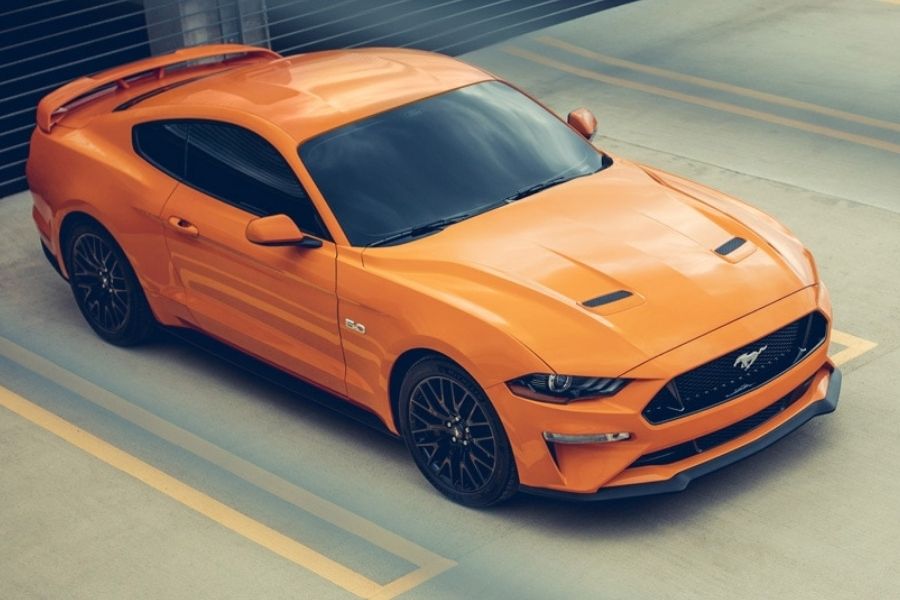 The Ford Mustang GT 5.0 V8 
Here in the Philippines, the Ford Mustang is available in four variants. The most affordable is the Mustang EcoBoost 2.3 Premium AT with a price tag of Php 2,858,000. The top-spec variant available locally is the Mustang GT 5.0 Premium Convertible AT, which has a price of Php 3,718,000. Available engine options include a 2.3-liter EcoBoost inline-4 and a 5.0-liter V8. 
For the latest car news, car reviews, and car maintenance tips, keep it here on Philkotse.com.  
Know more about Ford Mustang

<p>Ford&#39;s famous pony car is now in its sixth-generation model and is available in the Philippines in four variants. This includes the&nbsp;Mustang EcoBoost 2.3-liter Premium AT,&nbsp;&nbsp;Mustang GT 5.0 Premium Fastback AT,&nbsp;Mustang GT 5.0 Premium Convertible MT, and the&nbsp;Mustang GT 5.0 Premium Convertible AT. All of these Mustang variants are rear-wheel-drive, and either uses a six-speed manual transmission, or a ten-speed automatic transmission. There are two avialable engine options for the Philippine-spec Mustang. The first is a 2.3-liter EcoBoost inline-4 gasoline engine capable of producing up to 310 horsepower and 475 Nm of torque. The second, more powerful engine is a 5.0-liter V8, which can churn out 460 horsepower and 569 Nm of torque.&nbsp;</p>

Cesar G.B. Miguel
Author