One more time, Ford's Vice President threw hints around a potential Ford Everest Raptor.
As you may remember, back to February, 2018, Philkotse.com has reported some predictions about Ford Everest Raptor among auto fans. Recently, the rumor is once again evoked by the saying of Ford's Vice President for product development who clued that the model might be put into manufacture but not at this time. He reasoned the automaker had to invest more time for customer research, so the exact time to build the Raptor has yet been finalized.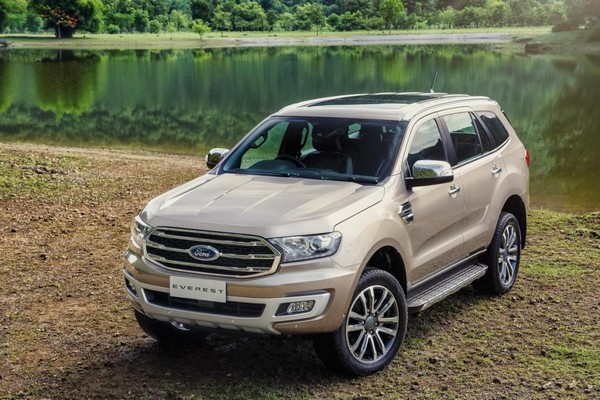 Ford Everest Raptor needs more time for market research and design
According to Jamal Hameedi – the Head Engineer of Ford Performance, Ford Everest Raptor is indeed a promising design. It requires enormous efforts to upgrade such components as rear suspension, unlike the pick-up truck Ford Ranger which employs 2.0L twin-turbo diesel engine to produce 213 PS and max torque of 500 Nm.
Another Ford car gaining much attention is the facelifted version of Ford Everest released in Thai market earlier this month.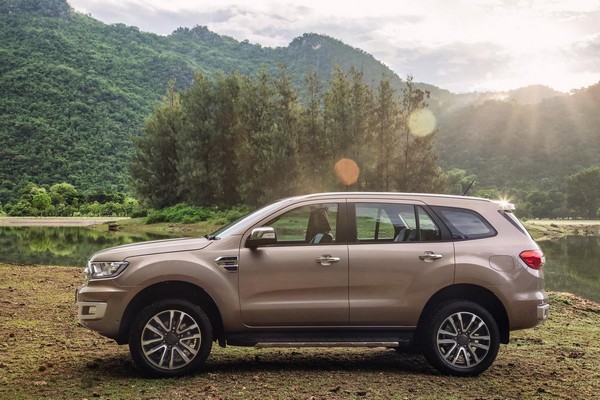 Ford Everest facelift for Thai market
Besides Ford Everest Raptor, this automaker is also considering the development of a more off-road model for Everest. If so, the suspension travel and underbody protection will be enhanced while new off-road tires and bumper are added to improve the approach as well as departure angles. In fact, these upgrades are already seen in many after-sale models whose owners are crazy about Everest and Endeavor variants. That's why Ford may earn a handsome profit when releasing this trendy Everest off-roader.
While waiting for official announcement about Ford Everest Raptor, you may want to refer to our review on Ford Everest 2018, or updated Ford Philippines price list 2018 here.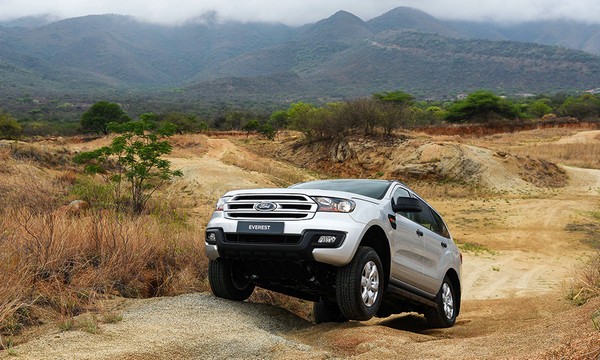 Ford can earn a great deal of money for potential off-road model
Any news on this much anticipated model will be updated on Philkotse latest car news! Don't forget to check it out every morning before leaving for work!

Know more about Ford Everest 2022