Automakers will have to figure out ways to bring costs down. 
The main idea behind electric vehicles (EVs) is to reduce the costs associated with maintaining a combustion engine car. But don't expect EVs themselves to be light on the pocket, at least for the time being.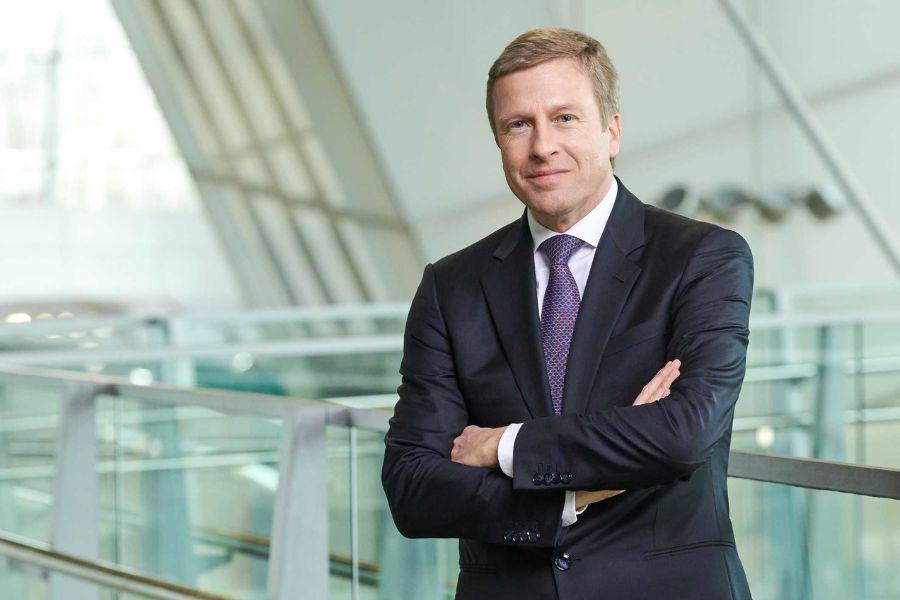 BMW CEO Oliver Zipse
This is the sentiment aired by BMW CEO Oliver Zipse at the 2023 Consumer Electronics Show (CES), as reported by Australian website CarExpert. He used the automaker as an example to illustrate his point. 
"BMW offers electric cars in all segments and of course if we scale things up, there will be a tendency that things become cheaper," he said. "But electromobility will never be cheap, and that's the next task for this industry, to bring prices down even further." 
Prices of BMW EVs Down Under reflect Zipse's observation, with the new iX1 already starting at $82,900 (almost Php 4.58 million). These are followed by the i4 and iX3, which carry a price tag of $99,900 (Php 5.53 million) and $104,900 (Php 5.8 million), respectively.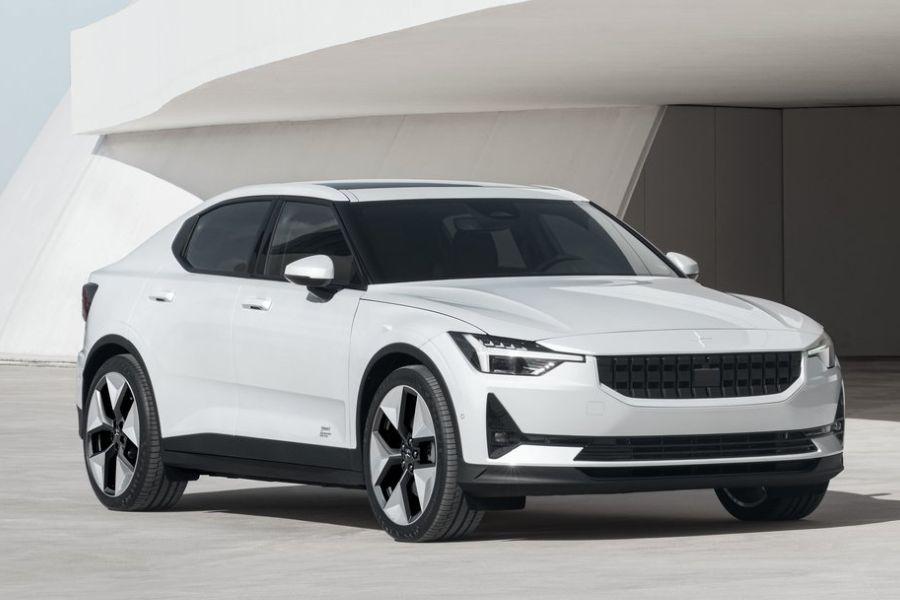 Even Volvo's Polestar 2 comes at a lower price point than the most affordable BMW EV
This is in contrast to some of the brand's rivals, with Volvo retailing the Polestar 2 at $63,900 (Php 3.54 million) and Tesla's Model 3 selling for $65,500 (Php 3.62 million). BMW's most affordable electric model was the i3 city car, also starting at $63,900 before eventually being discontinued. 
In November 2022, Zipse remarked that BMW remained committed to producing affordable vehicles even as it pursued electrification. "Even if you consider yourself a premium manufacturer, it is wrong to leave the lower market segment – that will be the core of your business in the future," he said.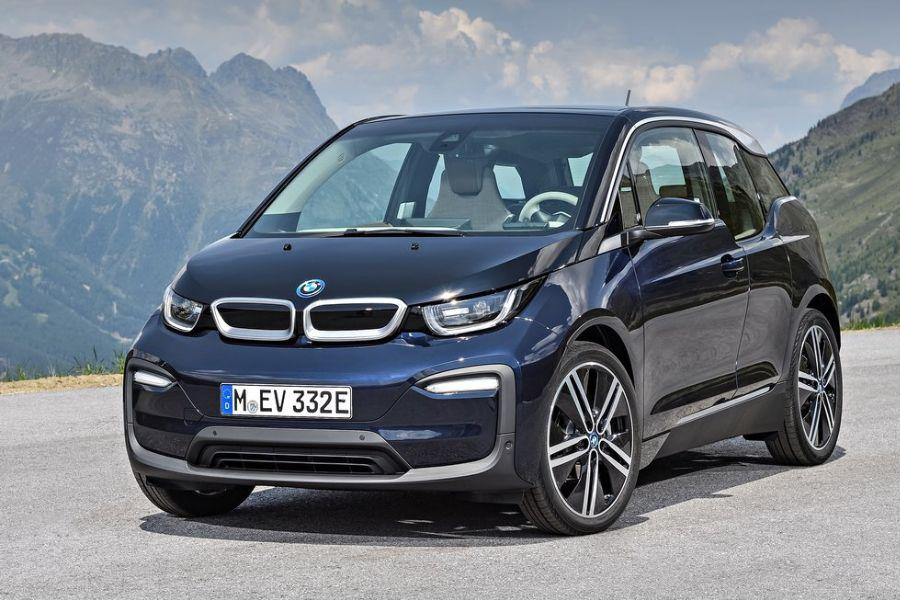 The i3 previously held the title of BMW's most affordable electric model 
Electric models typically require no fossil fuels and petroleum-based lubricants such as engine and gear oil as part of their operation, translating to lower costs for maintenance. However, they run on batteries made using minerals that are in high demand such as lithium, cobalt, and nickel which entail increased mining and production costs. 
  
Learn about more issues surrounding the auto industry at Philkotse.com. 

Know more about BMW

As of 2023, BMW Philippines offers a total of 12 models, of which the most affordable is the 1-Series entry-level premium hatchback. Its sole variant in the market is priced at Php 2,690,000.
Other BMW car models available locally includes the 2 Series subcompact executive sedan, 3 Series compact executive sedan, the 5 Series and 6 Series midsize executive sedan, the 7 Series fullsize luxury sedan, the X1 subcompact luxury crossover, X3 and X4 compact luxury crossover, X5 midsize luxury crossover, the X7 fullsize luxury crossover, and the Z4 coupe sports car.
Apart from the BMW price list for 2023 that we update on the regular, Philkotse.com also lists the latest and hottest car promos ranging from low monthly amortizations, low downpayments, and cash discounts.

Joseph Paolo Estabillo
Author